Croft Architectural Hardware
Lower Lichfield Street Willenhall, England WV13 1QQ United Kingdom
Manufacturer
Member Since: 2023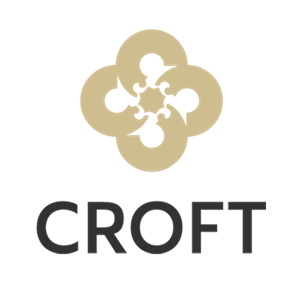 Organization Overview
A leading British manufacturer of the finest architectural hardware with a family heritage dating back to 1868.

Quintessentially British, Croft's inspiration comes from traditional designs crafted by previous generations, as well as embracing modern day trends. Croft's portfolio offers a wide range of luxury hardware, built to last and timeless in design.

Custom solutions as well as an extensive portfolio in a choice of over 25 signature finishes and patinas.

Designed, crafted and perfected in England.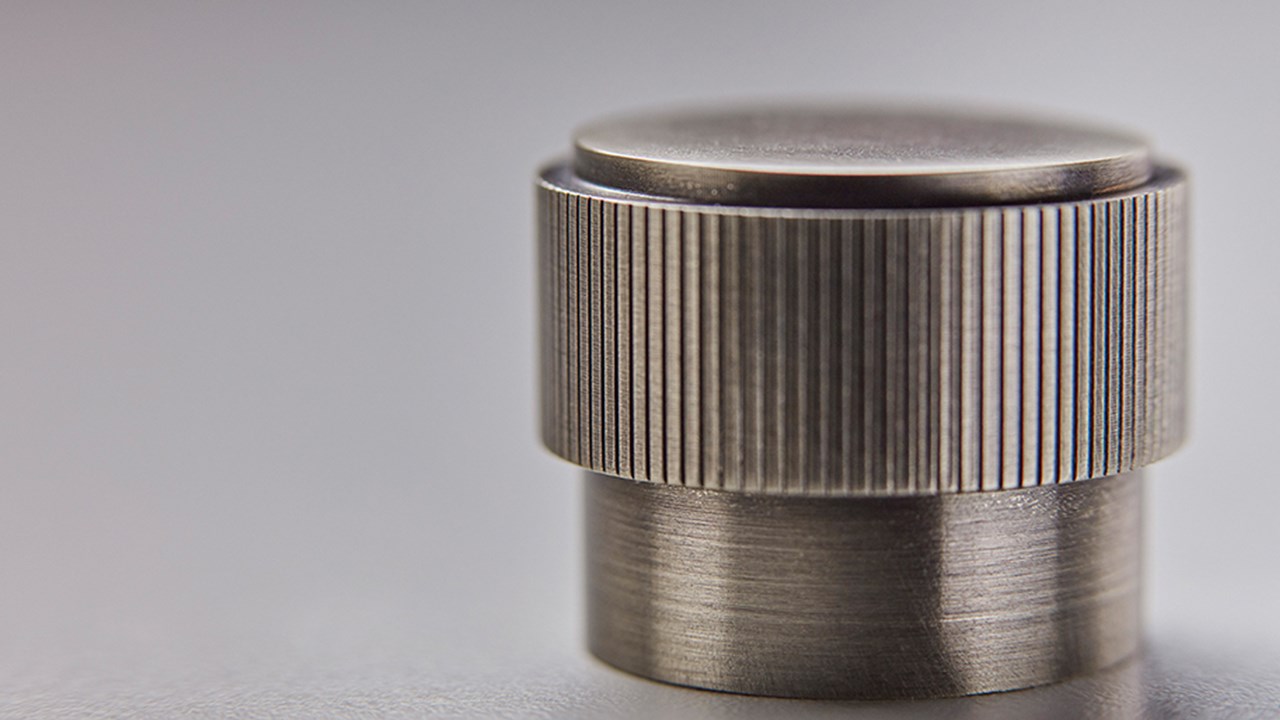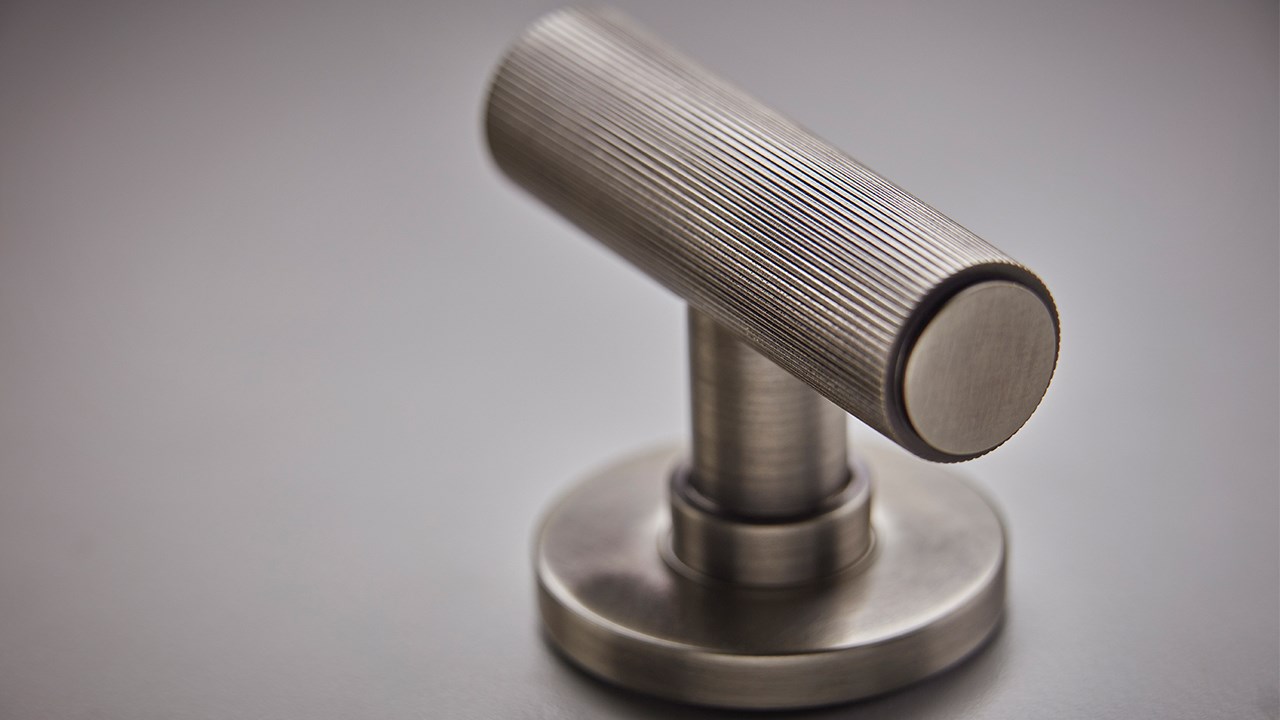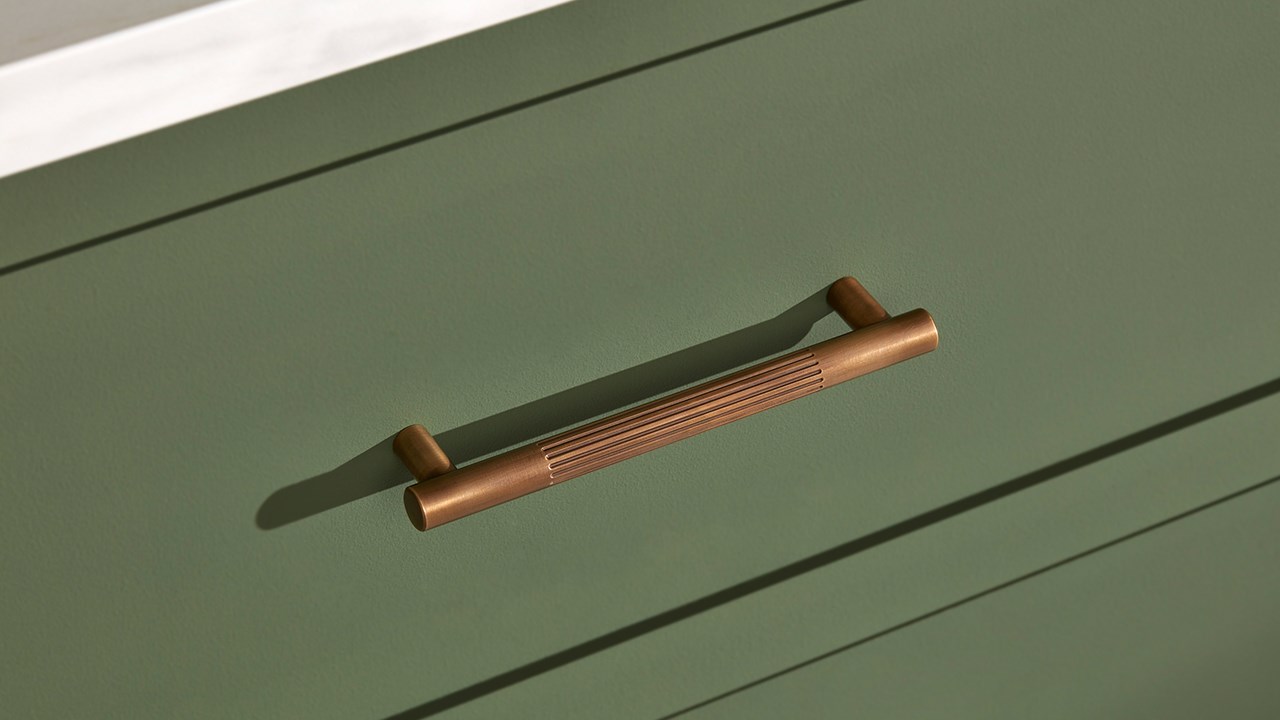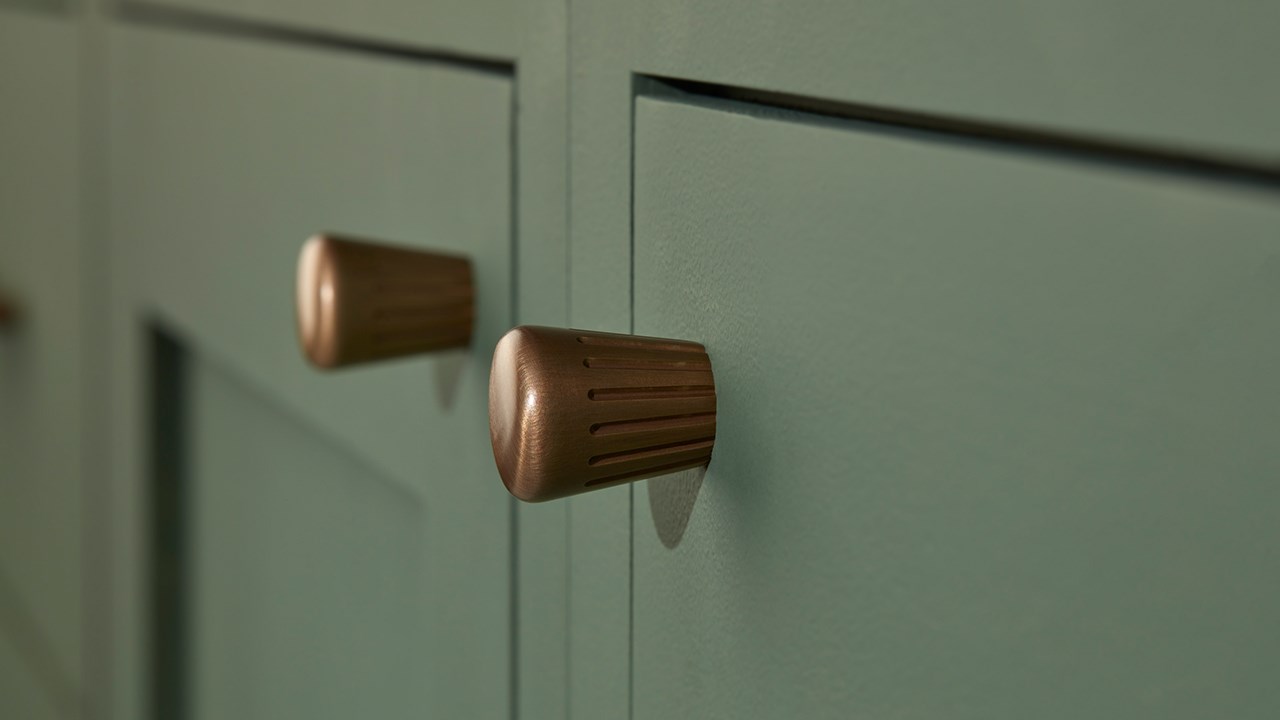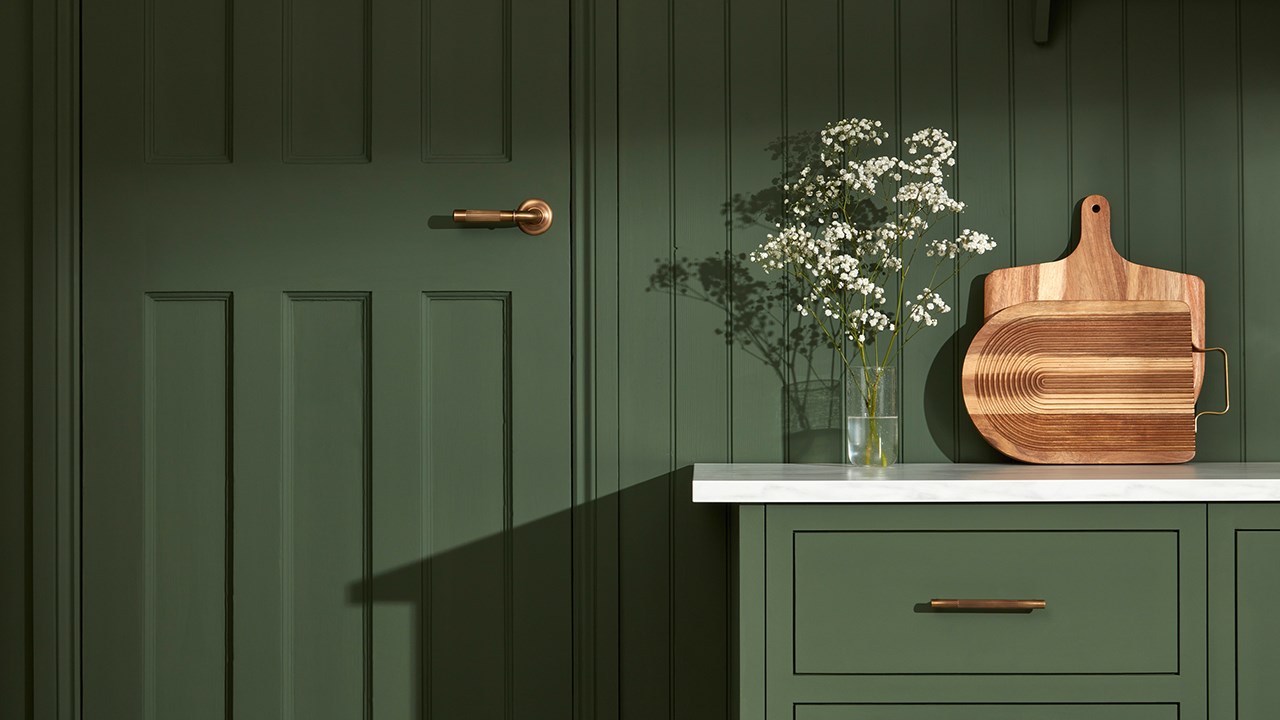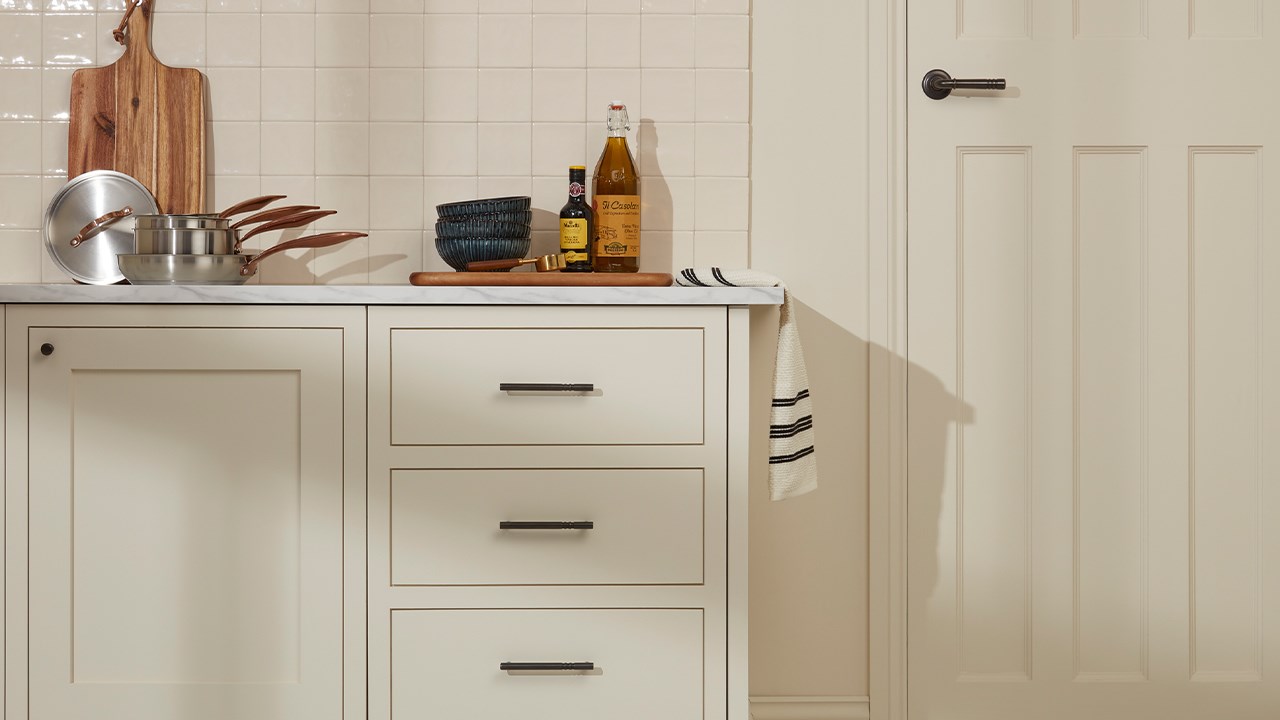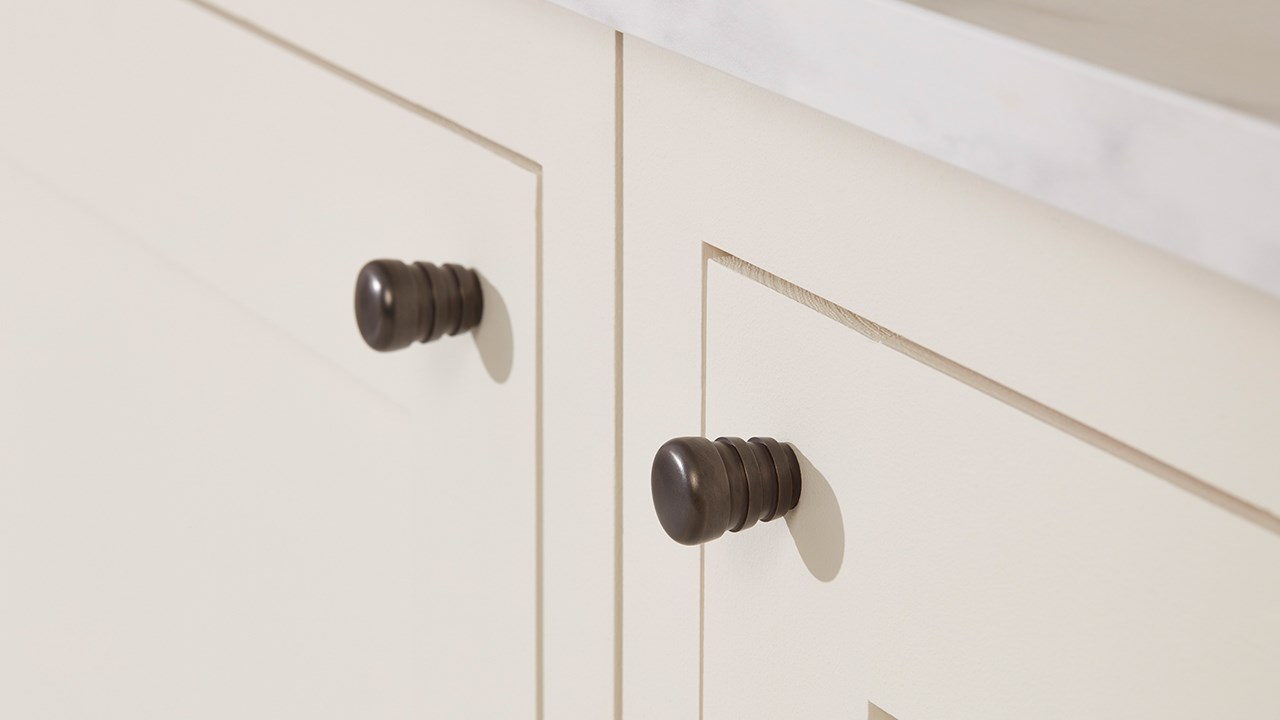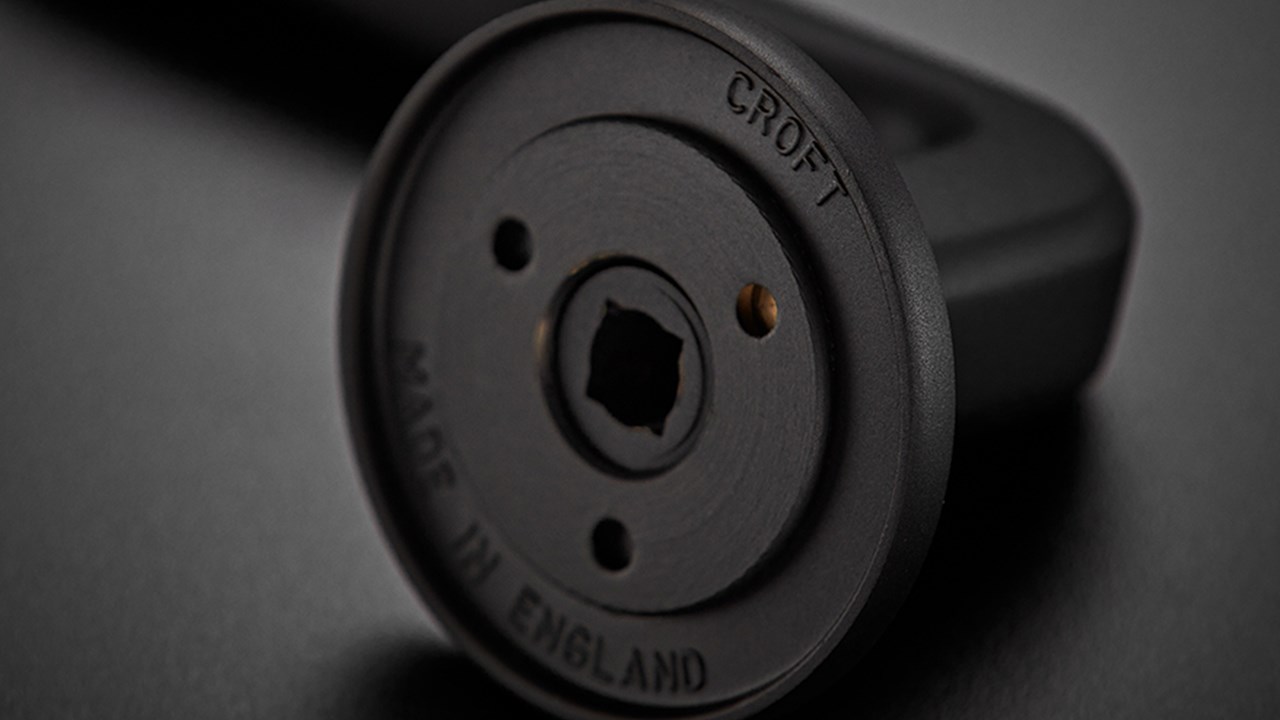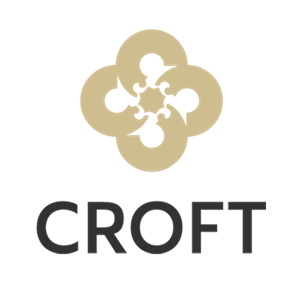 Product Types
Cabinet Hardware, Door Hardware
Year Established