Join us for Two Action Packed Sessions in 2023
KEYNOTE with MANLEY FEINBERG
FRIDAY, OCTOBER 13, 9:15AM –10:45AM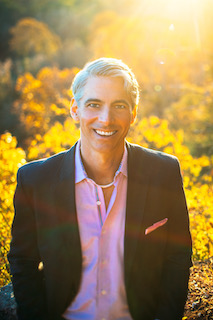 Manley Feinberg is an award winning international keynote speaker and author. In 1995 he started Vertical Lessons. He works with organizations who want to stretch their comfort zones, and lead with impact.
At the DPHA Conference, Manley will help individuals and teams build breakthrough mindsets to step up and reach their next summit. In fact, he wrote a book titled, Reaching Your Next Summit! 9 Vertical Lessons for Leading with More Impact.
During Manley's eleven years with Build-A-Bear Workshop, his leadership direction helped take the revolutionary retail concept from 40 stores to over 400 worldwide, realizing revenue growth from 55 million to over 474 million, and a successful IPO on the NYSE. He built an award winning reputation for implementing business solutions and support that produced measurable results every day. Manley's leadership influence contributed to a workplace culture that landed Build-A-Bear on the FORTUNE 100 Best Companies to Work For® List four years in a row.
Using stories from his personal experiences, Manley weaves together lessons he has learned from the vertical and business worlds and creates actionable lessons which help inspire others to step up and reach their next summit. As a result of his work, DPHA attendees will have more focus, more commitment and more momentum after his session.
DESIGNER PANEL
SATURDAY, OCTOBER 14, 11:15AM –12:15PM
Join this year's designer panel on Saturday after showcase hours. Here we will have a panel of esteemed industry designers, including one of our very own DPHA Product of the Year judges, to provide feedback and knowledge on ways to help our members gain an advantage when preparing for the future. Our panel will be moderated by Kim Killgore of The Rain Company. Expect to walk away with a better understanding on what the trades and design community need from us in the new business frontier.
Alena Capra is an interior designer with 20 years industry experience, and the owner of the Fort Lauderdale, FL based firm,
Alena Capra Designs
. In addition to designing in SouthFlorida, Alena also has worked on design projects nationwide. She is a Certified Master Kitchen and Bath Designer, whose projects have won national awards, and been featured in national and regional media outlets.
A graduate of the University of Miami and the Metropolitan Institute of Design, Alena was named one of four finalists for the NKBA's Professional of the Year Award in 2016, and was selected as one of six "Praiseworthy Picks," for Kitchen & Bath Business magazine's 2019 Person of the Year, and named as one of Kitchen & Bath Design News Top 50 Innovators in 2019.
For the past nine years, she has served as the Industry Ambassador for Coverings, the largest global tile and stone exhibition in North America. She is also a brand ambassador for Robern. Beyond her work as a designer, she spends time as an on-air television personality, sharing her design expertise on local and national TV, on design-related educational videos, at home shows, showroom openings and other industry events. She has been featured on Lifetime, DIY, History Channel, H2, and she currently hosts the weekly home design show, SoFlo Home Project, on the ABC affiliate in Miami/Fort Lauderdale, WPLG Local 10. She has hosted over 200 episodes to date, and enjoys bringing an inside look at all that's trending in the design industry to viewers every week.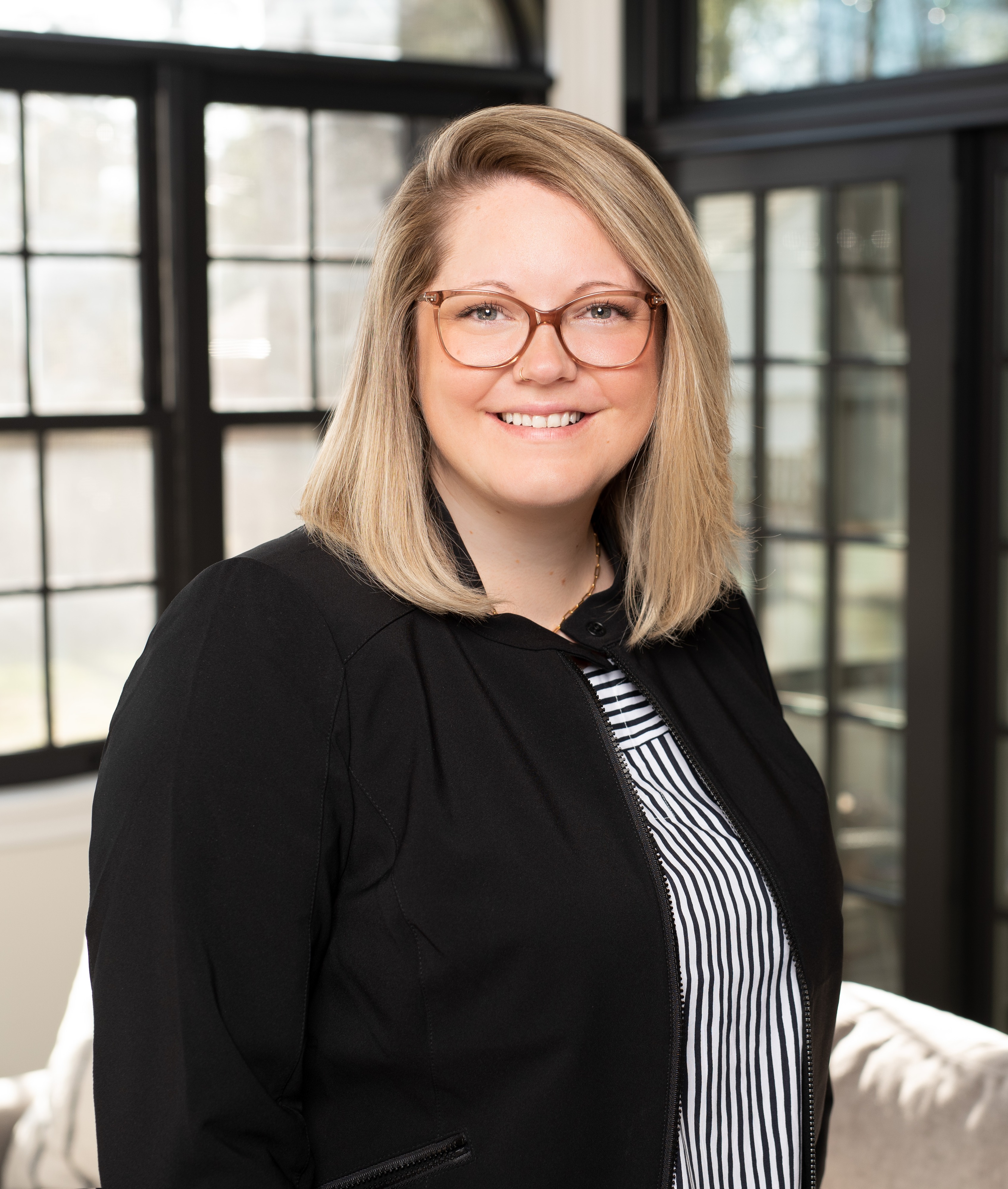 Heather Pino is an award winning designer that has been featured in Trends Ideas Magazine. In 2018, Heather decided to pursue her dream and build her own company with her husband, Anthony. Together they established
Metro Design Build, Inc
. and focus on mid to high-end residential interior design and remodeling.
Heather enjoys the freedom to be creative and work close with each and every client to create their new space. Heather fell in love with design when she was 8 years old, discovering this would be her future. The passion for design and art led her to the Illinois Institute of Art here in Chicago, where she graduated with a Bachelor of Fine Arts Degree in Interior Architecture.
While in school, Heather worked as a sales assistant and selections specialist with a new home builder. This experience allowed her to work with a variety of clients as well as gain valuable appreciation for the industry. After graduation, she spent the next ten years working for one of Chicagoland's largest design build firms, where she spent time learning the ins and outs of permits, zoning, client relations, construction and design. This allowed Heather to grow in all aspects of the design build world and refine her design skills.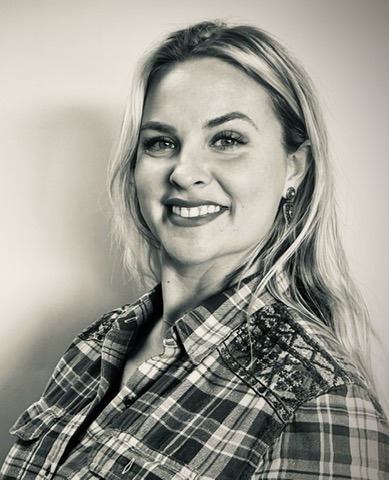 Maggie O'Neil is Design Manager at
Red Rock Kitchen & Bath
in Cottonwood, Arizona. A Midwest native, Maggie earned her BFA in Interior Architecture from Columbia College Chicago. After interning and working for Gettys Group, CASTE Interiors, Kathy Taslitz Studio, MOD Construction, and Architectural Artifacts, she decided to pursue use of her Art History degree in the fine art auction industry - where art meets business. She successfully opened regional offices for Hindman Auctions and Heritage Auctions in Milwaukee, Minneapolis and Chicago while touring with PBS' Antiques Roadshow for 5 seasons.
Maggie switched back into the world of interiors and after a few years working as a designer for Atlanta-based architecture firm Pond & Company, the opportunity arose for her to move out west to design and build Red Rock Kitchen & Bath, a showroom and design studio affiliated with Hughes Supply of Hajoca Corporation. Red Rock K & B opened in early 2023 and has just started climbing the mountain to bring wonderful plumbing and hardware selections to all of Northern Arizona.