Recognition Program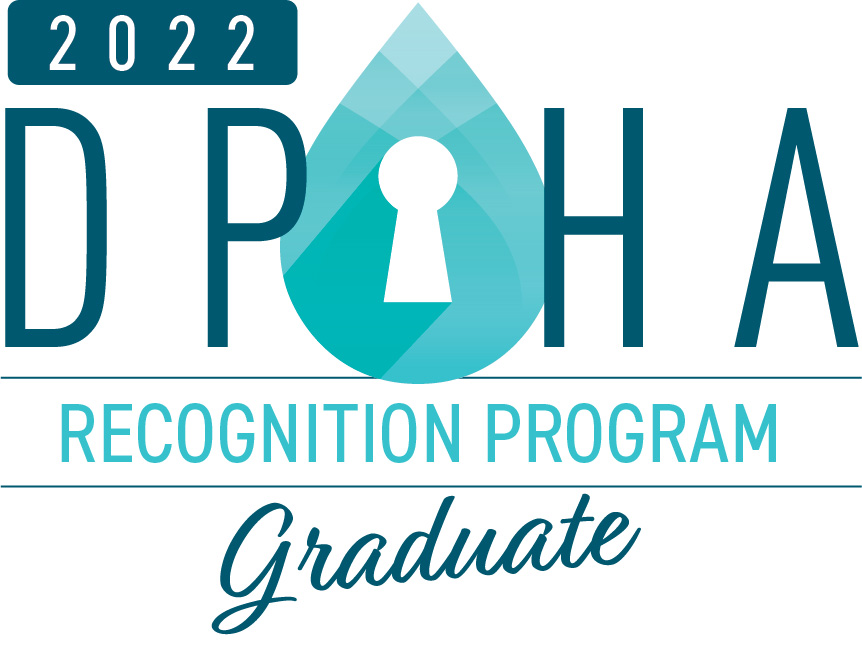 Using the existing DPHA education manuals, the Recognition Program currently offers comprehensive tests for the plumbing and hardware categories. This program is being overhauled in late 2022, so stay tuned for the exciting updates!


The Recognition Program is designed to:
Create an avenue for DPHA industry professionals to continue to hone their craft
Recognize individuals that continue to expand their knowledge of our industry
Recognize companies that promote continuing education for their employees
Promote recognized professionals & their companies throughout the industry opportunities
How it works:
Take test based off the current education manuals
100% accuracy is required to pass
Upon completing each test you receive an email with test scores and a list of any wrong answers
Once you have completed a specific category (Hardware, Bath & Kitchen, General Knowledge) you will be recognized by DPHA for completing that category
The Recognition program is available to all DPHA member professionals
Sample Test
If you would like to take a look at a sample test that contains one question from most of our 22 Recognition Program test modules, just click here or email kymberly@dpha.net. We have yet to have anyone pass this test the first attempt, even industry veterans. You will get your results back almost immediately, and only you and Kymberly Glazer, DPHA Director of Marketing & Sales, will know your final score.
Cost
$100 annual fee per associate
**All participants must have a login to our website to access the program. If the participant does not currently have a login to the website, their manager can create one here.  Managers, If you do not see the ability to add staff through the above link, please reach out to DPHA Staff.
Hear From Our Members:
"We use the Recognition Program as a core aspect of our onboarding process. It is especially helpful for people new to the industry all together, as it's a nice overview of plumbing for them. We love the helpful tools regarding terminology and critical questions to consider when selling that are in each manual."
Dawn Kane
Best Plumbing Tile & Stone
---
"We feel our showroom staff is better prepared to engage with homeowners and building industry professionals because they understand the fundamentals. Our knowledge is deeper than the aesthetic level on selections and we can put our customers at ease by explaining how and why. This knowledge and confidence starts with completing the DPHA program.
Emma Coward
ProSource, LLC