Council of Fellows' Scholarship Fund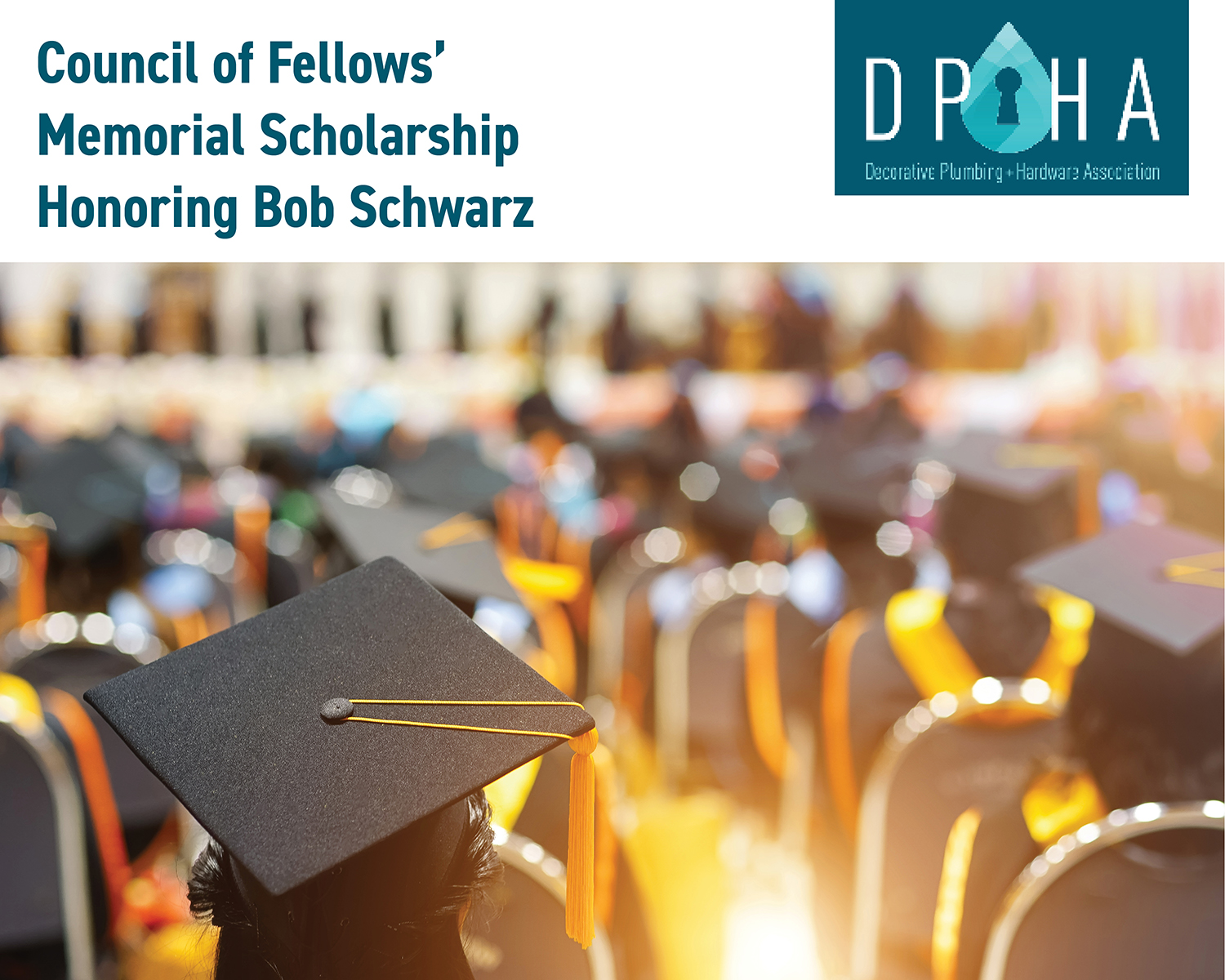 Established in 2008 by the DPHA Council of Fellows, the Scholarship Foundation honors the memory of all industry leaders and is presented at the DPHA Annual Conference held each fall. The Scholarship Fund is a monetary award to further the college, trade school or other postgraduate education of a child or grandchild of any individual working at a Decorative Plumbing & Hardware Association member business.  Applications are open from June 1 - July 31, 2022.
How You Can Support This Program
Since its inception in 2001, DPHA's success can be traced directly to the generosity of its members: individuals and organizations that have freely given of their time, talent and wisdom, in addition to their funds. DPHA is confident that this same spirit will make the DPHA Council of Fellows Scholarship flourish and become an award worthy of its namesakes.  DPHA Council of Fellows Scholarship Foundation is on AmazonSmile so you can donate while you shop, or you can donate through the button below.
Meet Some of Our Scholarship Recipients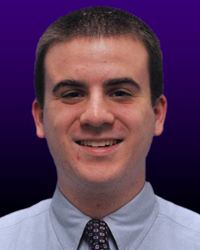 Kevin Berger, Assistant Volleyball Coach at High Point University
"Being awarded the DPHA Scholarship allowed me to attend Duquesne University in Pittsburgh, PA where I was able to graduate with degrees in finance and sports marketing. I was able to learn and grow at an accredited business school which provided me the skills necessary to be successful in the working world. I am forever grateful to experiences granted to me through the help of the DPHA Scholarship."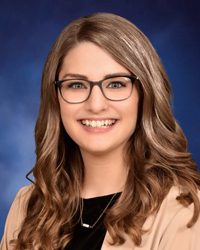 Samantha Kestler
"I attended Bradley University where they embody the idea that limits are meant to be pushed and your capabilities are boundless when you put in the effort. Being awarded the DPHA Scholarship allowed me to continue to learn, study abroad in Rome, start two on-campus non-for-profit organizations, obtain three internships and ultimately granted me the ability to graduate with honors from a top university. These experiences were crucial to the development of my character and I am extremely grateful to have had the honor of receiving this scholarship."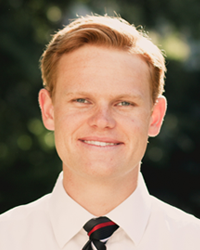 Blake Jarvis, Cybersecurity & Privacy Associate at PwC
"I attended the University of Georgia and studied Management Information Systems and Computer Science. Thanks to the DPHA scholarship, I had the opportunity to study abroad in Latin America the summer going into my Junior year. Our studies focused on international business, with us spending time in both Santiago, Chile and Lima, Peru. I was incredibly thankful for that opportunity I had experienced in the months following, but this experience proved even more worthwhile after starting my professional career.
After graduation I began working in PwC's Cybersecurity Consulting practice, working with companies to strengthen their cybersecurity posture by performing engagements such as insider threat assessments, threat intelligence program builds, and penetration testing assessments. I spent 3 months of 2019 working on a client in Latin America, focused on enhancing their cybersecurity program. My study abroad experience in the region allowed me to quickly assimilate in their work culture and better provide subject matter expertise while minimalizing culture differences.
I am grateful to have received the DPHA scholarship as I can point to it having had a direct impact on my professional career."