2022 Conference + Product Showcase
21st Birthday Celebration with Industry Leaders & Peers
---
Thursday, October 27, 2022
to Sunday, October 30, 2022
Category: Annual Conference



DPHA celebrates our 21st birthday this year in New Orleans! Our industry has shown extreme growth, passion, and improvements since DPHA's creation. What better reason to celebrate these accomplishments than a conference together in the Bayou? DPHA members have found a way to embrace the 9 to 5 and turn it into something so much more, we're a family. At the DPHA Conference, you'll be surrounded by the most advanced and breathtaking product design, but also the most dedicated and welcoming industry partners. Join us to celebrate our birthday this October at the Hyatt Regency, just a mere few minutes from the iconic French Quarter and Bourbon Street. We promise unrivaled networking, showstopping exhibits and segment specific education tracks with the crème de la crème. We look forward to seeing you in NOLA, where the only masks we want to see are at the closing Masquerade Awards Gala (fingers + toes crossed)!

Professional Development Training is coming back for New Oleans!  This training program is designed for sales associates and requires the purchase of a Professional Development Training ticket.  Registration for this program includes Friday's cocktail hour through the conclusion of conference.  Learn more about this program here.
If you would like to participate in the Member Roundtables at conference, please ensure you add that ticket when registering for conference.  It is included in the price of conference, but we need a headcount to ensure proper groupings.

Our 2022 Exhibitors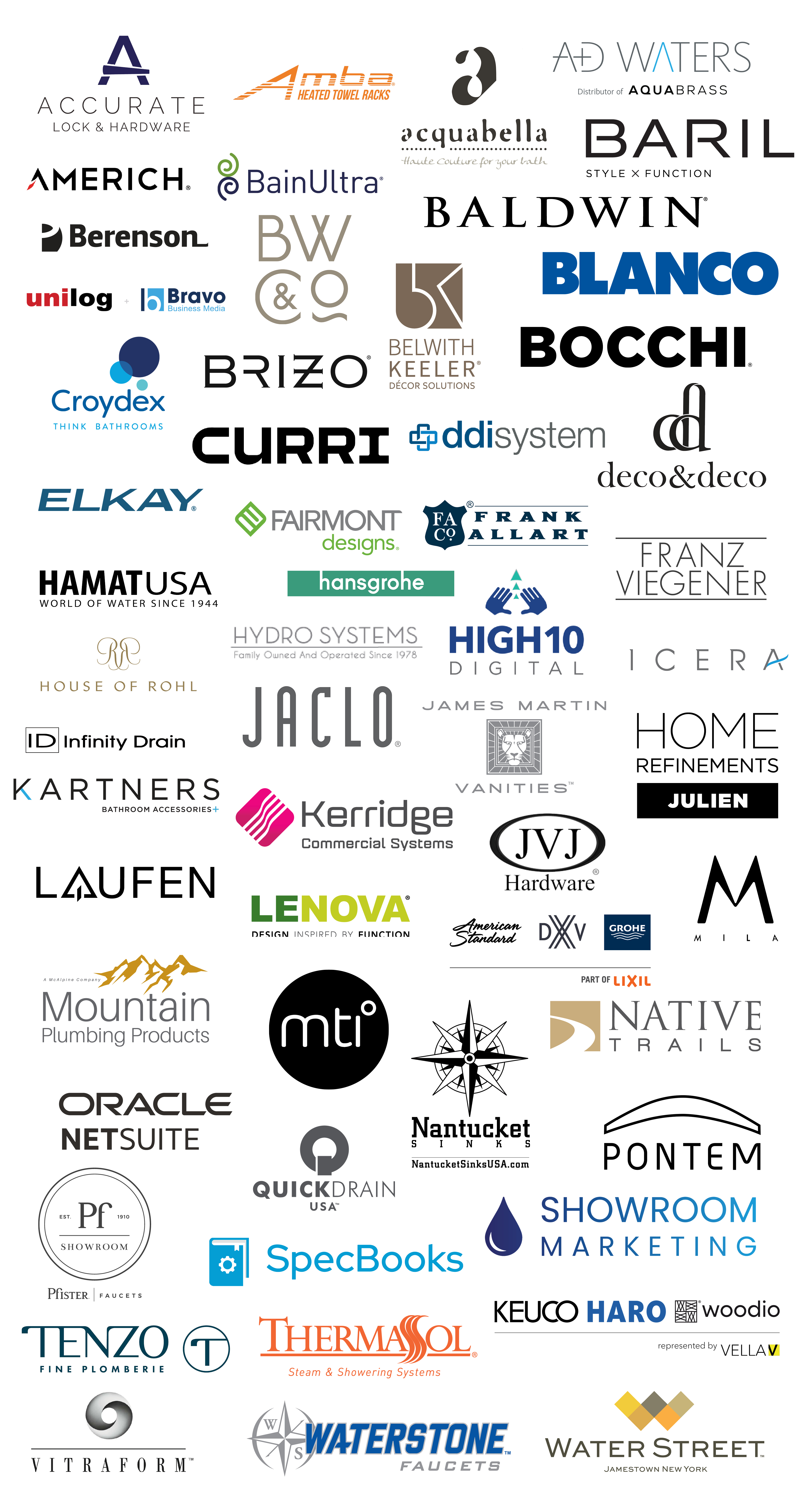 Agenda
October 27
7:30 AM - 8:30 AM

DPHA 5K Fun Run and Walk

10:00 AM - 11:30 AM

Professional Development Committee Meeting

11:00 AM - 6:00 PM

Exhibitor Move-In

1:00 PM - 2:00 PM

Awards Committee Meeting

1:00 PM - 2:30 PM

Engagement Committee Meeting

4:00 PM - 8:00 PM

Council of Fellows Food Tour


(Offsite) This requires an additional ticket purchase to attend.
October 28
7:30 AM - 8:30 AM

Breakfast in Showcase

8:45 AM - 9:00 AM

President's Welcome

9:00 AM - 10:30 AM

Keynote with Dr Randy Ross

10:30 AM - 12:30 PM

Product Showcase

12:30 PM - 2:00 PM

POTY Awards Luncheon

2:00 PM - 3:30 PM

Business Speaker Tracks


Each member segment will be able to attend tailored presentations
3:30 PM - 5:00 PM

Product Showcase


(Open to Trade)
5:00 PM - 7:30 PM

Cocktails in the Showcase


(Open to trade)
October 29
8:00 AM - 9:00 AM

Breakfast in Showcase

8:00 AM - 11:00 AM

Product Showcase

11:00 AM - 2:00 PM

Professional Development Training


(Separate Registration Required)
11:15 AM - 12:30 PM

Member Roundtables


(ticket required for room assignments)
12:30 PM - 1:00 PM

Roundtable Lunches

1:00 PM - 6:00 PM

Exhibitor Teardown

2:00 PM - 3:00 PM

Network with the Board & Committees


Refreshments while networking
3:00 PM - 6:00 PM

Offsite Scavenger Hunt


Optional team building hunt to have fun and compete with fellow DPHA teams around the city. Contact staff to get the app login prior to the hunt.
7:00 PM - 10:00 PM

Masquerade Awards Dinner


Professional award winners and Fellows Raffle will be announced during this evening of dancing and NOLA fun.
October 30
8:30 AM - 10:00 AM

Program & Showcase Committee Meeting
For More Information: