2023 Conference + Product Showcase
Click through event menu below to learn details about our 22nd annual show.
---
Thursday, October 12, 2023
to Sunday, October 15, 2023
Category: Annual Conference

REGISTRATION & ACCOMMODATIONS
Registration Fees and Costs
Member registration includes the educational programs offered by DPHA, breakfast, lunch, and reception on Friday, as well as breakfast, lunch, and dinner on Saturday. Partial payments may be made using the QuickBook invoicing at time of payment.
| | | | | |
| --- | --- | --- | --- | --- |
| | Member | Newbie* | Spouse | Food Tour |
| Early Bird | $1175 | $895 | $675 | $225 |
| Starting August 1 | $1375 | $895 | $675 | $225 |

*Newbie is any member company that has not attended our conference within the last 5 years. Email DPHA staff to secure the promo code.

Accommodations and Costs
Old meets new at the Marriott Marquis Downtown Chicago. Located near the lakefront, museum campus and two blocks from the Green Line 'L' stop, the recently opened Marriott Marquis is the perfect headquarters for DPHA's visit to the Windy City. The hotel is located in the trendy Bronzeville neighborhood and offers floor-to-ceiling views from each accommodation showcasing the beautiful lakefront, Soldier Field and all Chicago has to offer!
DPHA has secured a room block from Tuesday, October 10 through Sunday, October 15. Single and double rooms within the block are priced at $259 per night plus tax and tourism fees.
RESERVATIONS MUST BE MADE BY SEPTEMBER 1 to be eligible for DPHA's discounted rates. Book through the Book Hotel button above.

Events that Compete with DPHA Functions are Prohibited
DPHA Conference registration policy prohibits manufacturers, representatives and dealers from hosting events on property or outside of the property that are held at the same time or near the same time as DPHA conference programs and events (within 2 hours). DPHA programming begins each day at 7:00am on Thursday, Friday, Saturday, and Sunday. It concludes on Thursday and Friday at 7:30pm, on Saturday at 10:00pm, and on Sunday at Noon.
Similarly, DPHA meeting policy prohibits the use of hotel rooms or other venues other than the display space in the exhibit hall in the Product Showcase to display products. DPHA requests that any members who may be invited to view products or attend events that conflict with DPHA programming respectfully decline those invitations. Members that elect to ignore this policy may not be permitted to attend DPHA conferences in the future.

Cancellation Policy
| | |
| --- | --- |
| Date of Cancellation | Refund Amount |
| 90+ Days Prior to Event | 100% Refund of Transferred Forward |
| 89-31 Days Prior to Event | 70% Refund or Transferred Forward |
| Within 30 Days of Event | No Refund |
The below agenda is tentative and subject to change
Agenda
October 12
8:30 AM

DPHA 5K Fun Run and Walk


Join your fellow DPHA runners and walkers for some morning exercise.
10:00 AM - 11:30 AM

Professional Development Committee Meeting

11:00 AM - 6:00 PM

Exhibitor Move-In

1:00 PM - 2:00 PM

Awards Committee Meeting

1:00 PM - 2:30 PM

Engagement Committee Meeting

4:00 PM - 8:00 PM

Council of Fellows Food Tour


Explore Chicago eats with your fellow DPHA members. ***This requires an additional ticket purchase to attend, and ticket fees are matched with a donation to DPHA's Council of Fellows' Scholarship Fund.
October 13
7:30 AM - 8:45 AM

Breakfast in Showcase

9:00 AM - 9:15 AM

President's Welcome

9:15 AM - 10:45 AM

Keynote Presentation


Stay tuned for the Keynote Speaker announcement!
11:00 AM - 12:30 PM

Product Showcase

12:30 PM - 2:00 PM

Awards Luncheon


We will announce our Product of the Year Award winners and our Council of Fellows Inductees.
2:00 PM - 4:00 PM

Member Roundtables - Mixed Segment


These roundtables will be inclusive of all member segments: manufacturers, dealers, representatives, and professionals.
4:00 PM - 5:30 PM

Product Showcase


(Open to Trade)
5:30 PM - 7:30 PM

Cocktails in the Showcase


(Open to trade)
October 14
8:00 AM - 9:00 AM

Breakfast in Showcase

8:00 AM - 11:00 AM

Product Showcase

11:15 AM - 12:15 PM

Designer Panel


We will host a group of designers to answer questions provided during registration.
12:30 PM - 1:00 PM

Scattered Buffet Lunch


Feel free to bring your lunch into your roundtable!
1:00 PM - 6:00 PM

Exhibitor Teardown

1:00 PM - 3:00 PM

Member Roundtables - Single Segment


These roundtables will be separated by segment: Dealer, Manufacturer, Representative, and Professional. Exhibiting Manufacturers will be breaking down their booths during this time.
3:00 PM - 4:30 PM

Network with the Board & Committees


Refreshments while networking
6:00 PM - 10:00 PM

Awards Dinner + Gatsby Night


Professional award winners and Fellows Raffle will be announced during this evening of dancing and fun.
October 15
8:00 AM - 9:30 AM

Program & Showcase Committee Meeting
Need a little help registering? Check out this tutorial DPHA staff put together
Booth prices increase on July 1st.

Conference Registration prices increase on August 1st.
Thank You to Our Conference Sponsors!
Bloody Mary


Ice Luge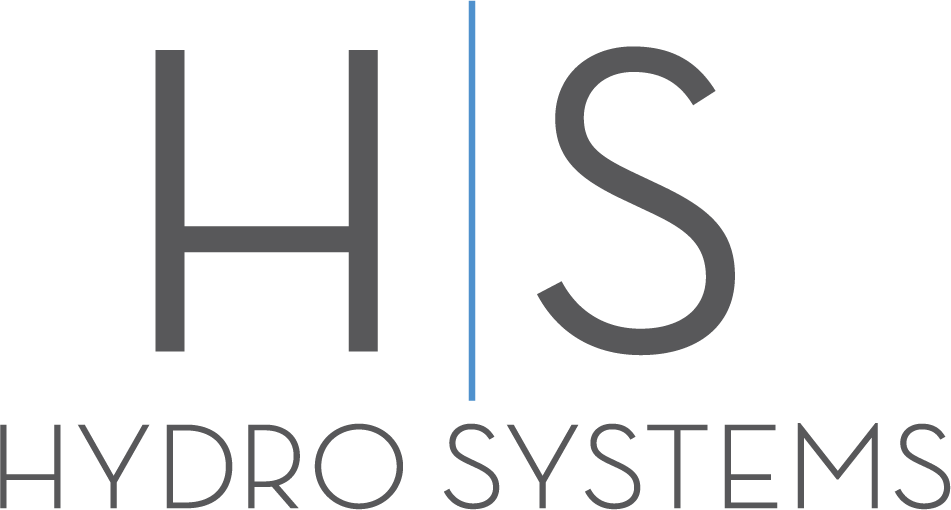 Keycard

Mimosa


Lanyard Ice Luge

Friday Feast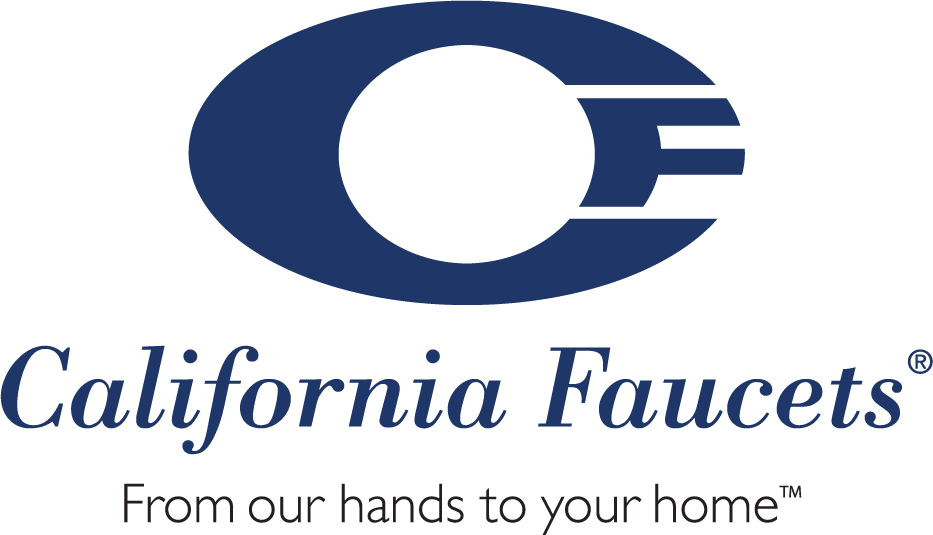 Tote


Break Zone

For More Information: