Native Trails Announces Recent Hires and Promotions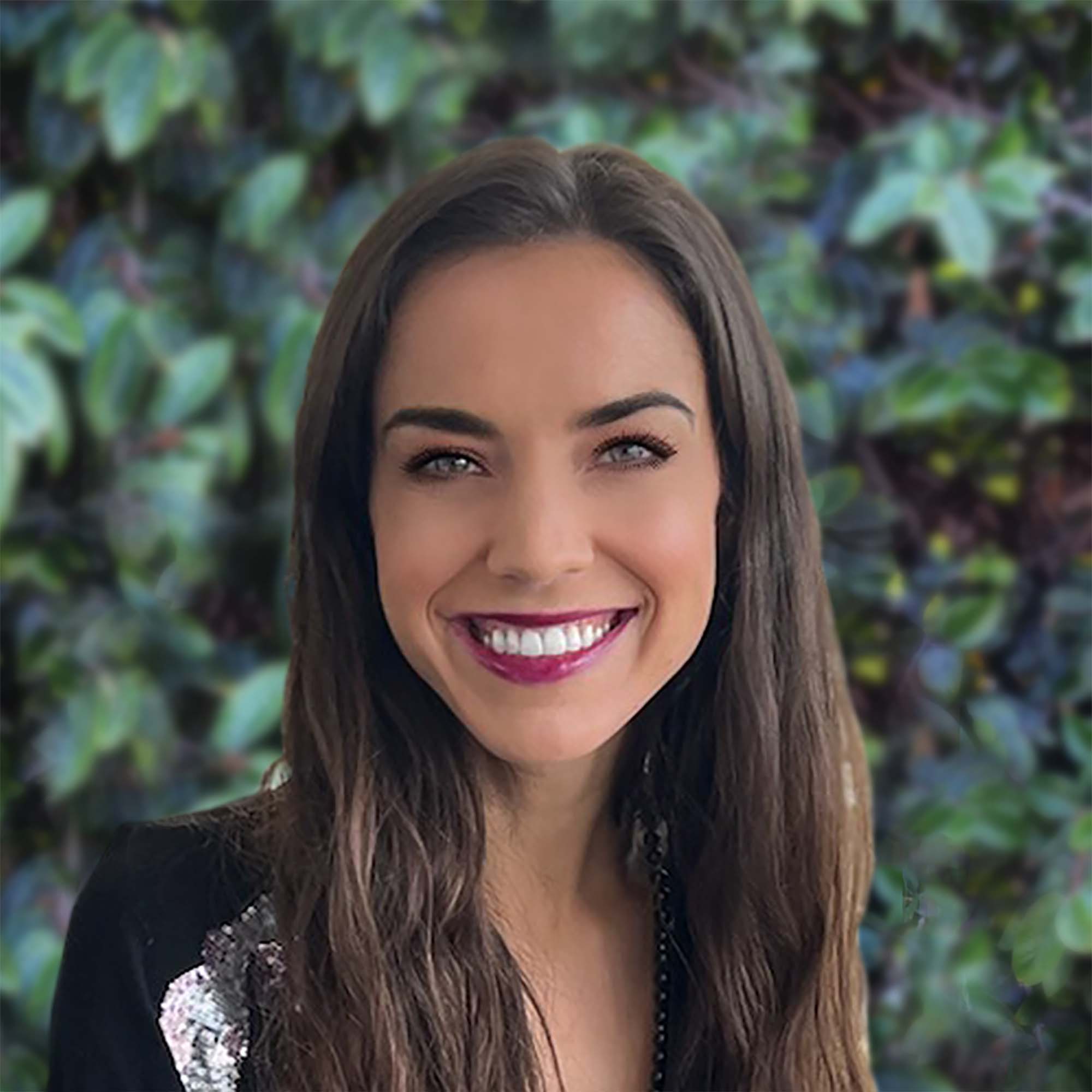 Native Trails is excited to announce the hiring of a new Eastern Regional Manager, Lauren Rademacher, and the promotion of Stan Artman from Director of Sales, East, to Vice President of Sales.
An industry professional, Rademacher brings a wealth of industry knowledge, adding 12 years of highly impactful experience to the Native Trails roster. For nearly five years, she leveraged her skills as Territory Manager for Futura Sales. There, she successfully and consistently exceeded growth goals for Native Trails, and several other lines under her domain.
Prior to her role with Futura, Rademacher worked as a Plumbing Specialist for Gerhard's, the showroom division of First Supply, and as a Showroom Specialist for NCS Corporation, a manufacturers' representative agency based in Minnesota. She represented Delta Faucet Company and Newport Brass throughout her professional career. Rademacher is deeply dedicated to her work, proven in her ability to develop impactful relationships with designers, developers, contractors, and wholesalers in her previous roles. She currently resides in Providence, Rhode Island.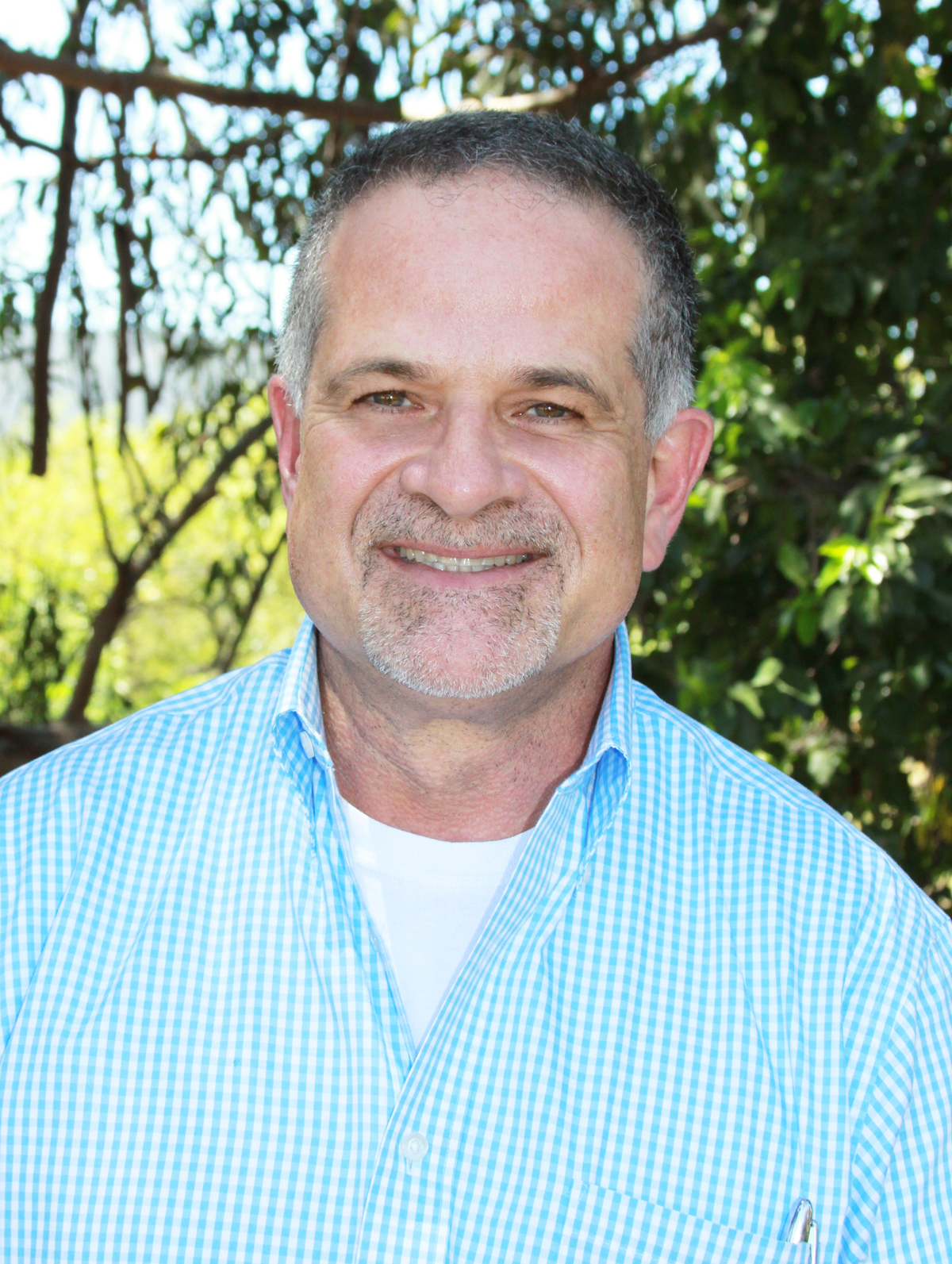 A part of the Native Trails family since 2014, Stan Artman brings his 30-plus years of sales experience and industry knowledge to this expanded role.
Throughout his time with Native Trails, Artman has worked in several positions increasing sales and expanding the company's influence within the builder and designer segments.
His last eight years of sales and business development efforts has further enhanced the brand's ability to present market-driven opportunities to its targeted segments, while assisting in Native Trails' expansion to adjacent market verticals.