Nero Workstation Sinks by HamatUSA Bring Color & Functionality to the Kitchen.
Date posted
September 16, 2022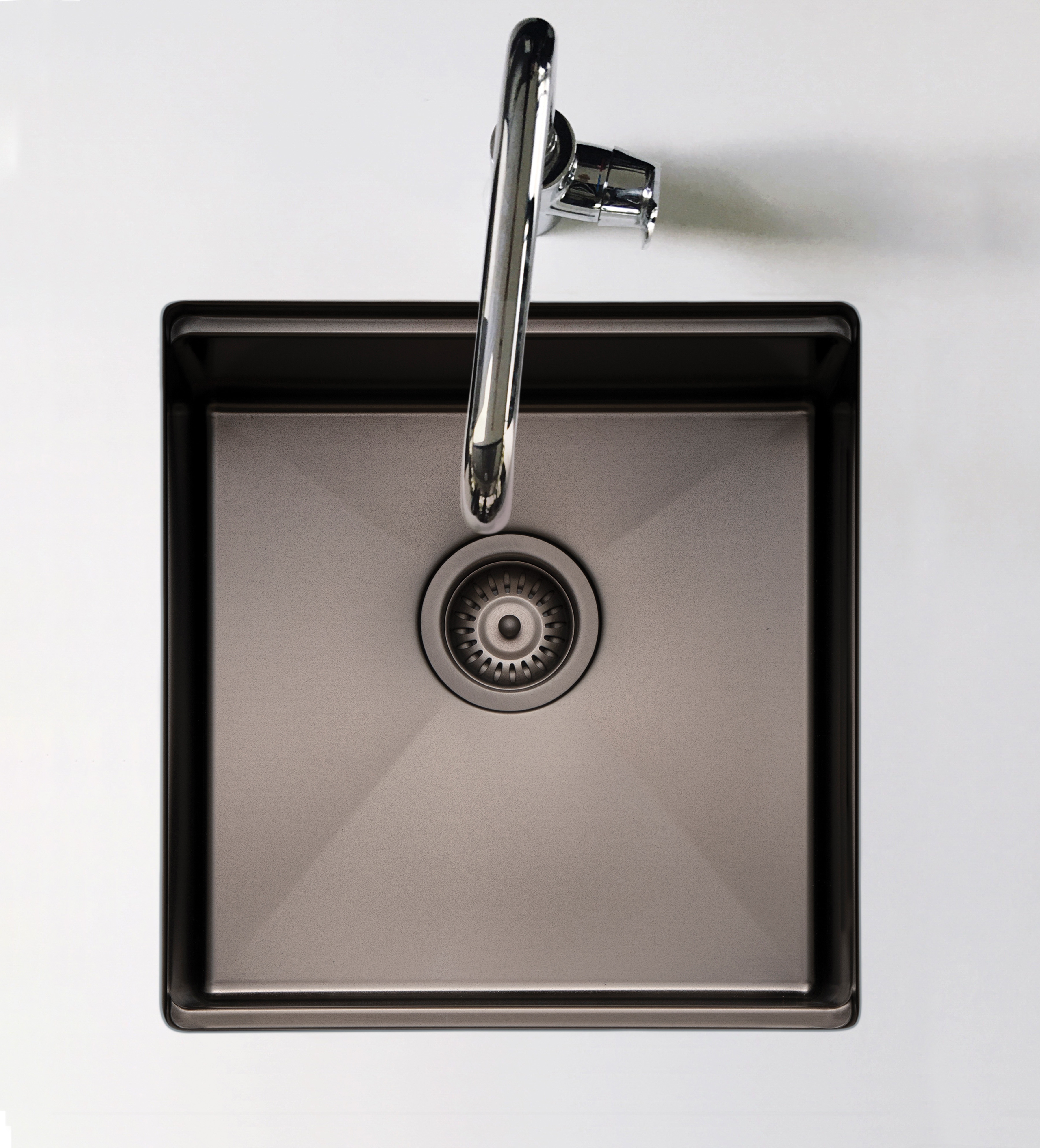 HamatUSA pairs two of today's hottest kitchen trends into one amazing look with their new Nero PVD Collection of workstation sinks in black stainless steel. Workstation sinks are in high demand with their multipurpose design that adds so much functionality to the kitchen. And black is a dramatic yet versatile choice that goes well with... nearly every color of cabinet and countertop. Always sophisticated and elegant, black brings contrast to an otherwise neutral kitchen that is fresh and visually pleasing.

Hamat fully equips its workstation sinks with a built-in sliding platform system and a selection of interchangeable accessories, including a beautiful hardwood cutting board as well as a multi-purpose roll-up mat, wire bottom grid, and basket strainer in coordinating black PVD. All are fabricated with nanotechnology to enhance durability and scratch resistance. Constructed from PVD plated T-304 stainless steel, each sink is handmade and features 10 mm radius corners, scored bottoms, and a luxurious satin finish. All Nero sinks are outfitted with TotalGuard+ insulation to boost thermal insulation, prevent condensation, and optimize noise reduction.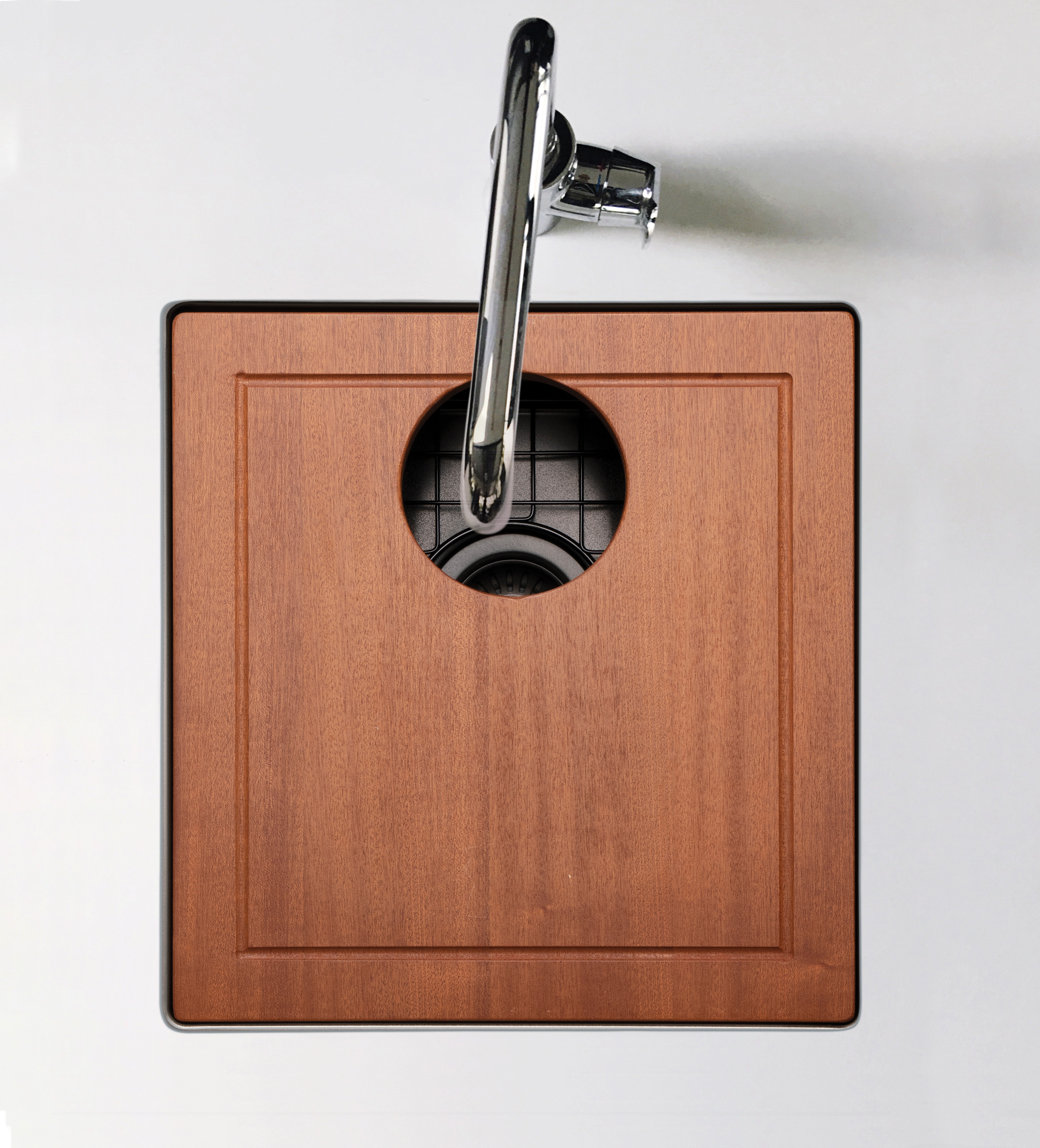 The Nero single bowl Workstation Sink is a smart choice for a busy kitchen. At 30" in length, it is generously sized to accommodate the demands of both dinner parties and daily living. With its compact 15" x 15" basin, the Nero Prep/Bar workstation bar sink packs impressive practicality for any kitchen or entertainment area. An intermediate size 24.5" complimentary sink completes the collection. All models have spacious 9" deep basins and are made for undermount installations.