New Member Spotlight: Meet Gaspar & Co.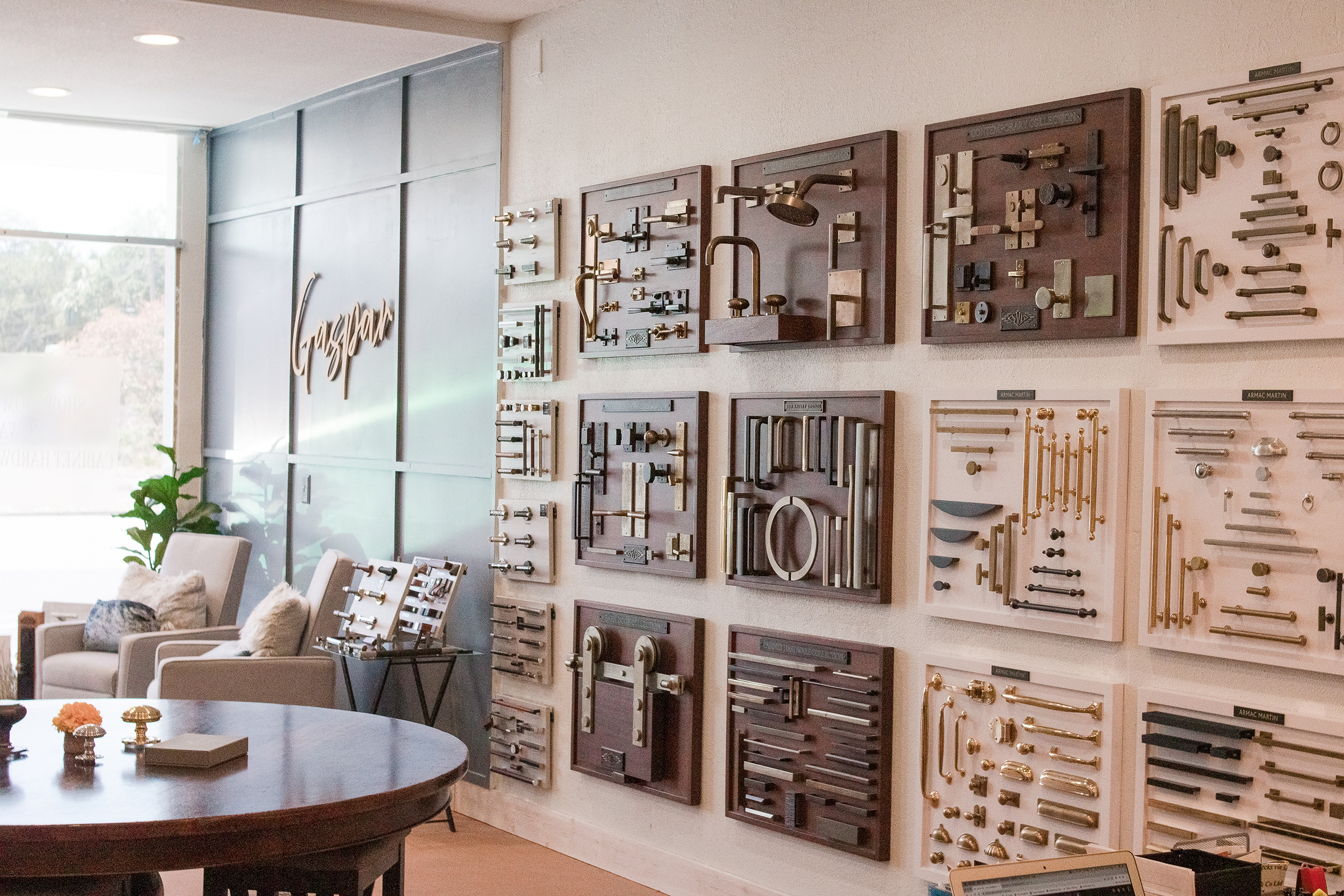 Gaspar & Co.'s mission is to successfully distribute and promote high quality products within the Florida design community. As owners, Dan and Judy Mulloy have spent over 25 years building lasting relationships with designers, architects, builders and some of the most recognized hardware manufacturers worldwide. Gaspar & Co.'s Tampa showroom serves as a beacon within the state of Florida where both the seasoned and novice hardware clientele visit to consult, make selections and purchase the industry's finest decorative hardware products.
Under Dan and Judy's leadership, having a combined background in both manufacturing and distribution of luxurious and functional decorative hardware, Gaspar & Co. provides hardware solutions for exquisite residences as well as boutique hospitality projects.
As active principles of Gaspar & Co., Dan's expertise is in Metallurgy and in the manufacturing of non-ferrous hardware. Dan has consulted with numerous global hinge manufacturers throughout his career. Judy is a past industry President within the Door and Hardware Institute where she received her Architectural Hardware Certification credentials. Judy's commercial experience and extensive technical expertise in residential hardware has contributed to making Gaspar & Co. one of the industry's top suppliers.
Gaspar & Co. has earned a solid reputation within the design industry for supplying quality products across the state of Florida and has gained recognition for their knowledge, reliability and exceptional customer service.