New Member Spotlight: Meet TOTO USA.
Date posted
April 14, 2023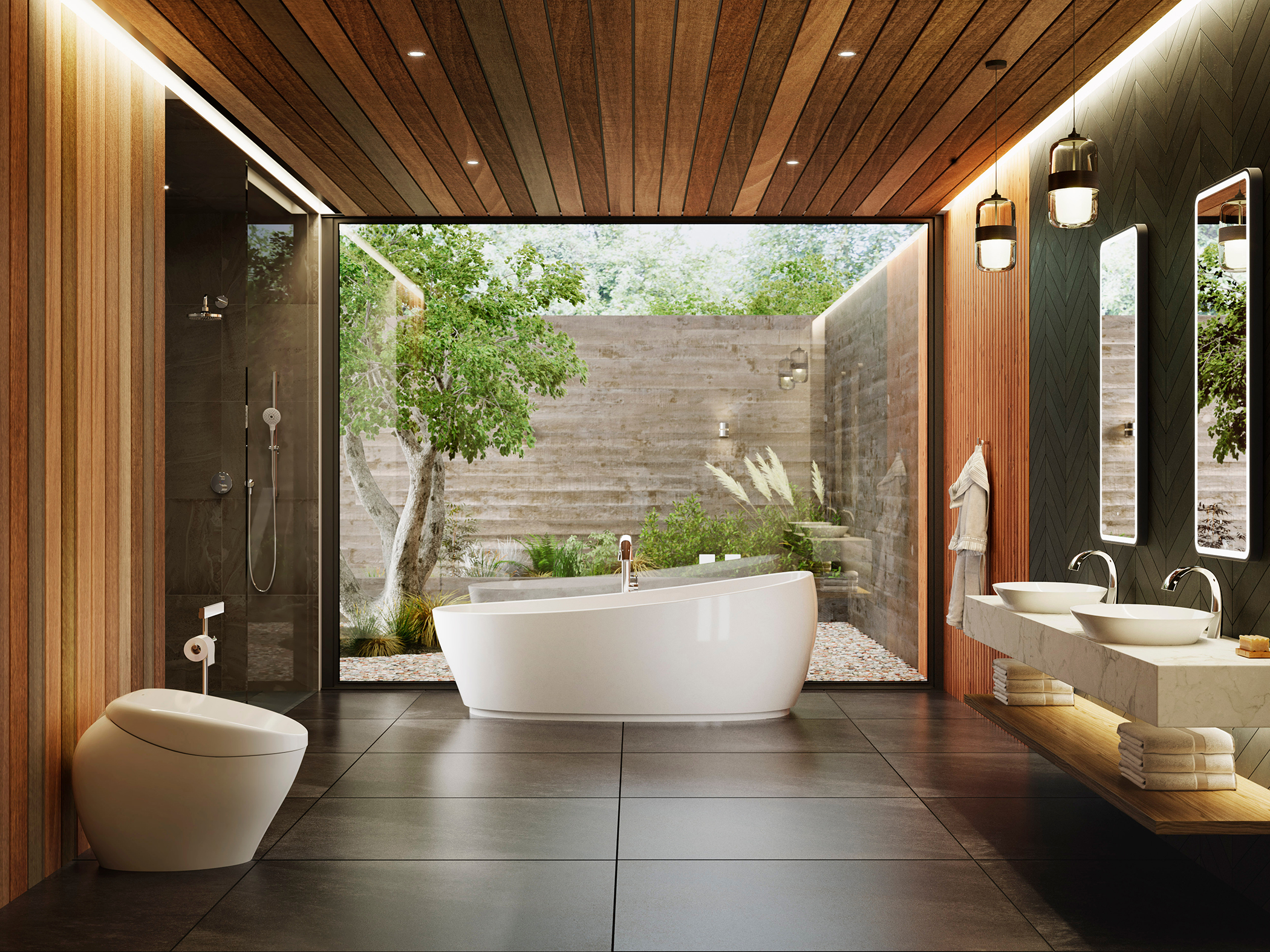 TOTO USA is the headquarters for the Americas Division of the TOTO Global Group, established in 1917 with the founding of TOTO, Ltd., in Kitakyushu, Japan. TOTO is the world's largest manufacturer of bathroom fixtures and fittings.
For more than 100 years, TOTO has been the recognized leader in innovation, technology, performance, and design with products that enhance the bathroom experience. Today, the company maintains 33,800 employees in 19 countries and owns manufacturing facilities worldwide in countries as diverse as Japan, Mexico, Germany, the USA, India, and China.
Guided by its corporate philosophy, TOTO strives to create a great company trusted by people worldwide that contributes to the betterment of society.
Dedicated to engineering products that respect the environment while meeting people's needs for comfort, beauty, and performance, TOTO is the sole plumbing manufacturer to maintain a research and development center devoted to universal design, advanced science, and technology.
Winner of numerous domestic and international awards and recognitions, TOTO is the only plumbing manufacturer honored as Water Efficiency Leader by the U.S. Environmental Protection Agency.
TOTO continues to raise industry standards and customers' expectations about what is possible in the residential bathroom and public restroom, as TOTO believes a high-quality bathroom is an experience and an everyday luxury people value and appreciate.
Consumers and design-build professionals enjoy the peace of mind from knowing they purchased a brand that innovates to improve people's quality of life.
For more information, consumers and design-build professionals may visit www.totousa.com or call 1.888.295.8134, Option 5. Follow TOTO on Twitter (@TOTOUSA), Instagram (@TOTOUSA), and become a TOTO fan on Facebook.