Webinar: Learn about DPHA's Dealer Incentive Program!
---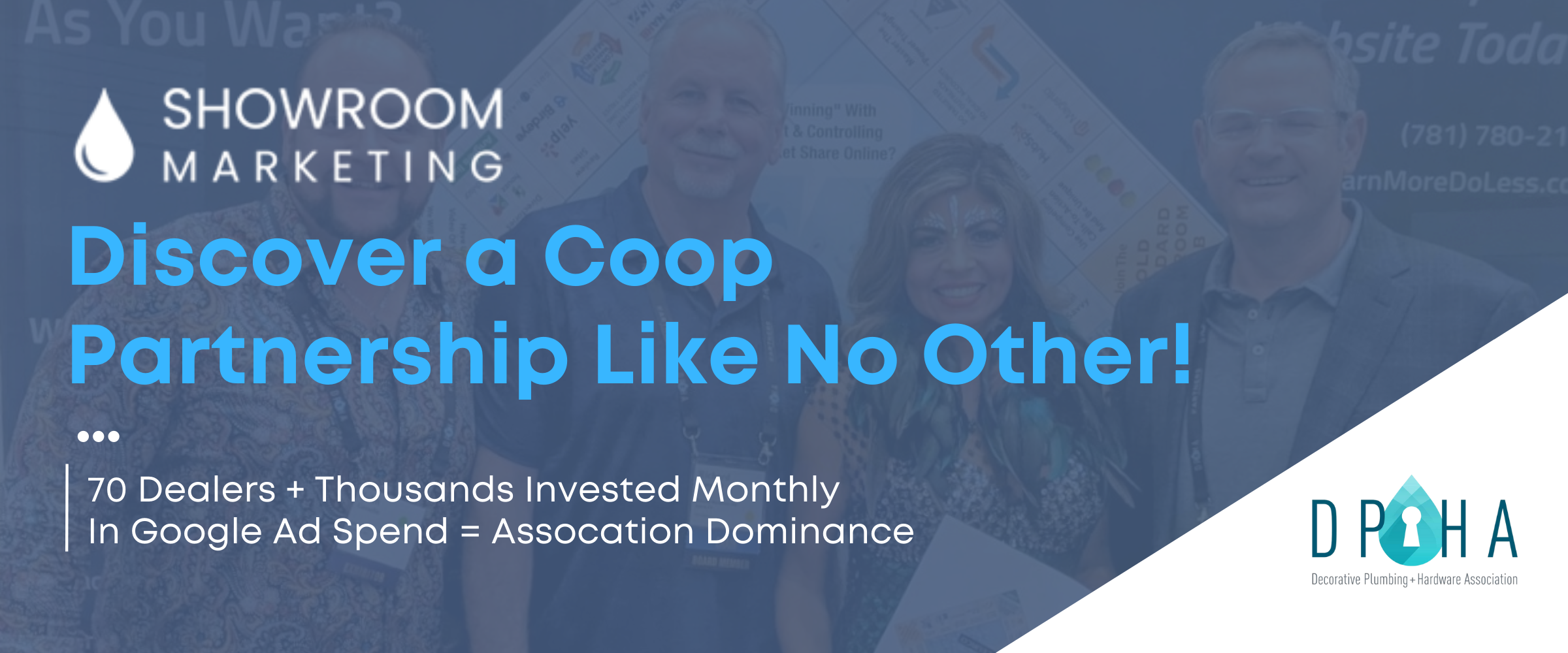 DPHA and ShowroomMarketing.com have successfully gotten the DPHA Dealer Incentive Program off the ground, and we want to share the results from the 1st month of this five month DPHA Dealer Incentive Program. This new COMPLIMENTARY program has already helped DPHA dealers increase sales opportunities, control more market share online, and push back against big box marketing initiatives offline and compete more effectively and profitably with the online superstores… Results so far are staggering!
<iframe class='sproutvideo-player' src='https://videos.sproutvideo.com/embed/d39ed8b21017e3c55a/1d89c90604b8584c?playerTheme=light&amp;playerColor=2f3437' width='630' height='354' frameborder='0' allowfullscreen referrerpolicy='no-referrer-when-downgrade'></iframe>
DPHA is excited to partner with ShowroomMarketing.com, who has generated millions of dollars in revenue for many Decorative Plumbing, Hardware and Lighting showrooms as well as wholesalers of all shapes and sizes through the Internet channel.
Our overview of the program and panel discussion for the webinar on June 23rd at 1PM EST will be comprised of the following people:
Richard Campell of Belmont Hardware

Phil Hotarek of Lutz Plumbing

Sue Sidney of Simon's Supply - A Win Supply Company

Anthony Battista of Monique's Bath Showroom

Dan Fingerhut of ADream Décor (A Rep Group)

John Gossellin & Christine Roman of ShowroomMarketing.com

Moderated by Kymberly Glazer, Director of Marketing and Sales at DPHA

What the DPHA Community is Saying

"Everything is meticulously tracked right down to the dollar and there are always the best next steps mapped-out by John, Austin, Christine and their team... It's a much easier process than I ever thought it would be. I was a little intimidated on the thought of how this would all work and what I would need to do on my end. But once they put the process in motion it takes care of itself. All there is too do after that is read the reports and see how well it's working."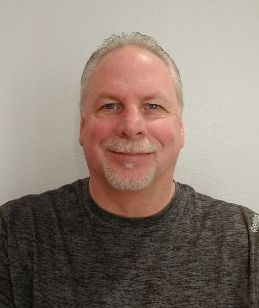 Richard Campbell
Operations Manager - Belmont Hardware

"Today's internet attention span is equal to that of a gnat. The DPHA executive team felt we needed to provide another advantage to our members the allowing the ability to capture every hit on the internet that they could. We love and support our members, and this ad campaign was just one small way we could help throw business their way. Our dealers are the best out there, we know they can easily turn these leads into lifelong clients."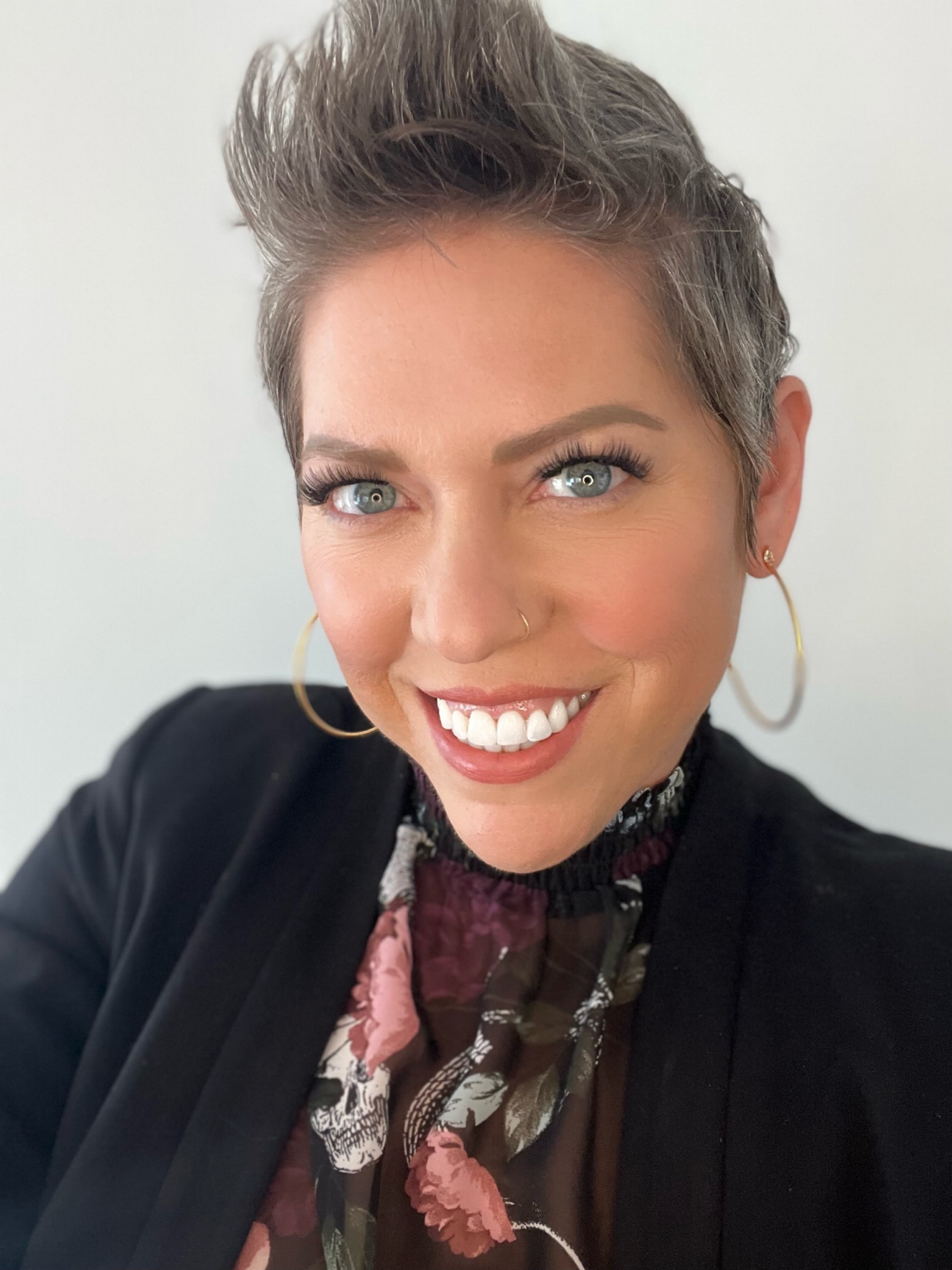 Rebekah Covay
Executive Director - DPHA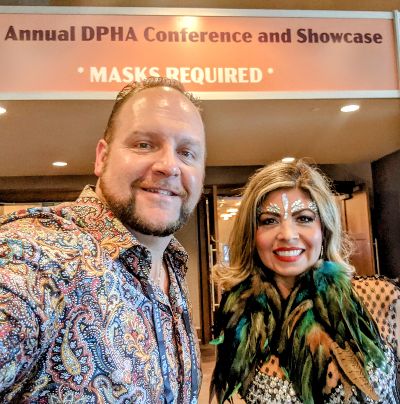 Join John and Christine from Showroom Marketing, as well as some current program participants and other industry experts, to learn more about the benefits of this exciting opportunity!
This webinar is now open to non DPHA members and people who are not currently members of our wonderful association.
For More Information: