Acquabella Opal Quiz Bathtub Wins 2022 Good Design Award.
Date posted
January 20, 2023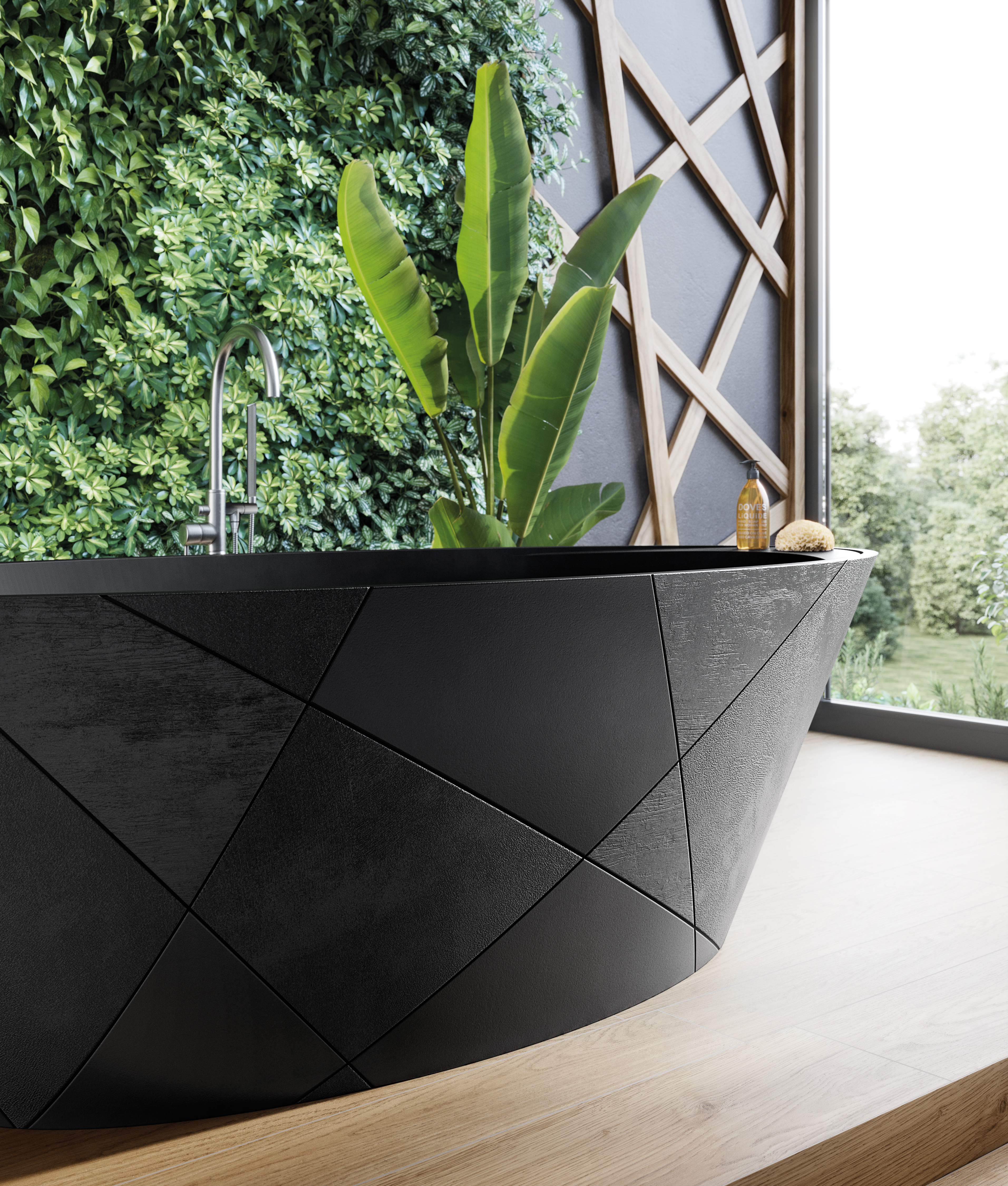 Acquabella is honored to announce its win of a 2022 GOOD DESIGN® Award. Every year, designers and manufactures in about 50 nations are honored for their singular achievements in producing hallmarks of contemporary design. Out of thousands of the world's leading manufacturers, Acquabella was recognized for their innovation and cutting-edge design.
The Opal Quiz freestanding bathtub is immediately distinctive with its singular geometric textured finish. As a trio of textures connected by a linear motif, the award-winning Quiz finish elevates the entire bathroom with its haute couture flair and tactile surface. Quiz is an inspired choice for those who want to create a sophisticated bathroom space with an unforgettable style statement. Acquabella has further enhanced design options by expanding Quiz to their line of Akron tubs. Crafted from a signature compound of polyurethane and mineral fillers, Akron tubs are popular for their beautiful yet amazingly durable finish. The Opal Quiz is generously sized at 71" x 31 ½" x 21 ½" with ample space to stretch out for a truly restorative soak. This exquisite tub is offered in five versatile colors to suit any décor, including snow white, light grey, dark grey, brown and black. Its graceful curves and modern lines flow harmoniously together to create a design masterpiece that is destined to be the focal point of any luxury-minded bathroom.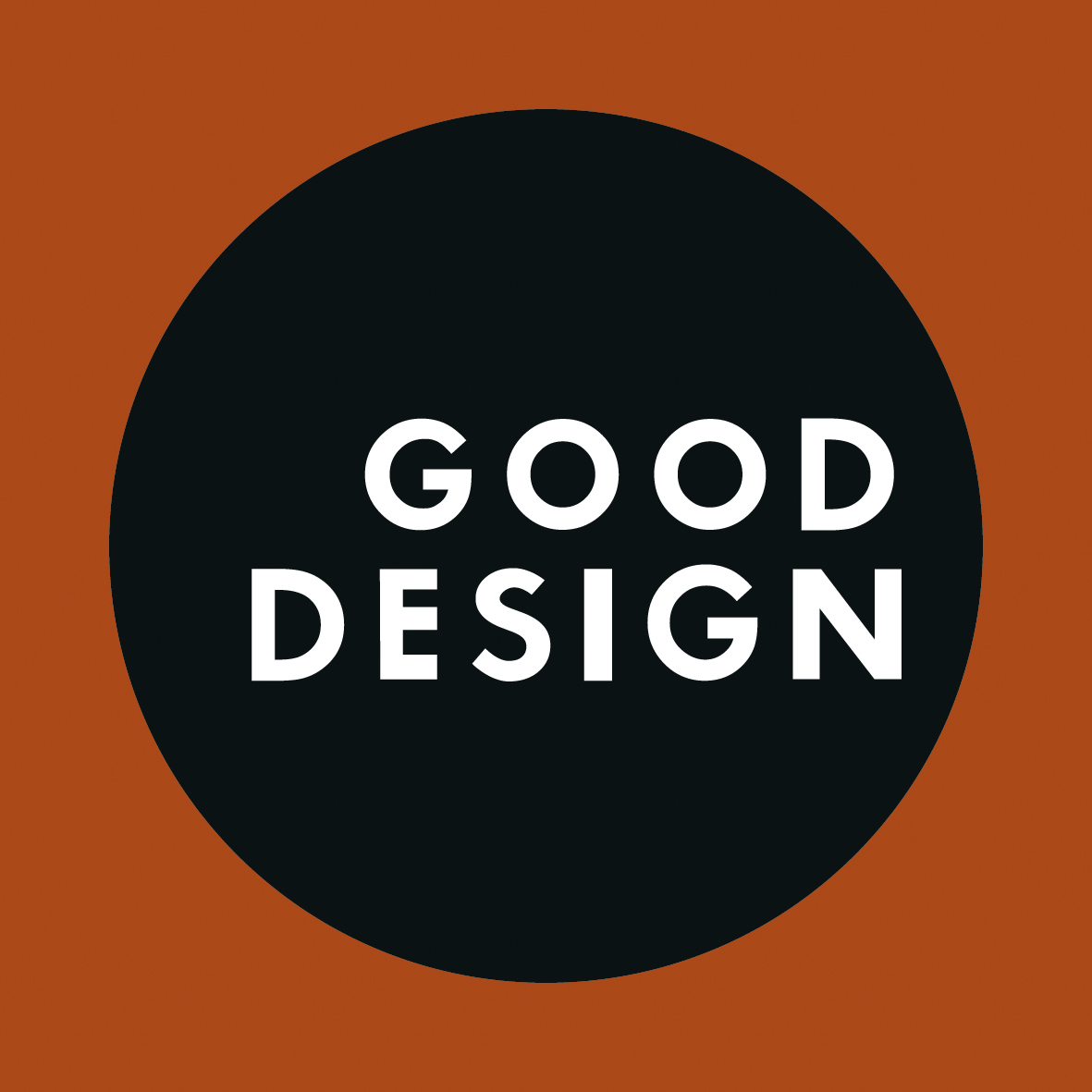 Founded in Chicago in 1950 by Charles and Ray Eames, Eero Saarinen, and MoMA curator Edgar J. Kaufmann Jr., GOOD DESIGN is internationally recognized as the ultimate, global symbol for design excellence. In addition to receiving credit on the Museum's website at good-designawards.com, the Opal Quiz will be published in the GOOD DESIGN® Yearbook for 2022 joining some of the world's most visionary companies and designers synonymous with GOOD DESIGN®.