Amba and The Diablo Group Join Forces in Northern California.
Date posted
August 11, 2023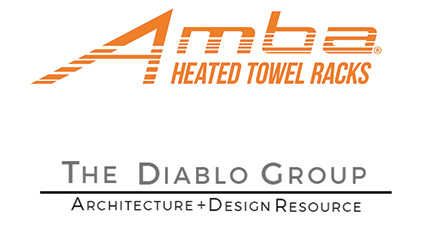 Amba is pleased to announce that The Diablo Group, a team with substantial industry experience, has recently joined the their team for the Northern California market. The Diablo Group, representatives in Northern California/Reno Nevada, provide complete market coverage to the showroom community as well as A&D firms. The Diablo Group team, Brian Smith, Nicole Smith and Fernando Campos and Dusty Jones, have over 30 years of industry experience; most beginning their careers in the showroom, experience in manufacturing, sales, distribution and over 19 years as independent representatives.
When Amba started looking for new representation, their name was always mentioned as one of the best agencies in the territory. Amba is excited about the opportunity to partner with them and can't wait to work with them to take the Amba brand to the next level.