Artistic Patinas by Hardware Renaissance Offer Innovative Finish Options.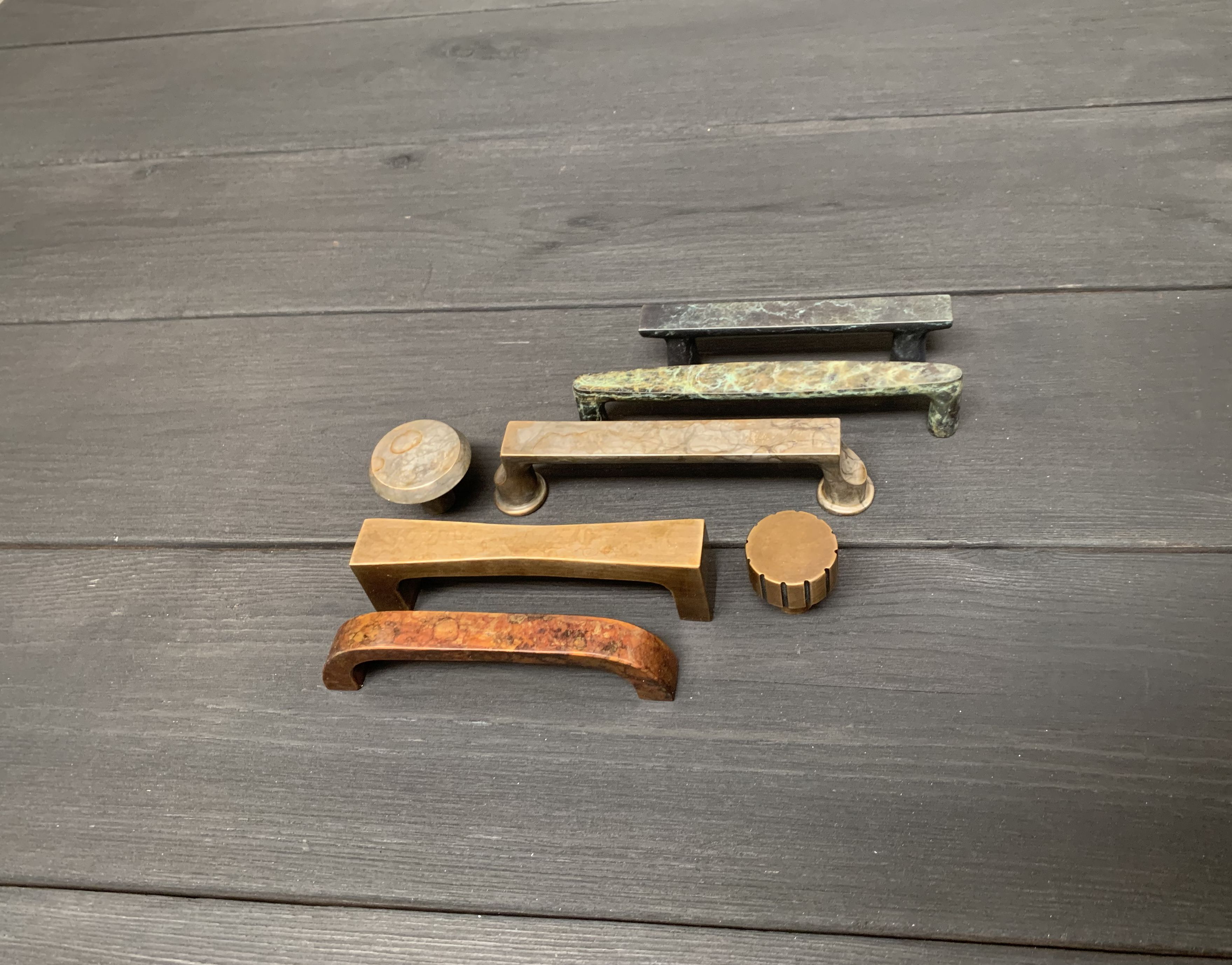 Adding a "pop of color" is a tried-and-true way to inject color into a design scheme. Hardware Renaissance puts a fresh twist on that idea with an innovative color option for their collection of solid bronze hardware. Their artistic patinas imbue color through textured finishes that are a visual and tactile delight. As today's trends move away from monotone hues of gray and black, people are looking to introduce curated colors into their living spaces. Finely patinaed hardware is a smart solution, adding rich colors and textures in measured doses that make a bold statement while still being refined and elegant.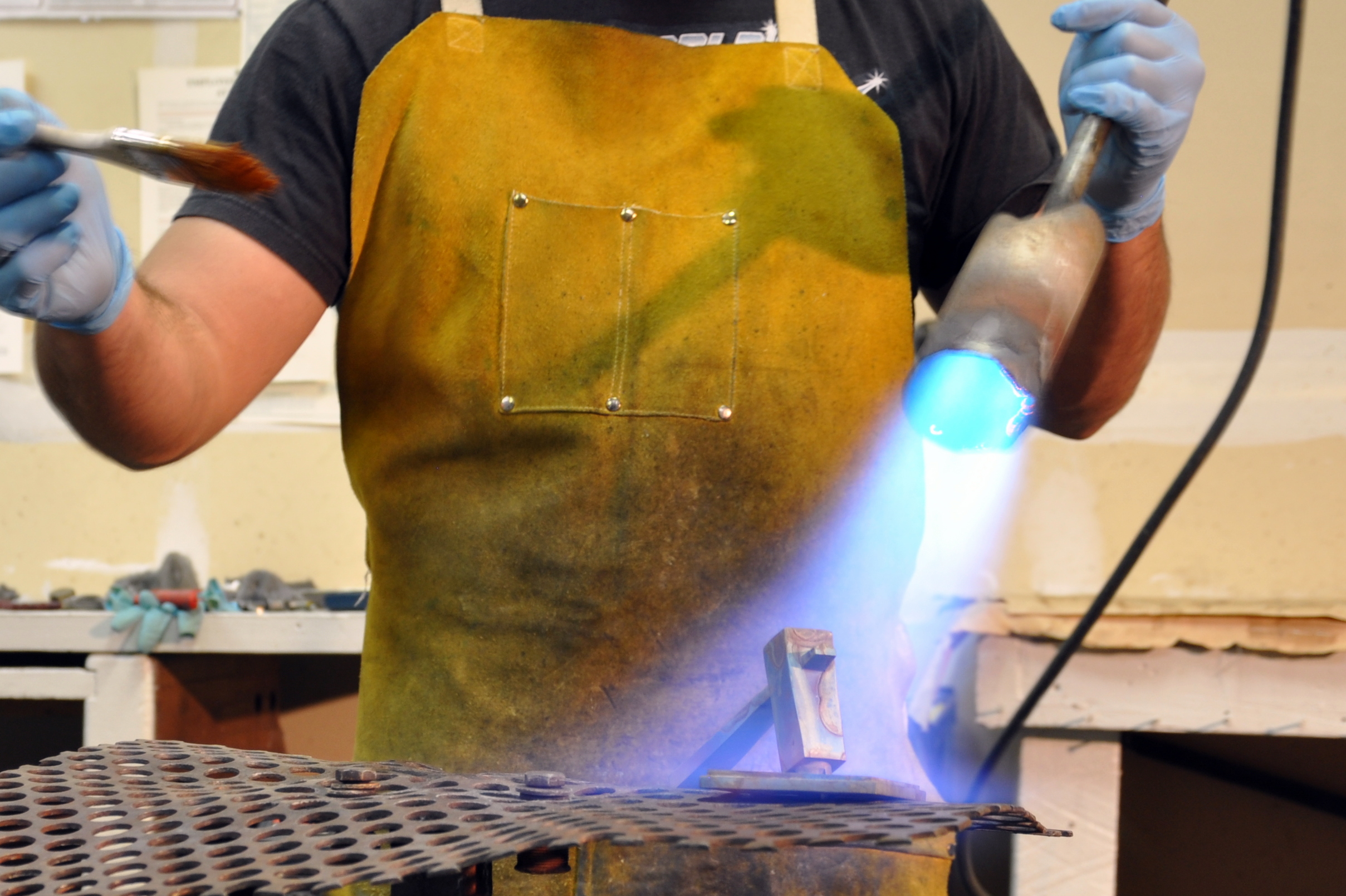 The artistic finishes by Hardware Renaissance are unlike anything on the market. They cannot be duplicated by painting or dipping; instead, they are the works of skilled artisans who use a meticulous multi-step process to create dimensional layers of color, veining and highlights. Each knob, pull and lever is painstakingly fashioned, polished and finished with the hand-applied patinas. And their names are as glorious as their shimmering finishes – Cascade Green, Navajo Silver, Red Autumn Leaves, Old Copper and Tuscan Bronze.  
Celebrate a new dimension of color with artistic patinas by Hardware Renaissance.