Atlas Homewares Introduces Sleek and Funky Collection with Two New Finishes.
Date posted
December 2, 2022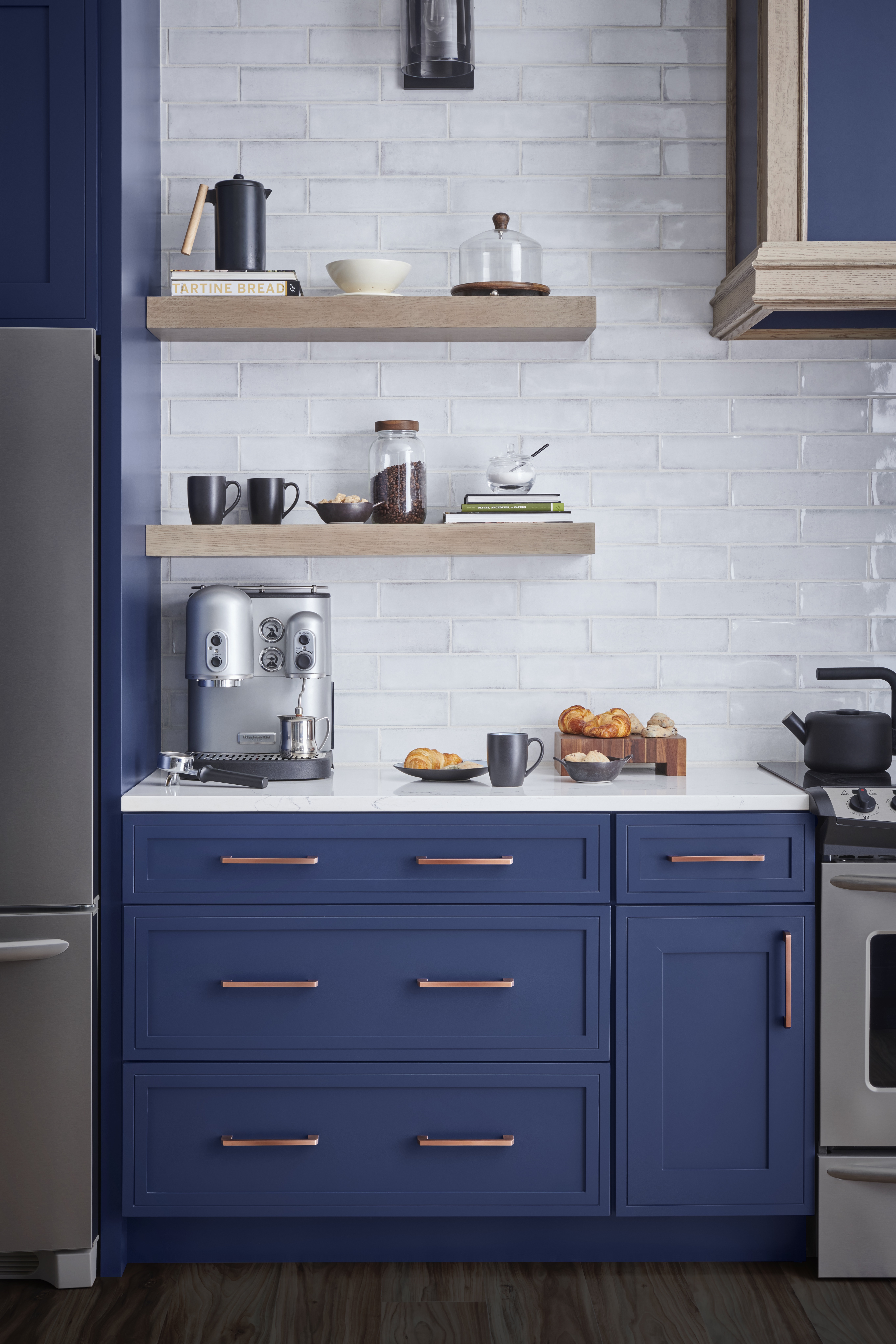 Atlas Homewares, the vibrant home hardware company, is pleased to announce the addition of the Stainless collection to their repertoire of fun and funky decorative hardware. In addition, the brand is also debuting two new finishes this year: Matte Gold (MG) and Matte Rose Gold (MRG), which are exclusive to the Stainless collection.
"This geometric-inspired collection provides designers and homeowners with the power to mix and match styles and finishes with ease," said Christine Zimmer, Product Manager of Atlas Homewares. "We can't wait to see what spaces are created with this collection, especially with the new finishes that really pop against any cabinetry color!"
The Stainless Collection Details
Form meets function complete with a variety of lush finishes. The Stainless collection gives homes an effortless vibe.
85 collection pieces
Five series: Indio, Tustin, Clemente, Burbank and Torrance
Knobs available in the Burbank and Torrence series in size 1 1/8"
Pulls in the Indio, Tustin and Clemente series available in sizes ranging from 5 1/16" to 10 1/16"
Finishes: Matte Black (MB), Polished Stainless (PS), Brushed Stainless (SS), and new for 2022 Matte Gold (MG) and Matte Rose Gold (MRG)
MSRP for the Stainless collection ranges from $7.80 to $43.00