Belwith Keeler Bijou Collection Named NYCxDESIGN Award Winner.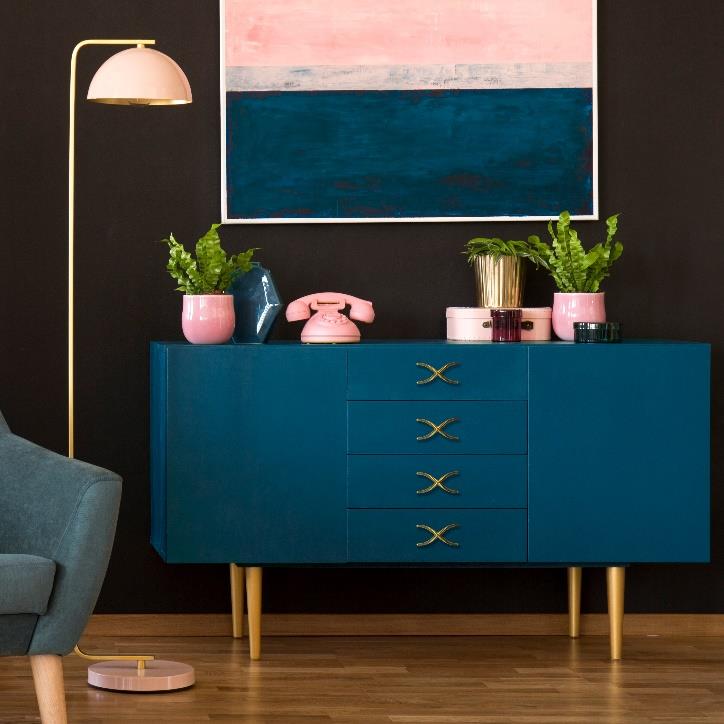 After making a grand design statement at the Kitchen and Bath Industry Show (KBIS)—where it received head-turns and nods, including a Designhounds Top Ten award—Belwith-Keeler brings it's Bijou collection to ICFF, and finds itself an NYCxDESIGN Award Winner!
Knikki Grantham, Director of Style / Ambassador of Brand and Outreach for Belwith Keeler parent company, Belwith Keeler Décor Solutions® says the Bijou collection is the culmination of design inspired by a renewed look at how we live. "This is not merely hardware; it's jewelry, the accent details that make an interior space more beautiful."
Charlie Colburn, Sales Director for Belwith Keeler Décor Solutions® commented "This year's ICFF Show started off so great for us with the NYCxDESIGN award, and only got better as showroom consultants and designers from across the country visited our booth to see the Bijou collection in person. The smaller footprint of the show and the grouping of vendors helped to create a positive environment that promoted deeper, more meaningful conversations with each of the participants."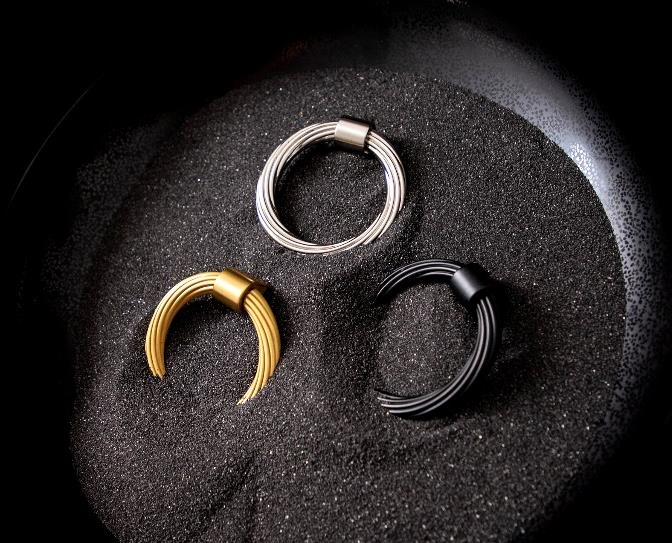 Bijou Collection
The star of the Bijou Collection, the iconic X Pull, was originally created for a major furniture manufacturer more than 40 years ago. A blend of classic lines and modern elegance, the X Pull is a case study on how one element can lend a transforming look to any room, pushing design forward, resonating with designers and homeowners alike.
Belwith Keeler has always been dedicated to seeking out design solutions for designers that help them create a marriage of sophistication and functionality. More than a dozen jewelry-inspired designs have been curated to create the Bijou Collection, including the Sybil Ring Pull, inspired by jewelry designer David Yurman's iconic cable bracelet. "It is a fabulous piece to accent large furniture pieces like secretaries, or even the kitchen island," Grantham emphasizes.
Among the Bijou Collection's supporting cast is the Laurel Pendant Pull, with its teardrop shape mimicking the delicacy of an earring; the Astoria Pull with undulating, scalloped ridges; and the Odette, embodying the whimsy of the mid-century modern period.