Berenson Introduces New Transitional Collection: Brookridge.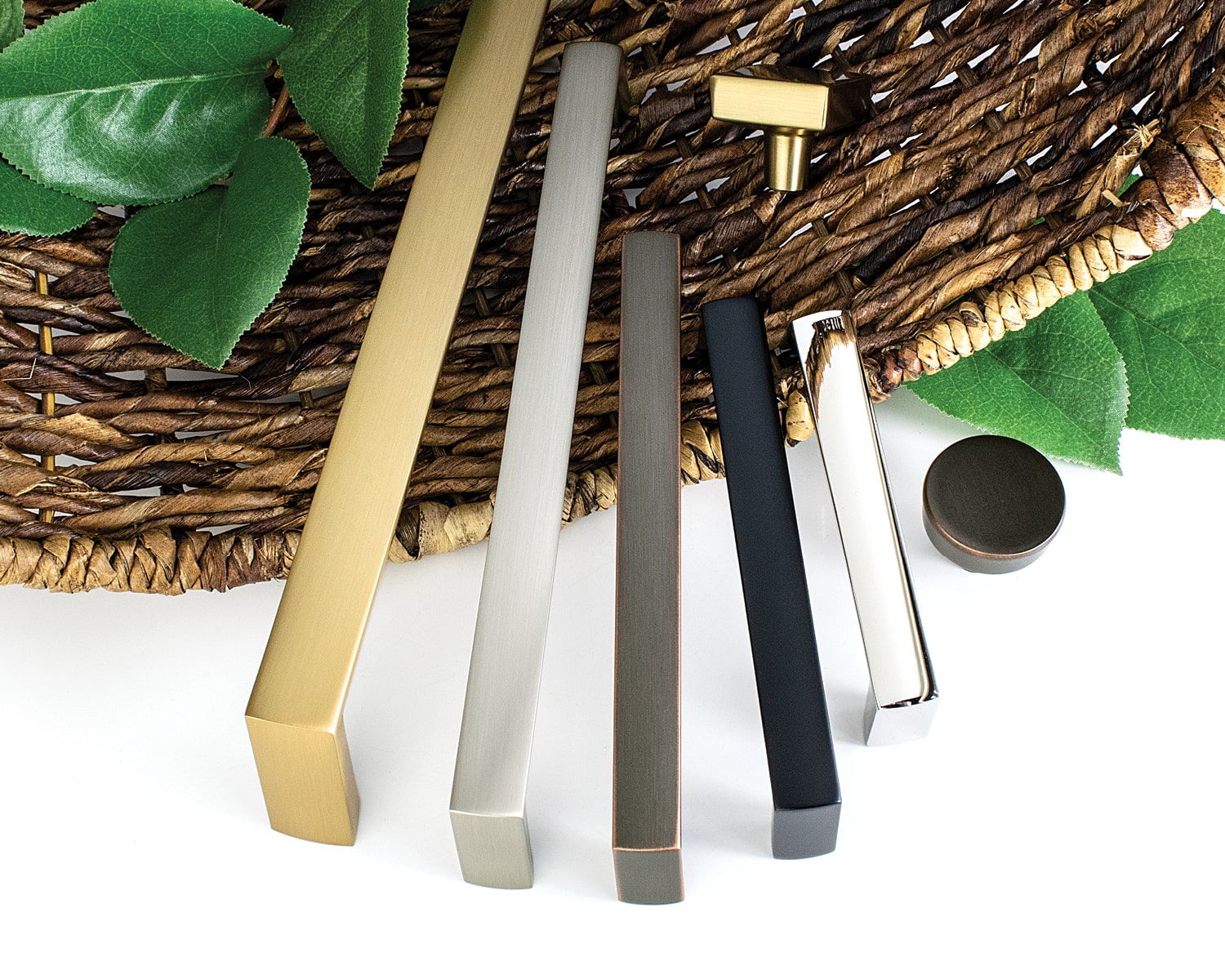 Berenson is adding the new transitional collection, Brookridge, to their offerings. This collection, available July 18th, will come in 96mm, 128mm, 160mm, 224mm, and 12in. appliance pull length, as well as in a square and round knob option.
"For this collection, we imagined an artist on a walk and finding inspiration from the beauty of the outdoors," said Melanie Busch, Marketing Director of Berenson. "Those moments are transformed into subtle design details to bring style and personality. This product draws influence from the babbling brook and its slight turn along the ridge before slowing down at the soft peak in the hills. Their understated shapes are a perfect accessory to any kitchen or bath cabinet."
Berenson will be offering this collection in best-selling finishes including Brushed Nickel, Modern Brushed Gold, Polished Chrome, Matte Black, and Verona Bronze.