Claybrook Interiors Wins Gold Product Design A&D Award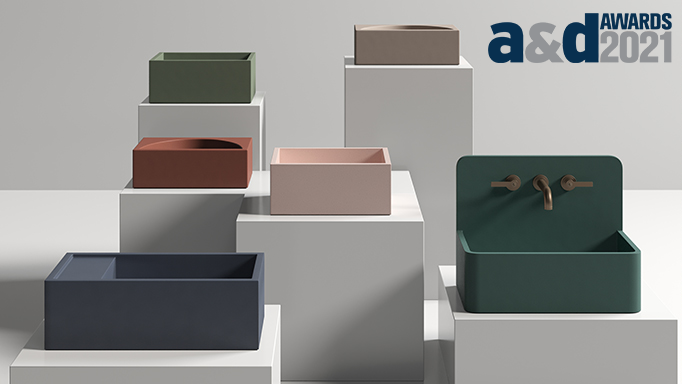 It is a proud moment for Claybrook Interiors!  Their Wall Hung Basin collection has won the Gold Award for Product Design in the Kitchen & Bathroom category at the A&D Awards 2021.
The collection features four sophisticated wall-hung basin design that allow your customers to make the most of their space without compromising on style or functionality. All four designs are available in six newly released earthy color tones, as well as any of their standard colors and finishes.