Five DPHA Products Included in 30 Most Innovative Products List from Beautiful Kitchens & Baths
Date posted
February 18, 2022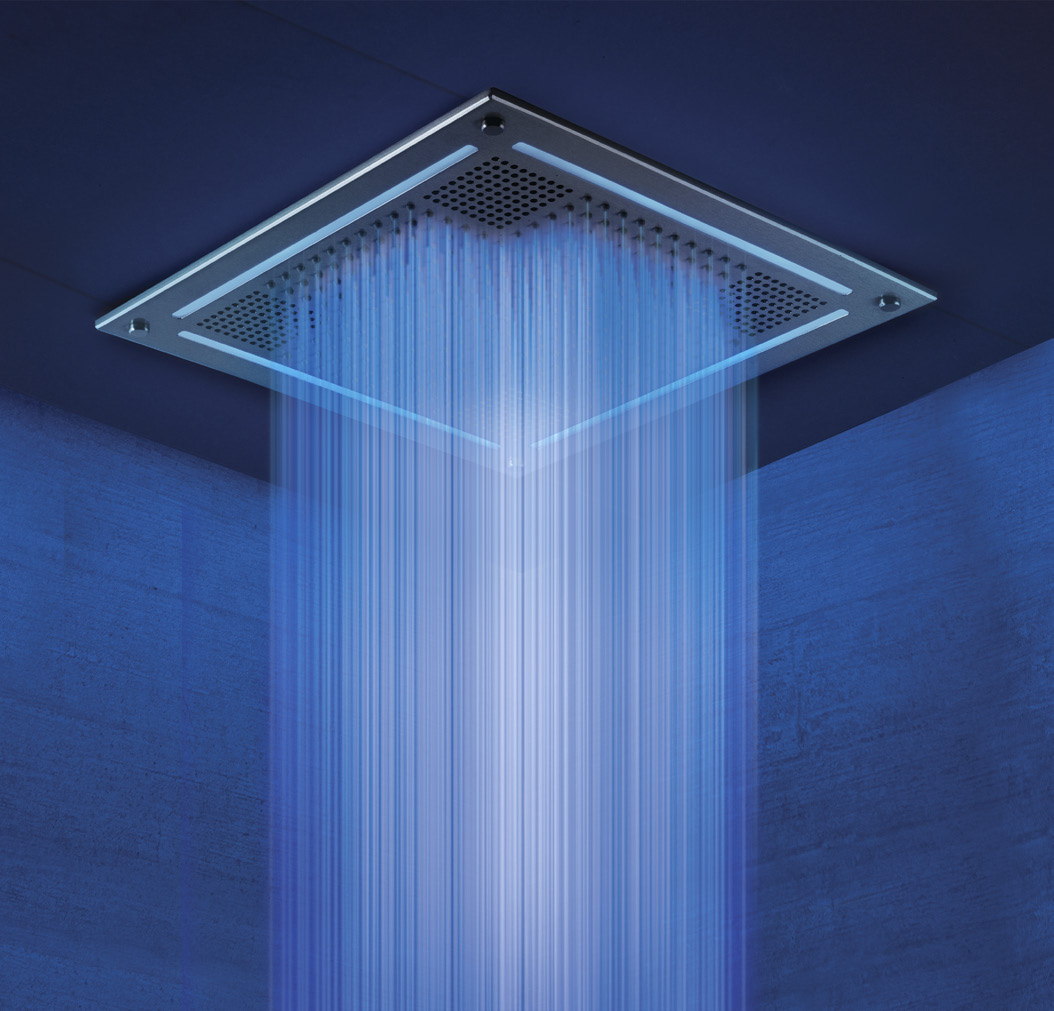 Five DPHA members, ThermaSol, Americh, Waterstone, Furniture Guild, and Native Trails, have all received the 30 Most Innovative Product award, presented by Beautiful Kitchens & Baths by Better Homes & Gardens.
ThermaSol's HydroVive Rainhead is #7. It features a generous 18"x18" size, 300 jets that offer varying levels of water pressure, 200 dimmable full-spectrum LED lights, a built-in 100-watt RMS amplifier, four state-of-the-art speakers and more. HydroVive was designed to bring the multi-sensory powers of light, sound and water under the user's complete control. HydroVive has a clean, integrated look, and when paired with ThermaSol's Smart Shower Valve and ThermaTouch interface, anyone using the system can personalize every element of their shower.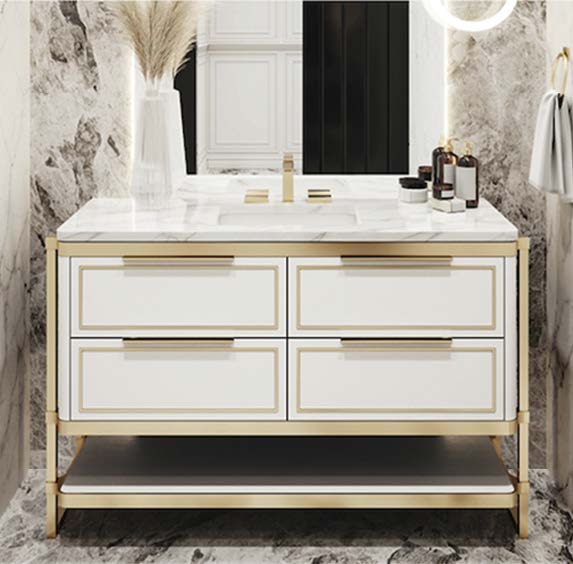 Furniture Guild's Logan Vanity is #8 on the list. Logan is a new design that incorporates sleek metal detailing and soft rounded corners to create a dramatic and sophisticated look that will instantly elevate your room. Unique to the Logan design are solid brass brackets, metal banding that goes all the way around the vanity, and metal post legs. Each metal piece is handmade by one of The Furniture Guild's talented artisans and adds just the right amount of industrial flair to the design. The combination of drawers and doors on the Logan maximize storage space, making it perfect for all your bathroom accessories. The Logan comes in multiple sizes, configurations, and finishes and can be upgraded with thoughtful additions such as our Glass Divider system or Walnut Drawer option. In addition, the Logan Vanity is compatible with all of our countertop options and include rounded corners to make a cohesive look.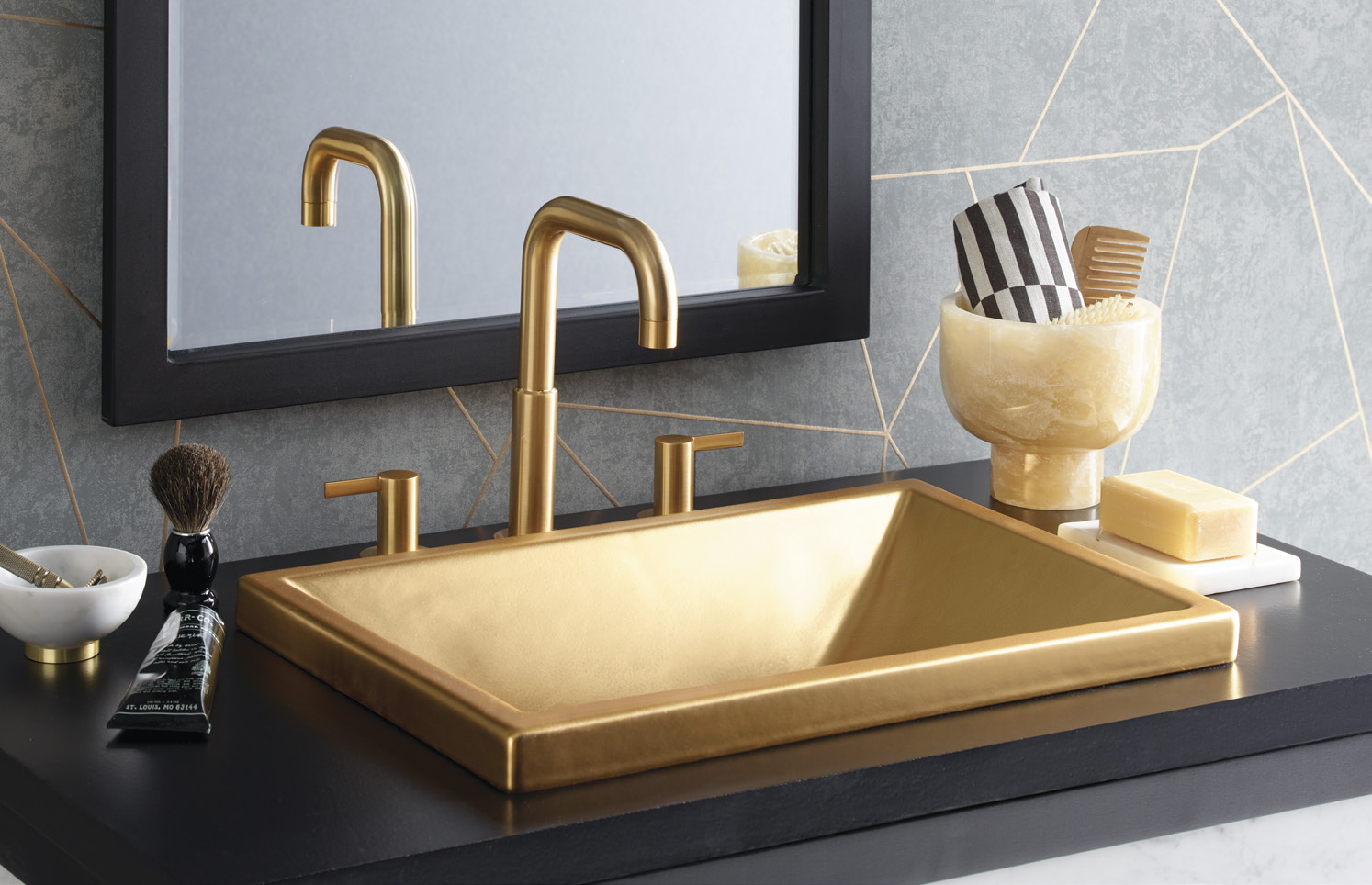 Native Trails' Amara sink, part of the Precious Metals collections, is #9 on the list. Made of fireclay and coated in 24K matte gold, this exquisite bathroom sink is crafted by skilled artisans with materials imported from central Italy. The sink, which is also available in a silver or platinum glaze, is one of five designs in this statement-making collection. Amara from the Precious Metals collection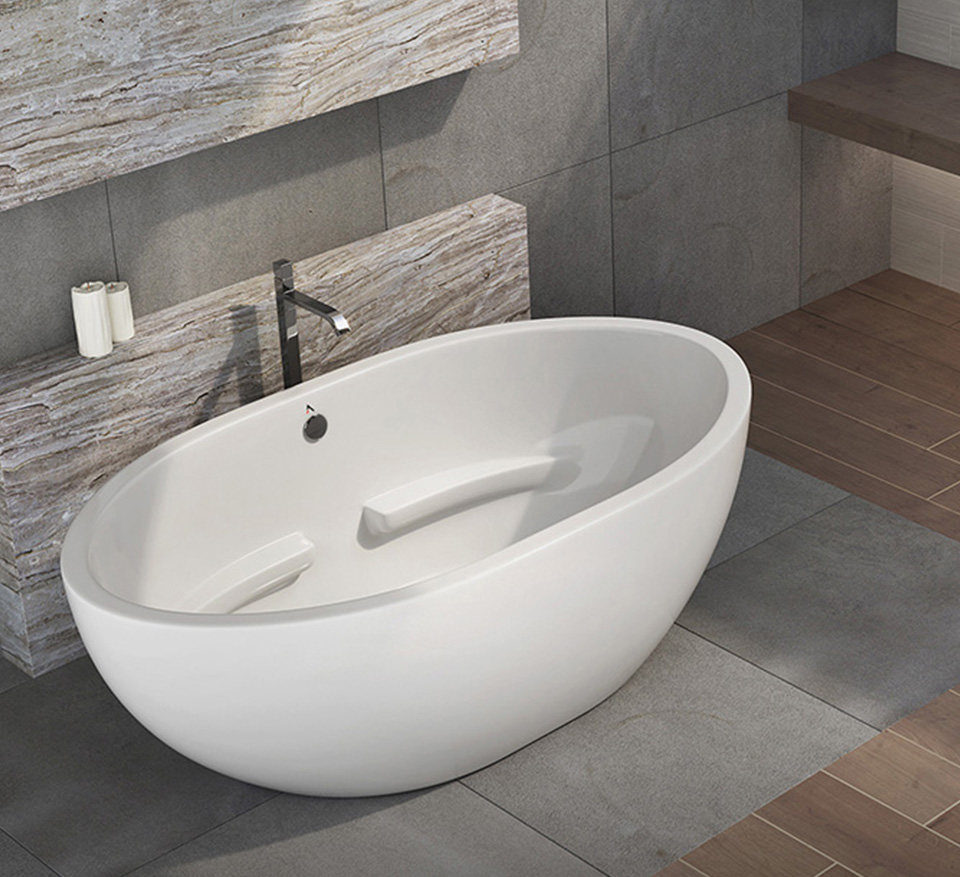 Coming in at #15 is Americh's new Valerie bathtub which features a spacious, rounded and contemporary design with integrated arm and footrests. Valerie's integrated design creates a convenient and relaxing effect that is an ideal choice for couples, as the double pair of armrests can be enjoyed by two bathers soaking face-to-face. Valerie is constructed of long-lasting and durable acrylic that provides a non-porous surface for easy cleaning and sanitizing, and an enduring brilliance that will stand the test of time without fading.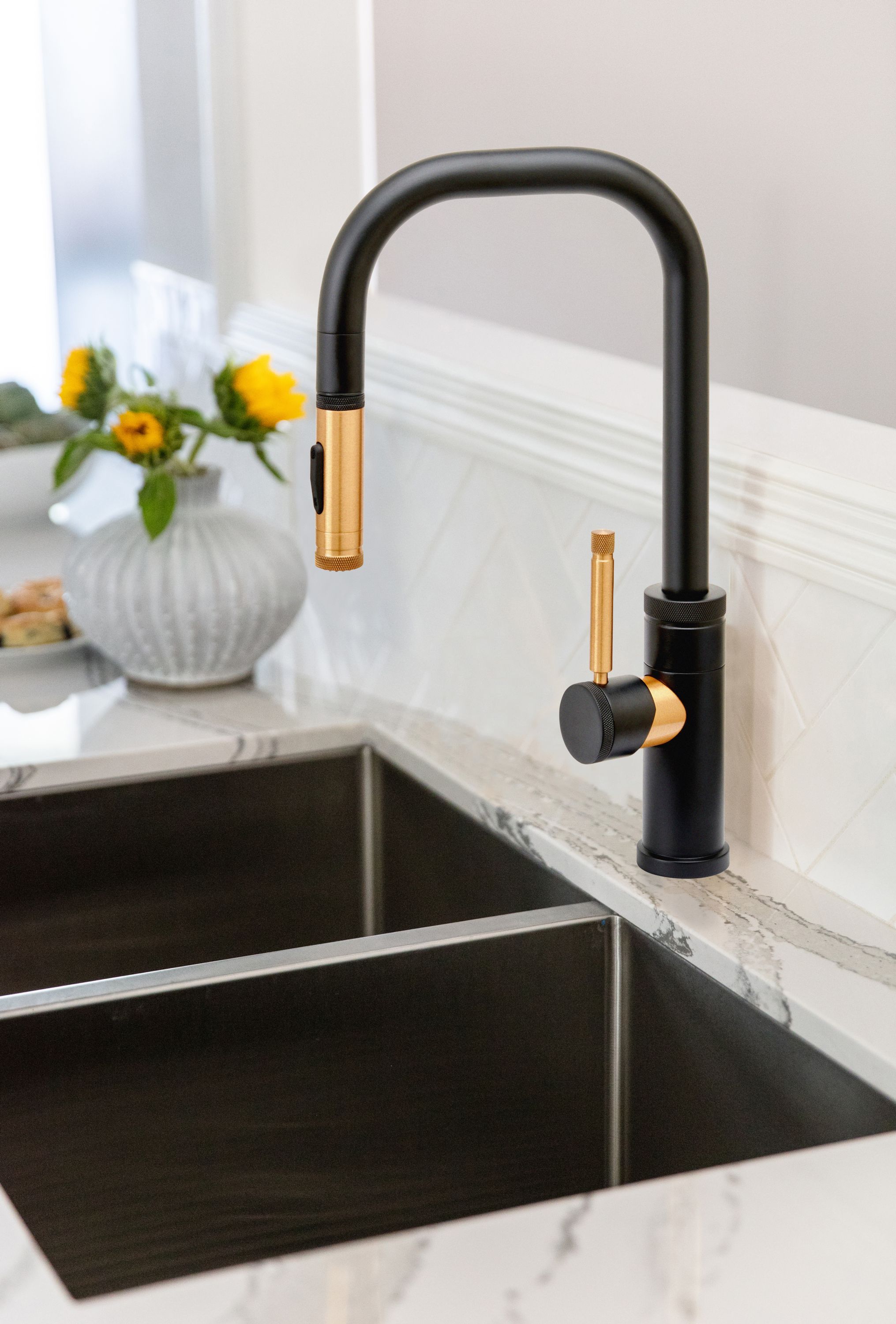 And last, but certainly not least, Waterstone Faucets' Fulton makes the list at #17. The Fulton PLP Faucet was recognized for its innovative design and PLP technology, which uses a counterbalanced weight to lock the faucet sprayer in place and prevent the hose from snapping or sagging. Featuring a U-shaped spout design, the faucet is available in a streamlined Modern style or Industrial style with diamond knurling details. The Fulton PLP is made with solid brass or 316 marine-grade stainless steel with an offering of 32 finishes, split finishes or custom finish capabilities.