Croft Introduces Slimline Cabinet Backplates.
Date posted
April 28, 2023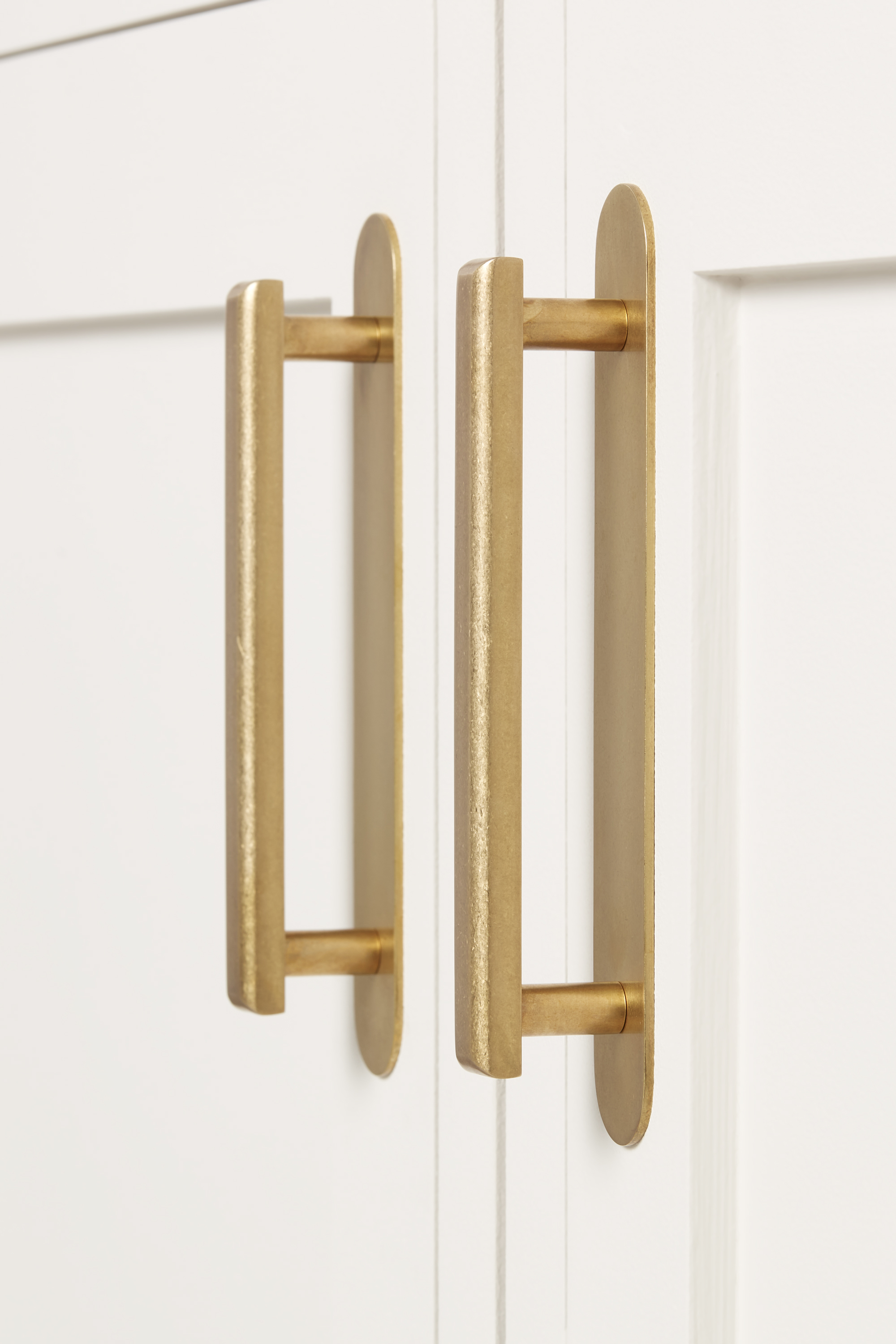 Introducing the new Cabinet Backplates from leading British manufacturer of the finest architectural hardware, Croft. With a history of over 150 years, Croft remain a family-owned company that specializes in crafting unique, hand-finished decorative hardware that displays unparalleled attention to detail.
As part of continued development, Croft have extended their range of Cabinet Handles and incorporated Slimline Backplates across a selection of existing designs and collections.
Available in 5 different lengths and over 25 luxury finishes and patinas, the slimline cabinet backplates have rounded corners and accentuate the designs within the cabinet collection.
Cabinet Backplates are available with the following designs: Avenue, Brooklands, Diamond Silhouette, Elegance, Fusion, Hex, Legacy, Pillow & Round
A perfect addition to kitchens, pantry, bathroom, and bedroom interiors.