Elevate Your Kitchen with Maidstone Copper Sinks.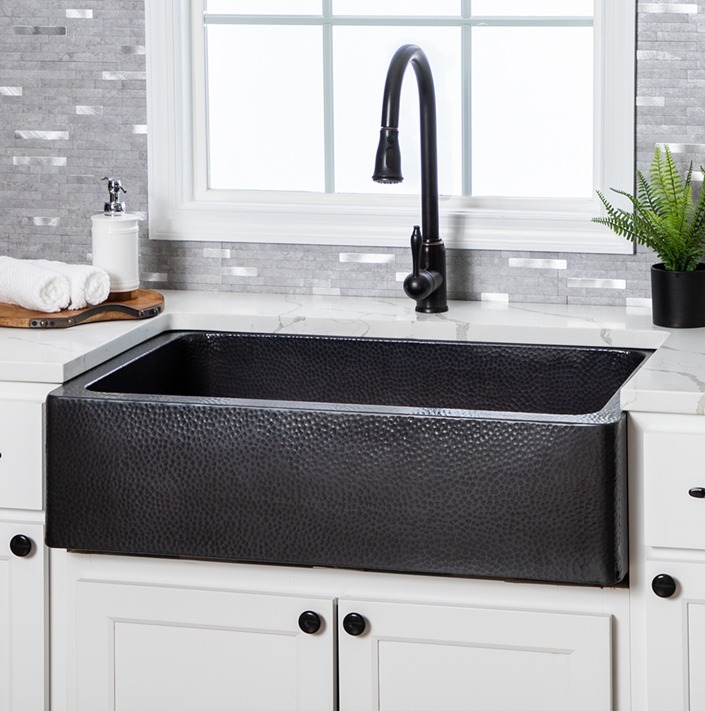 Discover the epitome of elegance and functionality for your kitchen with Maidstone's stunning copper sinks. From warm and inviting to cool and contemporary, our copper sinks effortlessly harmonize with various color palettes, effortlessly blending with your kitchen's aesthetic.
For a sleek and polished look, opt for our smooth copper sinks, radiating a sense of timeless sophistication.