A Next-Level Safety Innovation: GlassShield® from MAAX.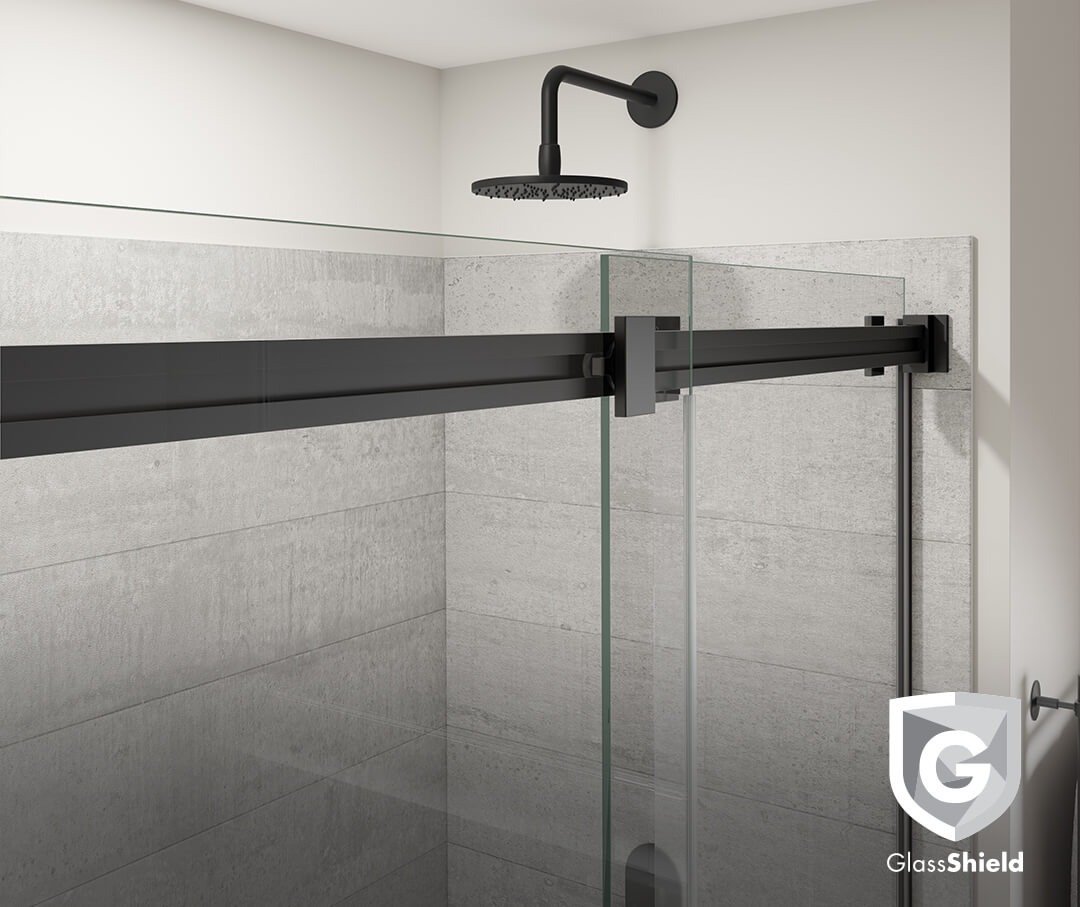 MAAX understands the importance of offering forward-thinking designs that add value and minimize risk. For more than 50 years, its R&D team has constantly delivered innovations in safety and design, reflected today in its new Shatter-Resistant Technology, GlassShield®.
GlassShield® Technology provides more effective retention of glass fragments, keeping most of them together in one piece, in the rare case of glass breakage. This is indeed safety on a higher level.