New Member Spotlight: Meet Perfect Wellness Group.
Date posted
April 21, 2023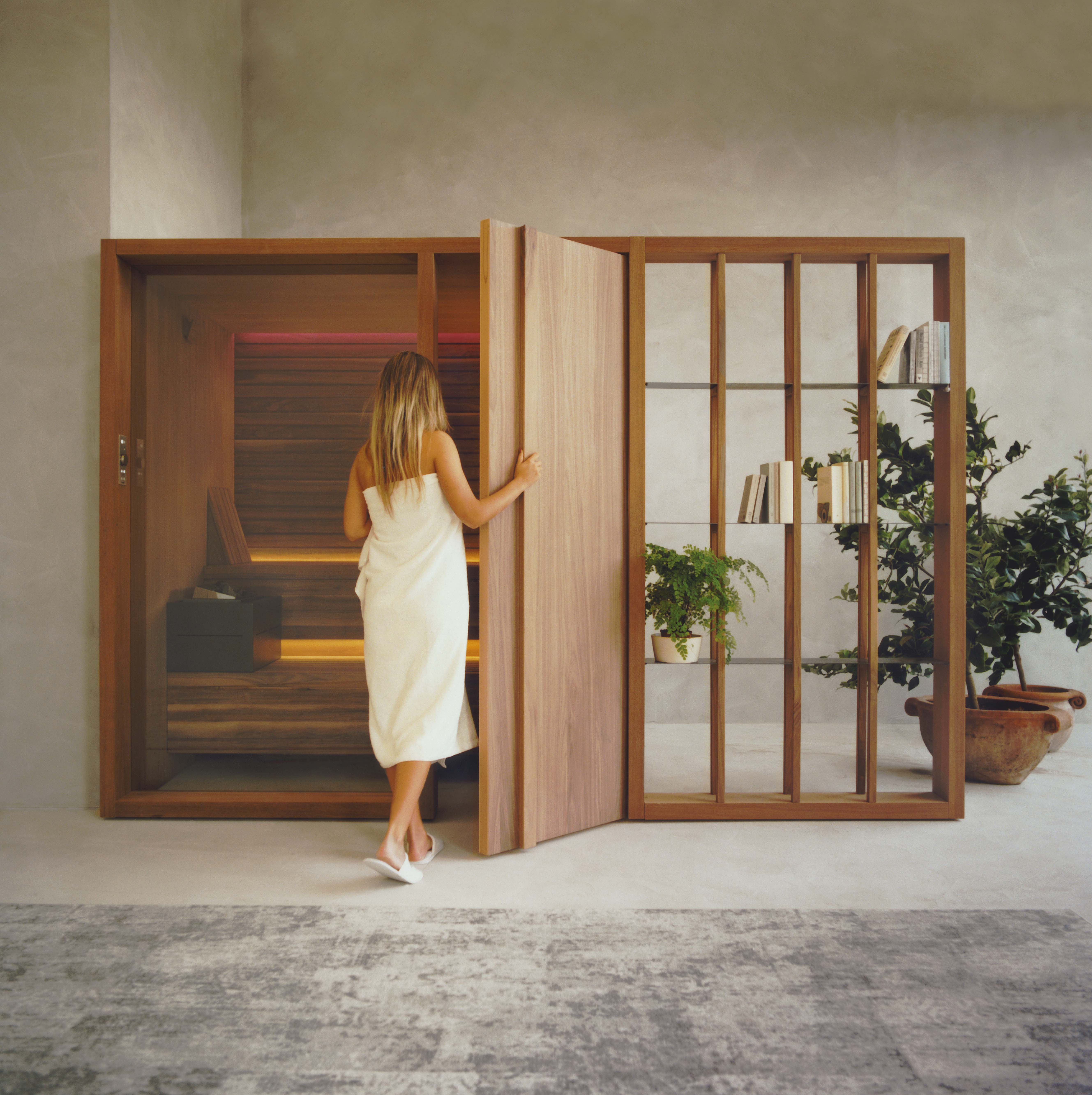 Perfect Wellness Group Inc is a leading distributor of luxury wellness equipment in the United States, specializing in the distribution of European products in the American market. As the exclusive distributor for Effe Perfect Wellness, they are committed to providing the highest quality products and services to their clients.
Perfect Wellness Group was built to serve the customer with a 360° approach. From spa consulting to the building phase, supply phase, and after-sales with specific maintenance programs, they are committed to providing their customers with exceptional service and support every step of the way.
Perfect Wellness Group was founded in March 2015, but underwent changes in ownership and management in August 2019. Under new leadership, they have re-focused their mission to provide the best service, products, and ideas for their clients. Their goal is to bring their clients' wellness ideas to life and help them achieve their health and fitness goals.
Perfect Wellness Group prides itself on their customer-centric approach. Their team is dedicated to building lasting relationships and providing exceptional service and support throughout the entire process.
Their current CEO, Federico Checo, brings more than a decade of experience in the wellness industry to the company. Under his leadership, they are poised for continued growth and success in the years to come.