New Member Spotlight: Meet VitrA.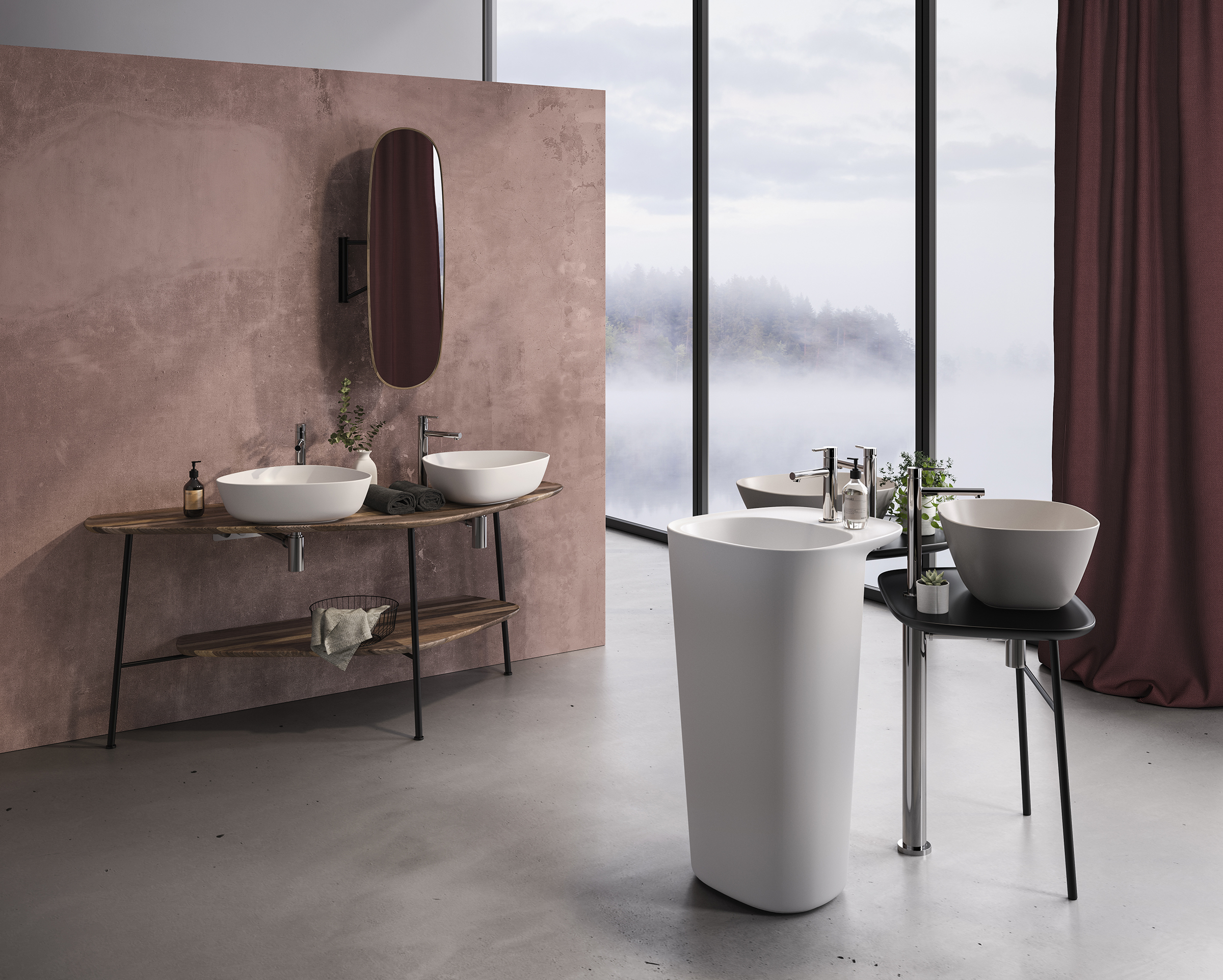 Located in Istanbul, Turkey, VitrA is one of the few global brands offering every component of the bathroom. VitrA supplies millions of pieces of ceramic sanitaryware each year to over 75 countries, accompanied by matching bath furniture, bathtubs, fittings, accessories, and now kitchen sinks.
A high-achieving competitor in foreign markets since 1983, today VitrA is a leading global provider of a full range of bathroom fixtures. 70% of production is sold abroad through a powerful distribution network.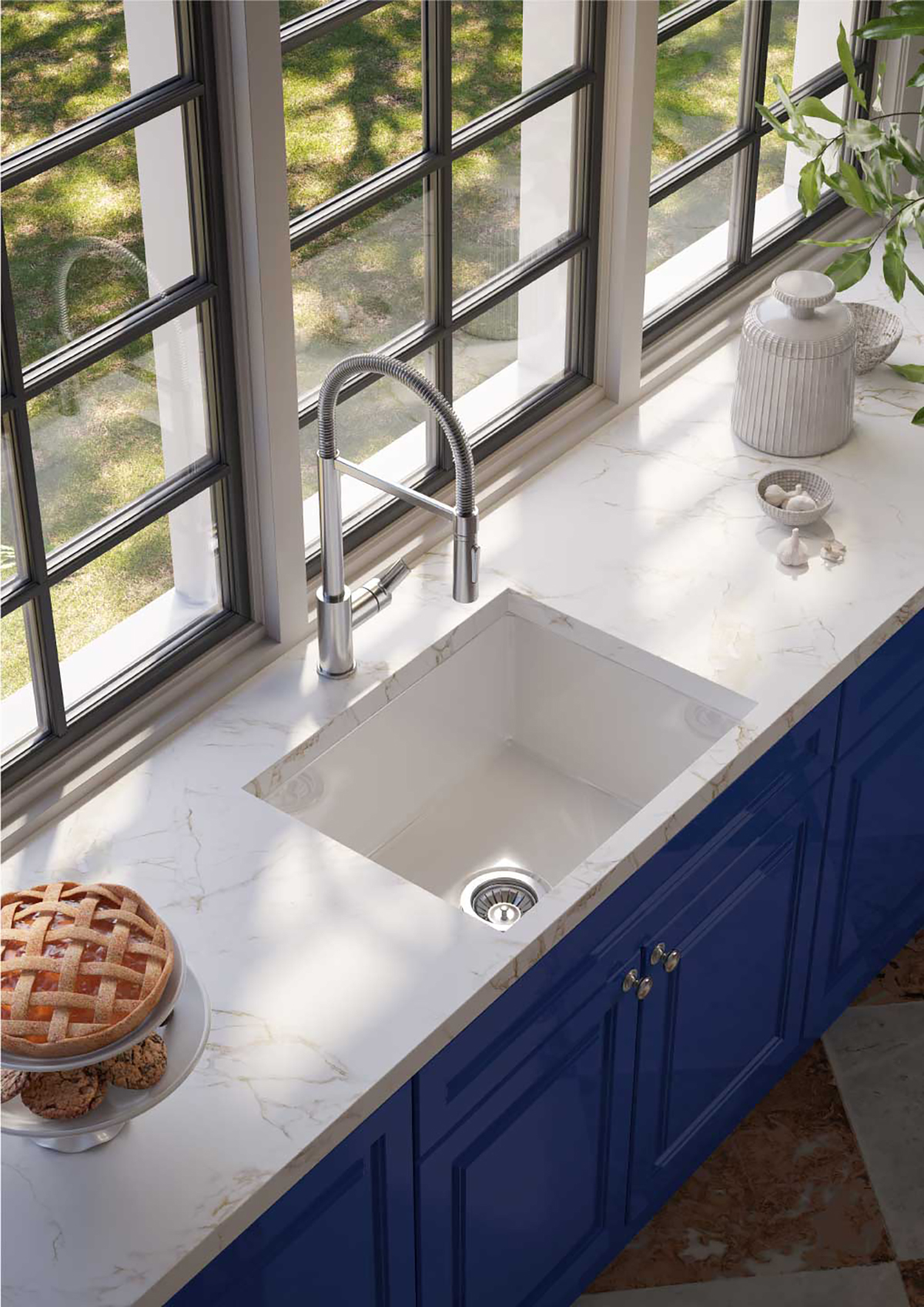 VitrA enters the U.S. market with an introduction of fine fireclay kitchen sinks including a range of apron and undermount sinks in glossy and matte colors. The new kitchen sinks include sizes from 18" to 36" and an industry-first 25" fireclay sink with 12" laundry depth. Fireclay is a durable and healthy material, not only in surface cleanliness with antibacterial properties, but in the material formulation.
In developing new product, VitrA focuses on smart ideas to reduce water consumption in the bathroom. New toilets, urinals and faucets designed by VitrA teams save thousands of gallons a year at the end user level, as well as contributing to significant reductions in power use and carbon emissions.