New MrSteam Selling Guide Helps You Indulge in Revenue Opportunities. 
Date posted
September 23, 2022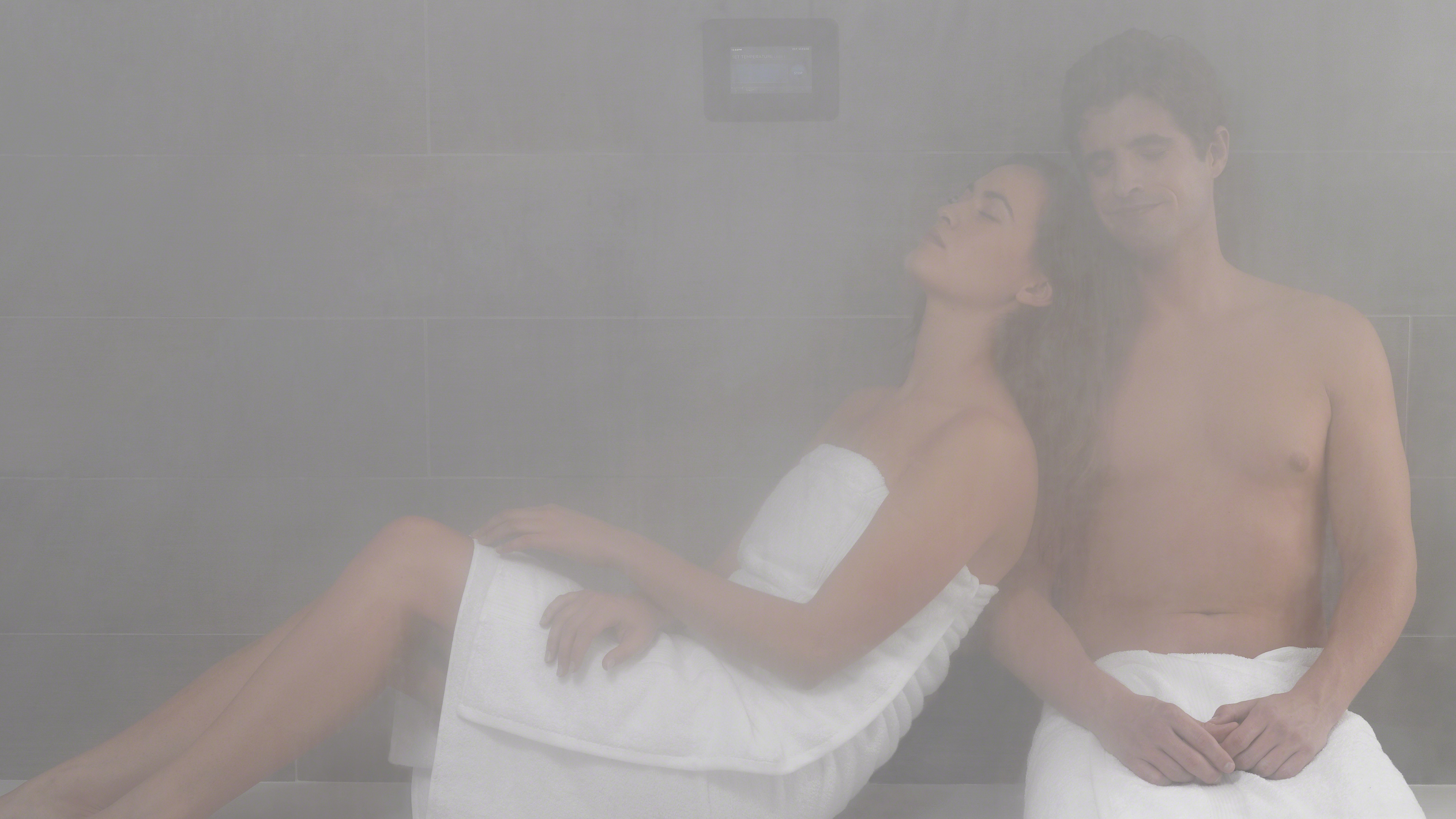 MrSteam has developed a new selling guide to help your hotelier and spa-owner customers capture a share of this lucrative market.
Steam rooms are one of the most requested spa amenities as consumers want to indulge in the luxurious pleasure of steam to escape stress. And, steam rooms are also a significant driver of recurring spa appointments and monthly memberships.