HARO Toilet Seats from Vella.
Date posted
September 23, 2022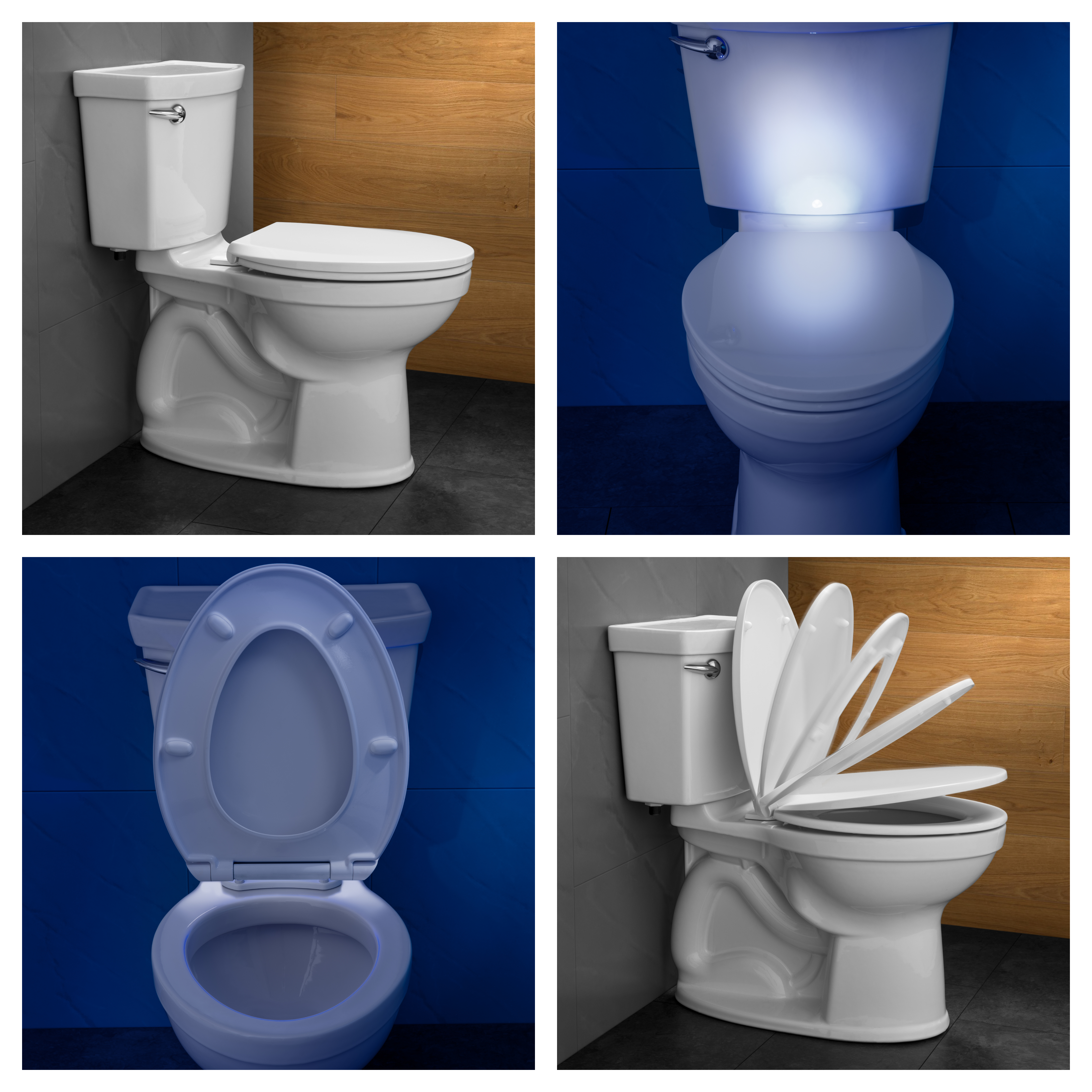 HARO premium toilet seats are made in Europe using only the best materials. Those include high-quality Polypropylene or Duroplast for the actual seat, corrosion resistant V2A stainless steel and stable plastics for the hinges and installation solutions, as well as highly fiber reinforced plastic for the dampers of the SlowClose automatic closing system.
There are many things to consider when choosing a toilet seat. Besides the material, color, design and function, the dimensions of the ceramic are critical. The round and elongated HARO models were developed specifically for North America and are compatible with up to 90% of standard ceramic pans offered here. With their sophisticated hinge technology, HARO seats can be adjusted to fit almost any specific application.
The practical SlowClose solution allows the toilet lid to be closed silently and comfortably while protecting the material with just a fingertip – slowly, smoothly, and evenly.
It has never been so easy to keep the toilet, including the toilet seat, clean. Thanks to the practical TakeOff feature, the toilet lid including the toilet seat can be removed very easily, and then put back just as quickly – in just one movement and without any tools.
Need a guiding light at night? HARO offers a retrofittable night light that is easy on the eyes, easy to install, and turns on and off automatically, reacting to motion and noise with its built-in sensor.