Samuel Heath Presents the One Hundred Collection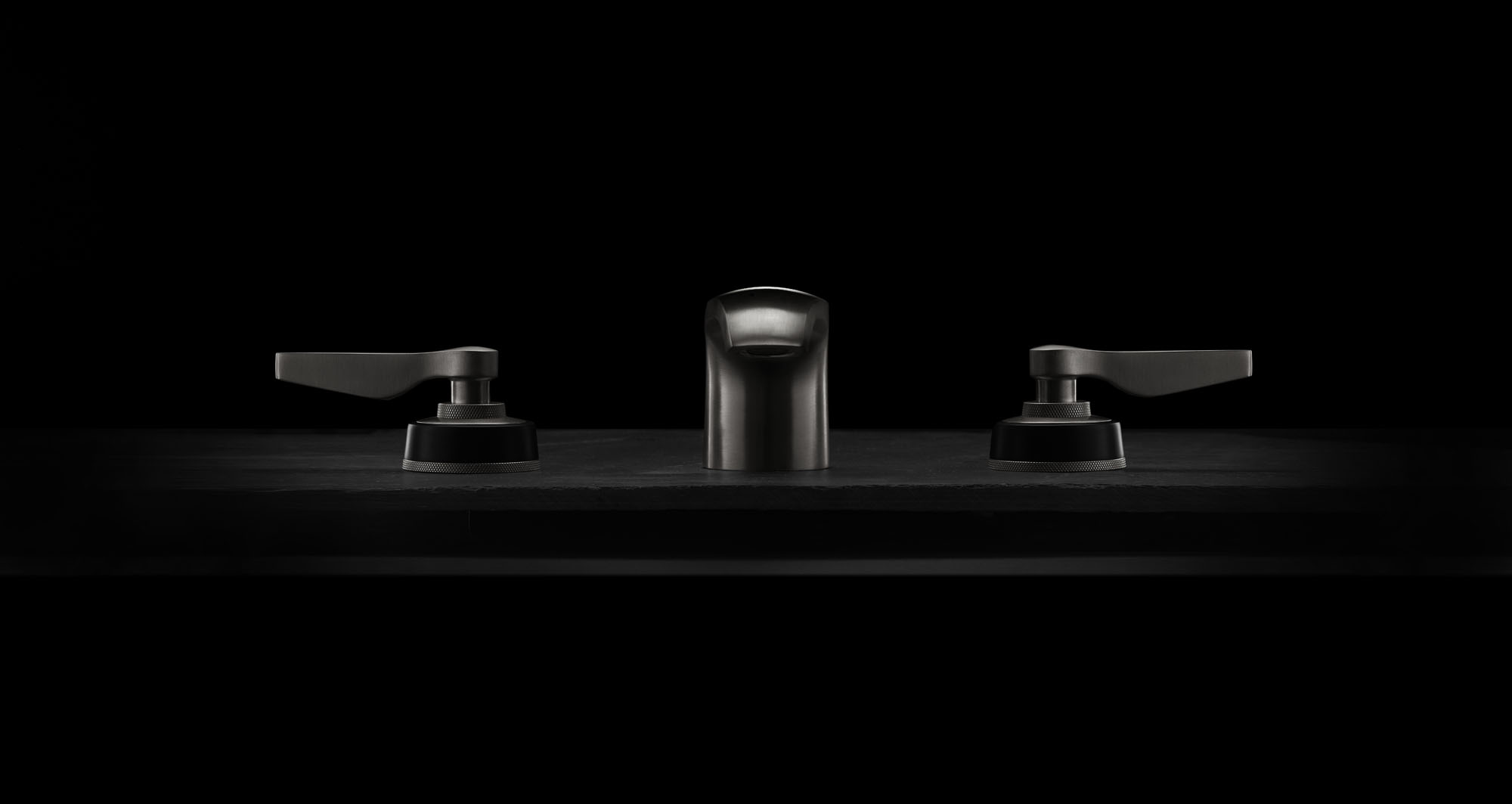 Samuel Heath presents the One Hundred Collection: epitomizing the understated elegance associated with products that turn simple tasks into luxurious experiences.
This collection of faucets, showers and accessories are designed with understated style and sense of refinement that is synonymous with contemporary British design, named after the address where their factory has been located since the mid-nineteenth century: 100 Leopold Street, Birmingham, England.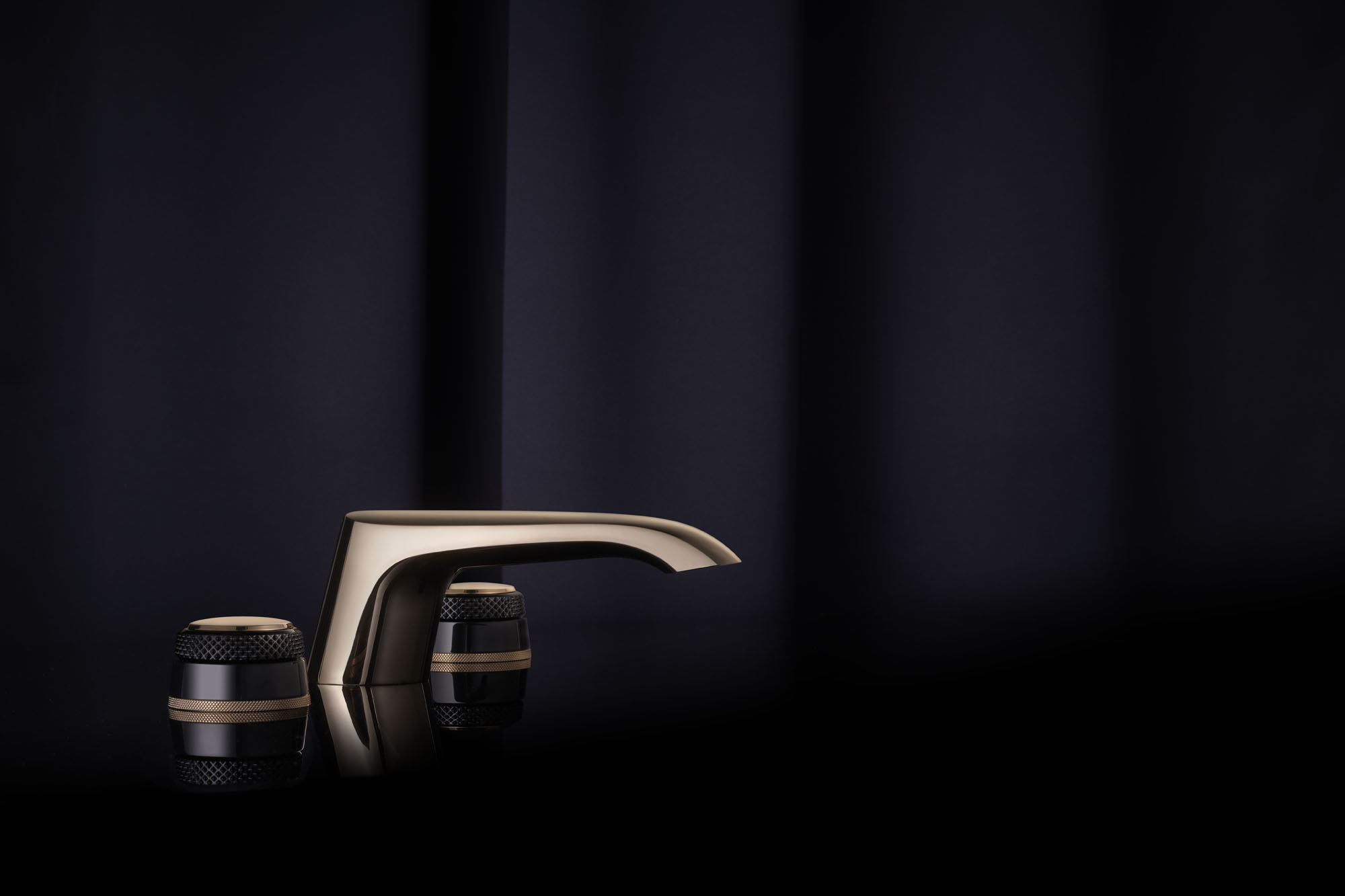 Luxe and Wing lever options exhibit tasteful purity of form, while up to 11 interchangeable roundel finish combinations including City Bronze, Brushed Gold Matt & Stainless Steel allow for expression of individual style. Highly crafted details including meticulously knurled escutcheon detail and Clear or Gloss Black crystal insert options look beyond focal functionality to spark curiosity and delight the senses.
The One Hundred collection is available to order through displaying dealers across the USA. For more information visit https://www.samuel-heath.com/the-collections/one-hundred-collection or contact your local representative.