New Member Spotlight: Meet Pontem Home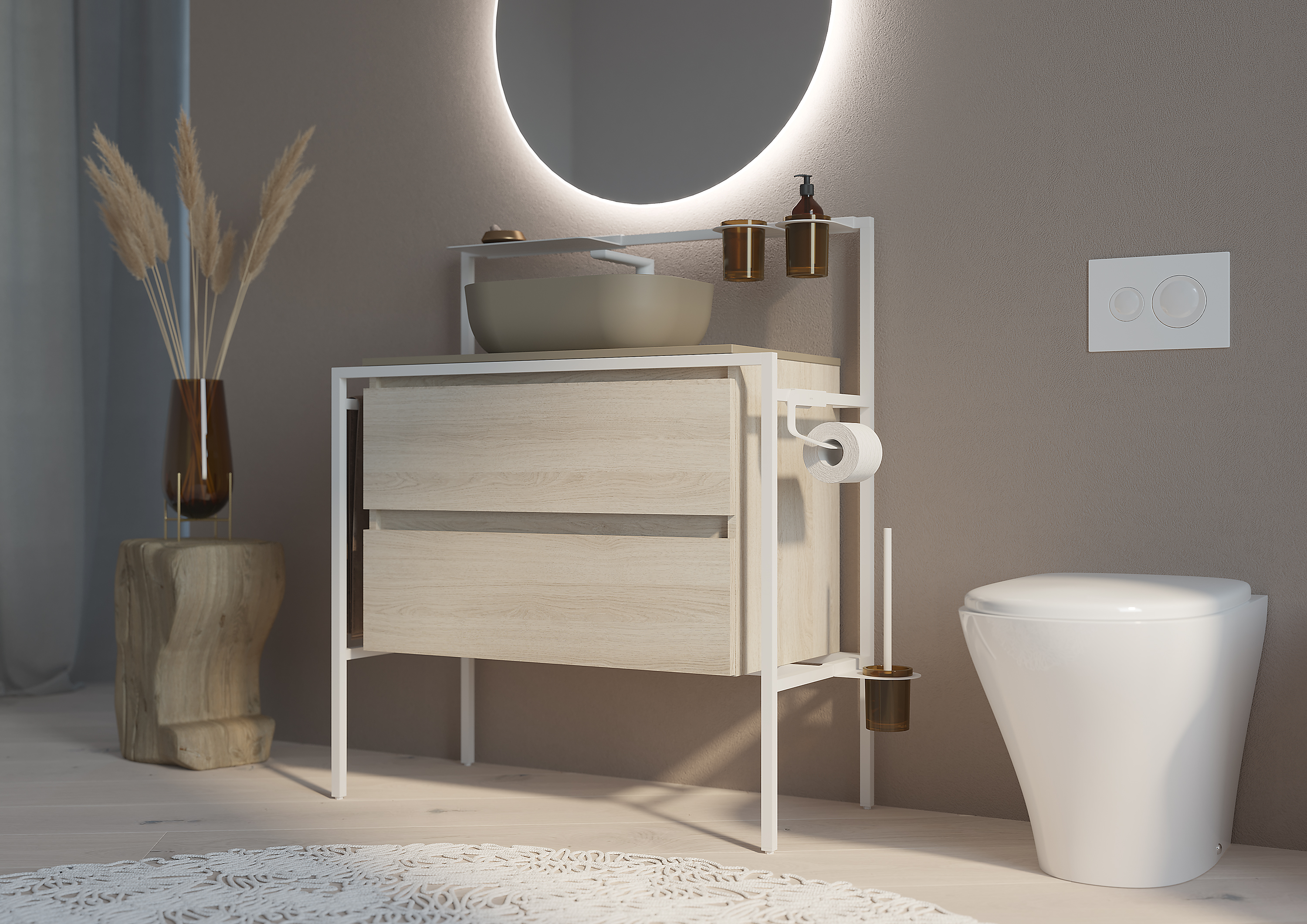 Pontem Home started with the idea to connect discerning consumers and professionals with European Design products made by the specialist. Products made with passion for design, lasting quality and made for those who want to personalize their design into the smallest detail. Why compromise if you don't have to?
Focused on the professional showrooms and steering away from online-only sellers, Pontem choses to work only with partners who add value and provide a buying experience for the end user. Exclusive brands currently include Sonia (Spain), Décor Walther (Germany), Berloni Bagno (Italy), and Alice Ceramica (Italy).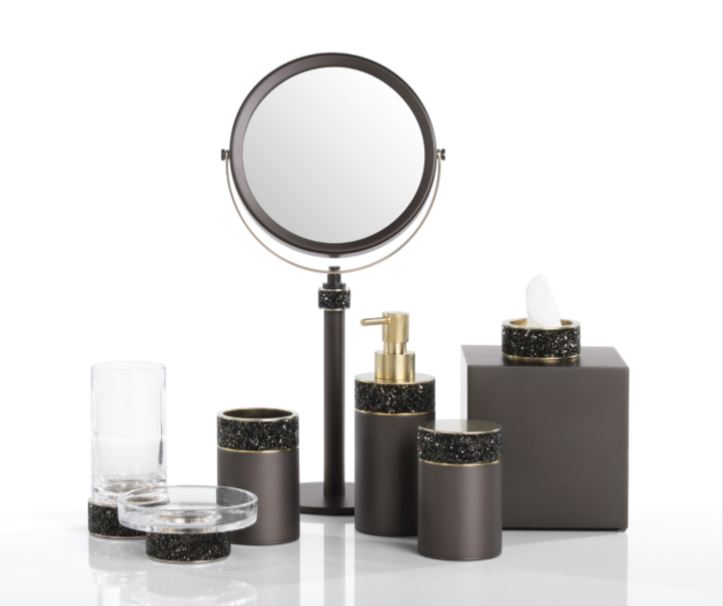 A wide and growing variety of carefully selected brands who, individually, are the specialists in their field from bathroom accessories to furniture and expanding into home décor for that unique product that stands out and makes the difference. We are all unique, our homes should reflect this!
Pontem Home has a 10.000 ft warehouse facility in Cleveland and ships nationwide daily. Despite Covid, the company started with representation in New York and California and has grown beyond expectations. Now is the time for expansion into new territories and as such open to explore new rep agencies and partners to join the team. We are excited to join DPHA and meet you all later this year at the conference.