ThermaSol Introduces HydroVive 14.
Date posted
August 19, 2022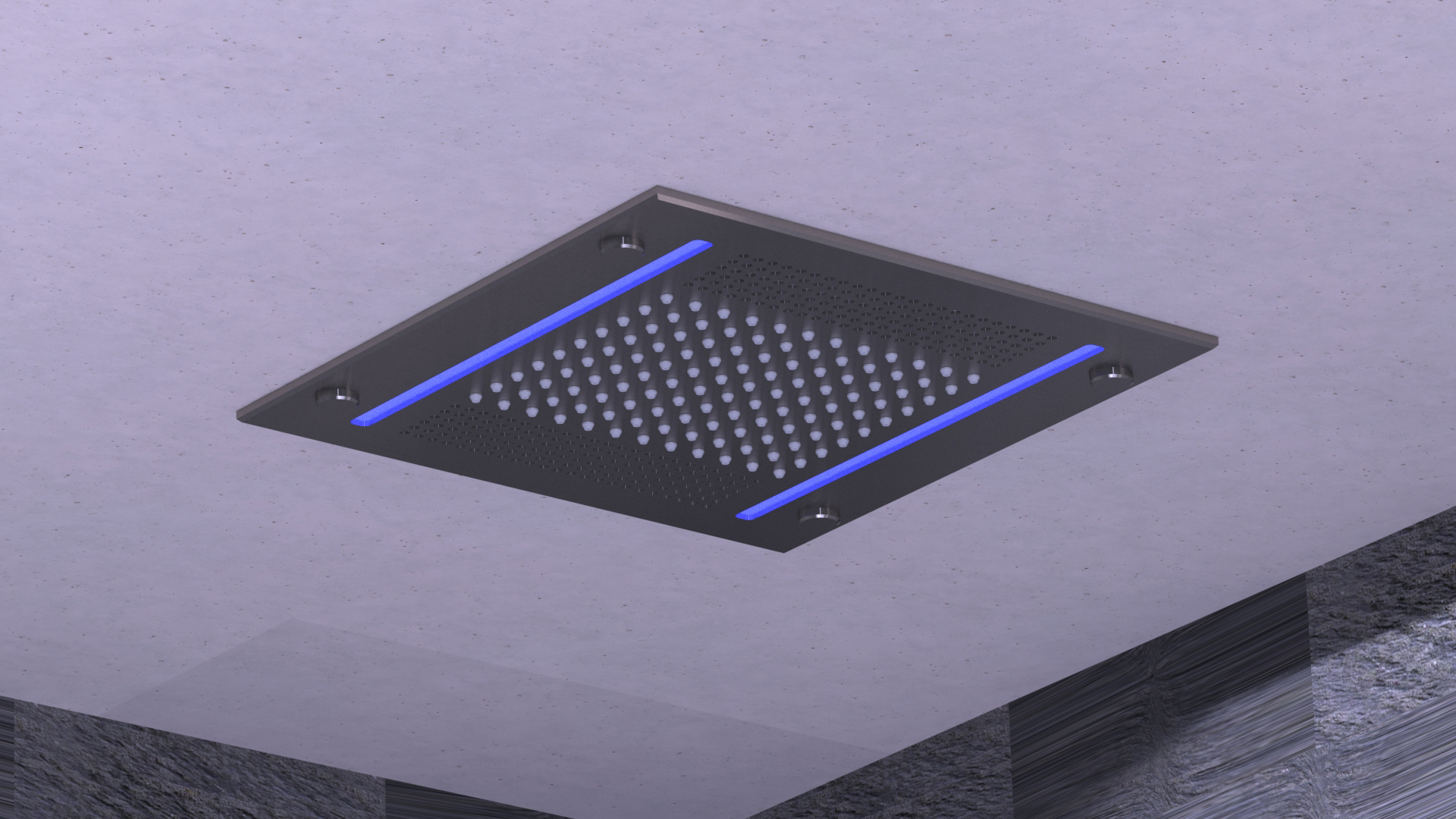 ThermaSol®, the industry leader in steam bath equipment and technology since 1958, has introduced another new product to its family of steam and smart showering categories: a slightly smaller version of its HydroVive rainhead called "HydroVive 14".
HydroVive 14
HydroVive and the new smaller HydroVive 14 both are designed to bring the multi-sensory powers of light, sound and water under the user's complete control. Like its 18" version, HydroVive 14 has a clean, integrated look, and when paired with ThermaSol's Smart Shower Valve and ThermaTouch interface, anyone using the system can personalize every element of their shower.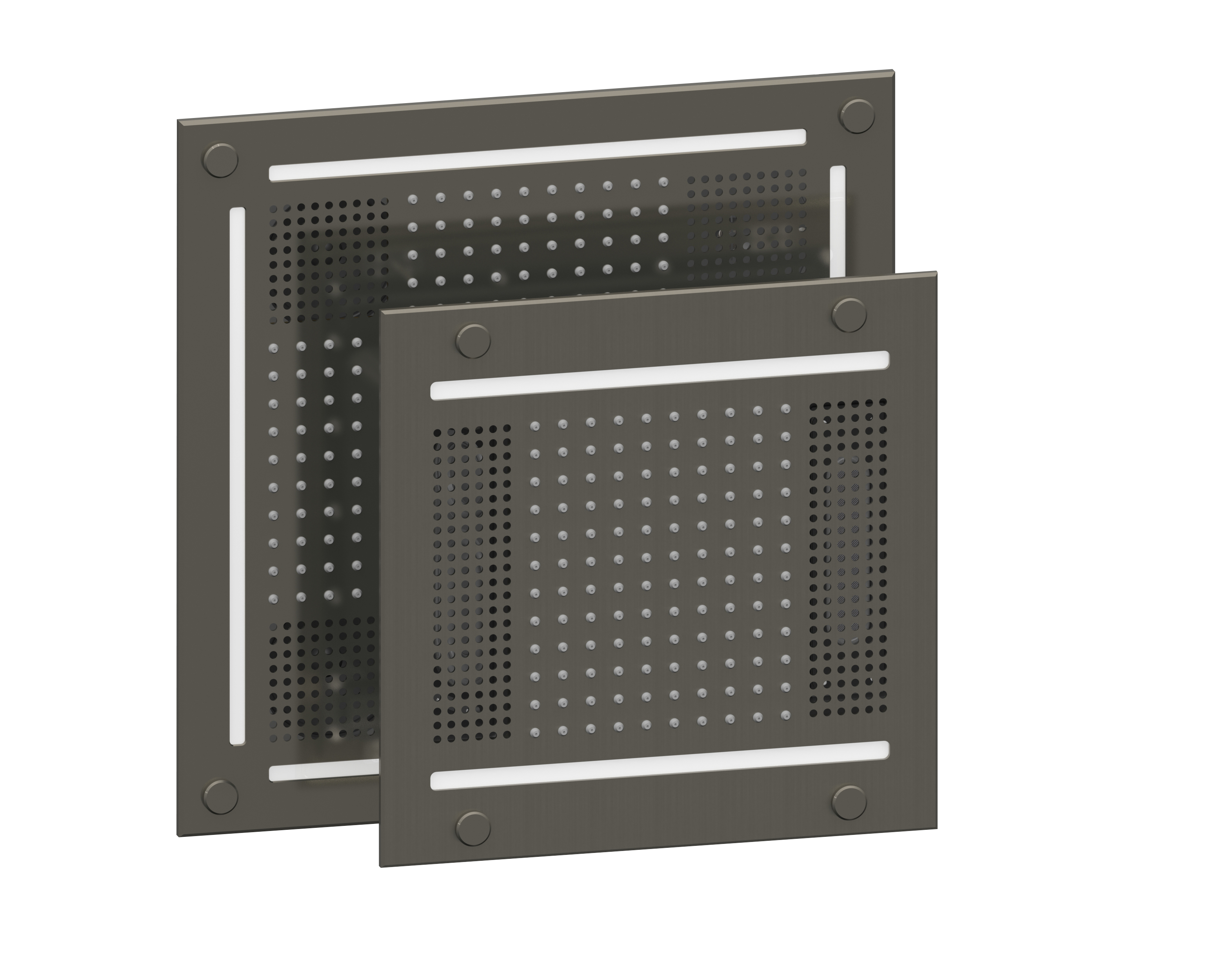 Features:
Brass, ceiling mounted light, sound and rainhead system - all in a single, integrated module
HydroVive 14 delivers a gentle falling water sensation with 120 easy-clean neoprene jets (40-80 PSI, 1.8GPM Water Jets - 300 CEC Approved)
Sound settings include volume, treble, mid-range, and bass
Premium Hi-Fi Audio Output
Bluetooth Compatibility
Full Spectrum Lighting + Chromatherapy
Waterproof + Steam Proof
Compatible with ThermaTouch or SignaTouch in-shower touchscreen controller
Powered by: 24V DC, 30 Watts power supply (provided)
Available in 15 designer finishes
Custom finishes available on request