Top Knobs Presents Coddington, an Alluring New Line of Industrial-Inspired Decorative Hardware.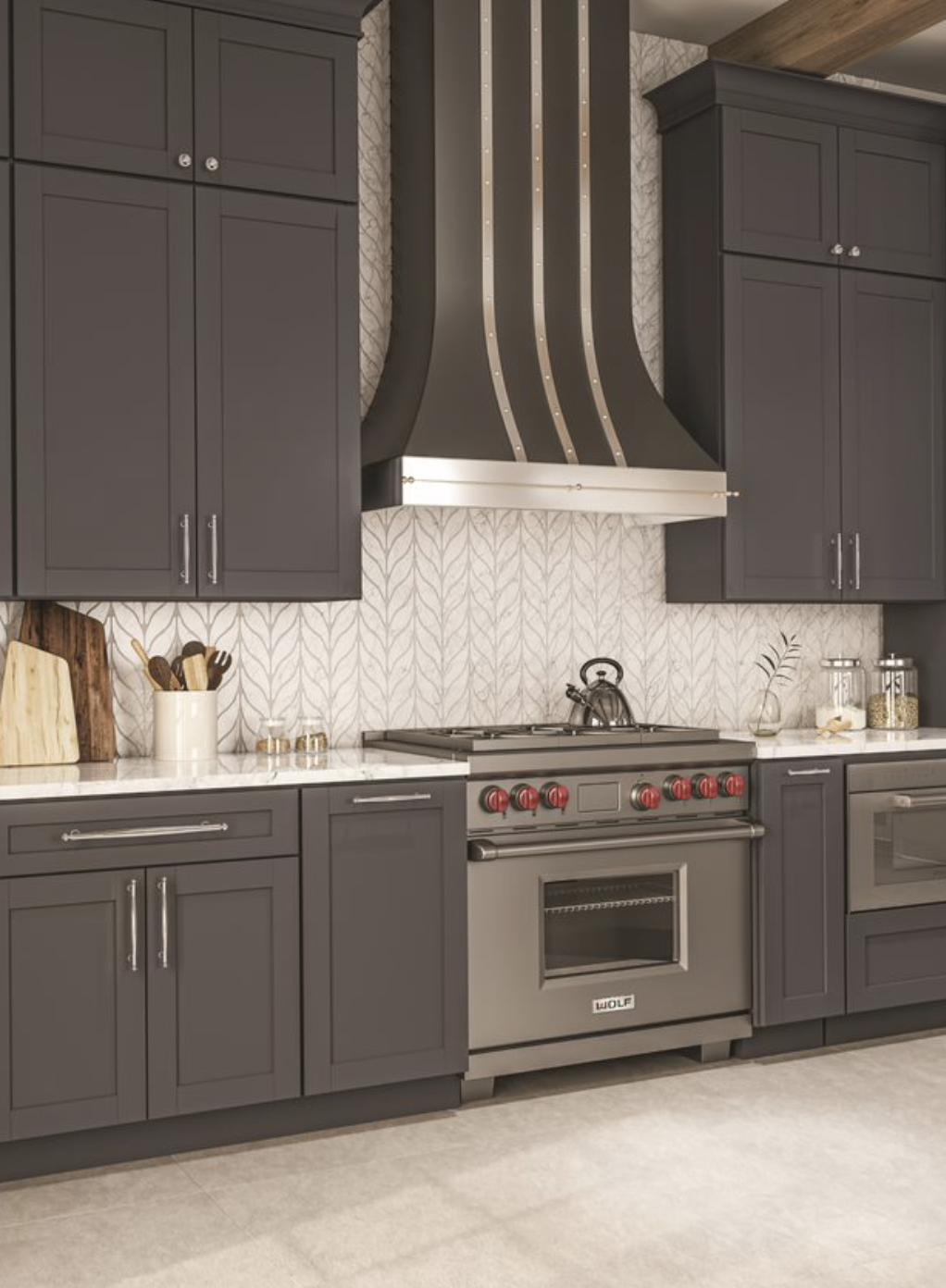 Top Knobs enhances its prestigious product line with the Coddington Collection. Unfolding a realm of versatility, Coddington is comprised of five suites of knobs, pulls and appliance pulls that embody the industrial design movement.
Scored with nuances of ribbed detailing, sleek lines, and refined physiques, each piece in the collection delivers restrained opulence. It is these features, combined with modern metal finishes that elevate living spaces with unprecedented decadence.
"The design industry as a whole, is finding itself in a period of rebirth, with a heavy emphasis on a raw and pure aesthetic," mentions Christine Zimmer, Top Knobs Product Manager. "Much like the Industrial Revolution for which it is named after, the ideology behind the Industrial design genre focuses on mechanics, form, and function. This is the philosophy we are bringing to Coddington, a minimalist perspective that allows decorative elements to be the main attraction of a space."