Top Knobs Culminates Morris Collection with its Morris Series of Cabinet Pulls.
Date posted
December 9, 2022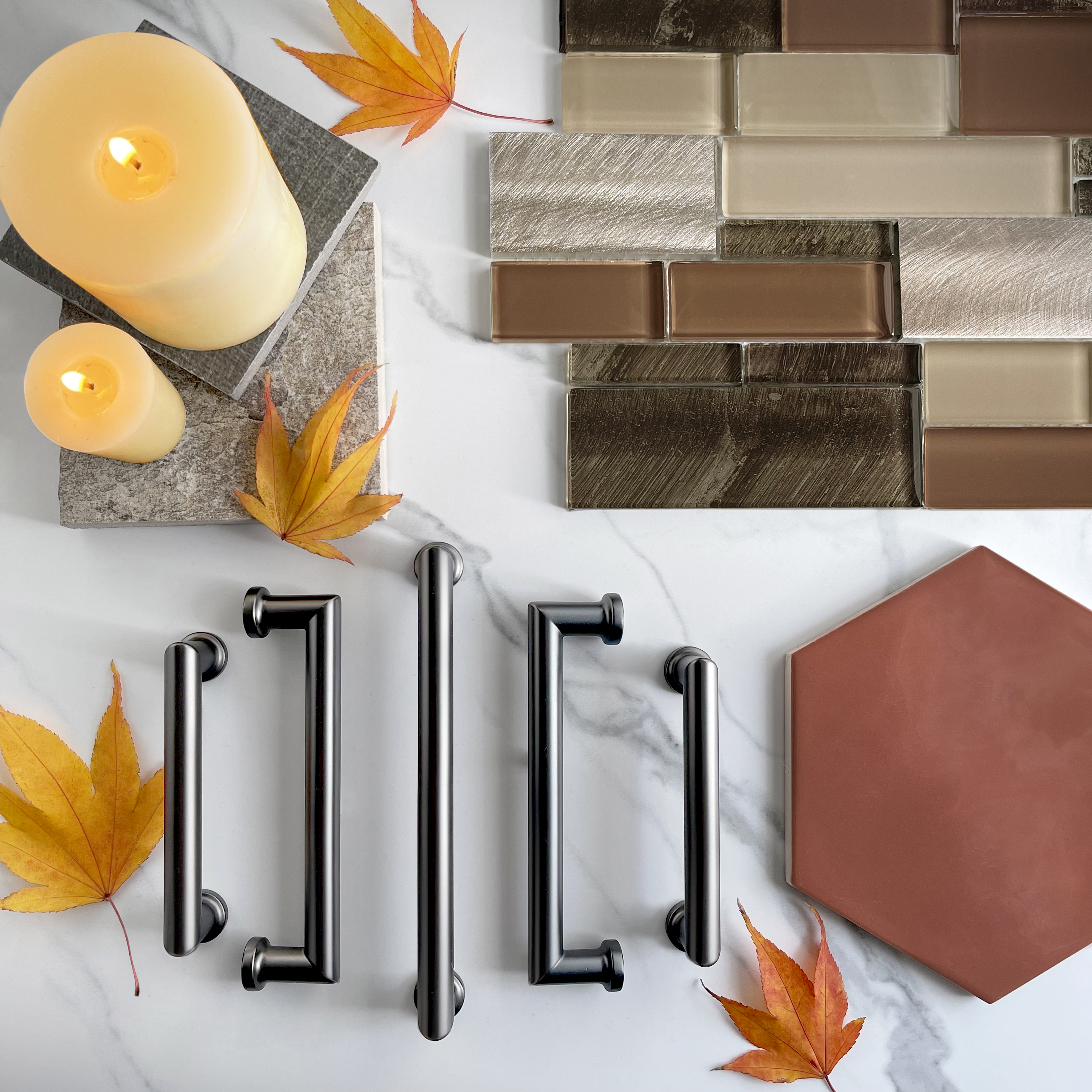 Top Knobs adds the finishing touch to the Morris collection with the inclusion of the Morris series of cabinet pulls.
The Morris series balances the complete collection with its reserved bar pull look. Distinguished by sleek minimal details and a sturdy linear handle, the classic makeup of each pull quite literally opens the door to endless and effortless design possibilities.
"The Morris pulls appends its namesake collection with a layer of flexibility that is transitional in style yet traditional by design," affirms Christine Zimmer, Top Knobs Product Manager. "In a similar fashion to the collection it belongs to, the Morris series is thoughtfully multifaceted, in that it offers a level of versatility that pairs with stylistic elements from across the design spectrum."
Morris Series Details:
Pull Sizes: 33/4"cc, 51/16"cc, 65/16"cc, 79/16"cc, 813/16"cc,
and 12"cc
Appliance Pull Sizes: 12"cc and 18"cc
Finishes: Ash Gray, Brushed Satin Nickel, Flat Black, Honey Bronze, Polished Chrome and Polished Nickel
MSRP: $12.85 - $182.25