Native Trails Expands Vintner's Collection with New Sizes and Finishes.
Date posted
April 22, 2022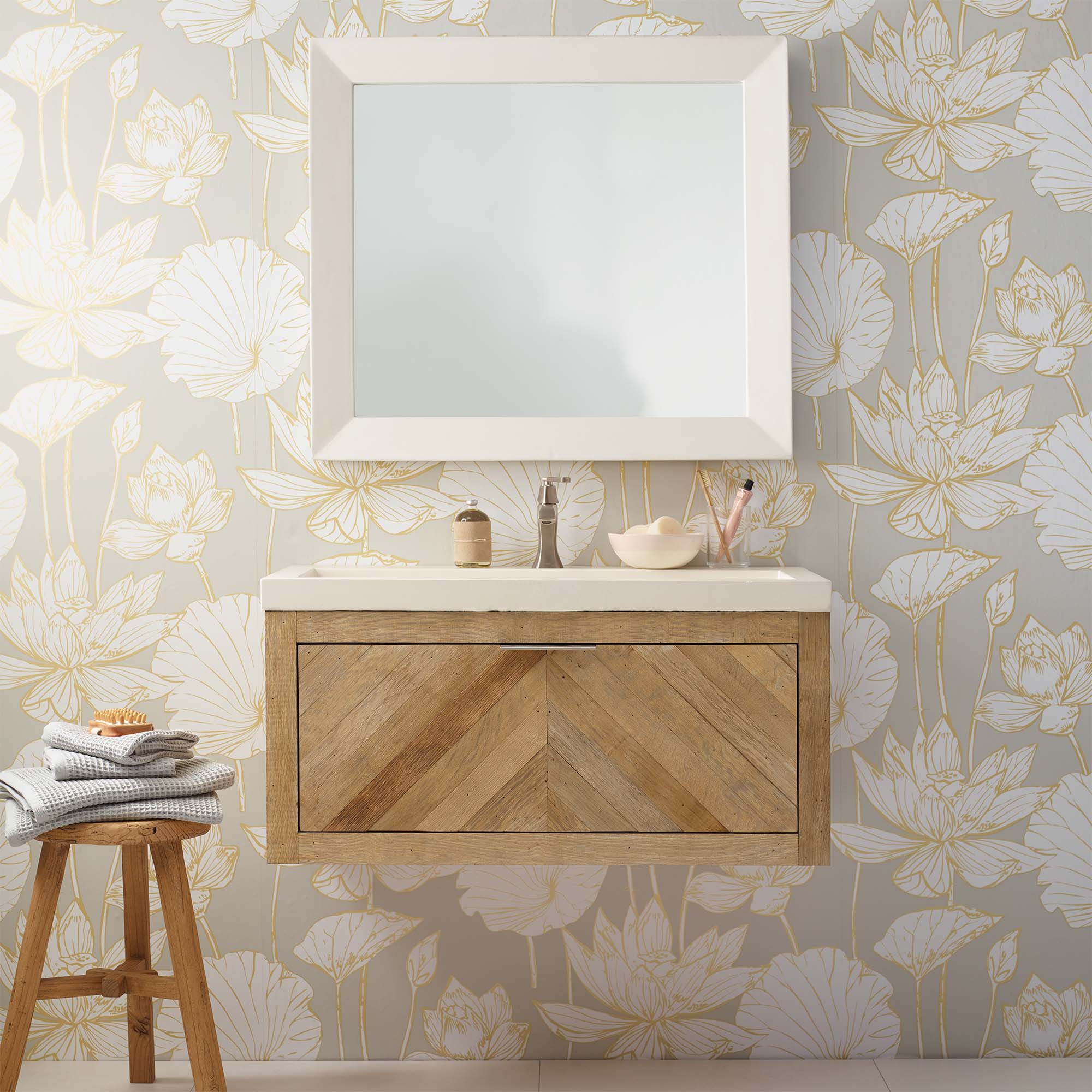 Native Trails is excited to announce the expansion of its celebrated Vintner's Collection. New to the collection are vanities offered in sizes of 36", 48", and a floating vanity with a spacious full-extension, soft-close drawer. The brand also introduced three new finishes including Blanc; a versatile, go-to white, Grigio; a cool gray wash, and Noir; an opaque black, as an addition to the series' well-loved light blonde Chardonnay finish.
Built by American artisans, Vintner's Collection reuses wine-making materials from the heart of California's wine country. All of the vanities are made from straight, flat wine-stained oak staves that were used to flavor wine during the fermenting process. Soaking for months at a time enriches the exceptional character and grain of the oak, which is then further enhanced and protected with a low VOC finish.
---