Why I Attend Conference as a Professional Member.
Date posted
August 26, 2022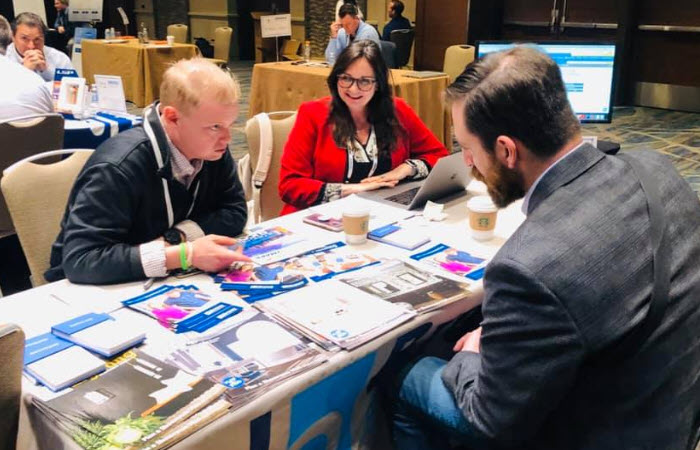 The Bravo team proudly attends the DPHA conference each year. It's a great time to strengthen our connections with industry partners, clients, vendors and sales representatives, while sharing and learning best practices, trends, and actionable techniques to grow.
As a longtime technology partner to the group, the DPHA conference's intimate setting and focus on the decorative showroom segment of the industry provides the perfect platform for us to meet the ever-changing needs and uniqueness of showrooms, manufacturers, and sales reps alike.
Personally, I have formed many great relationships within the DPHA community, and truly value the time spent at the conference. And this year in New Orleans is bound to be even more exiting in a city filled with so much culture, history, entertainment, and as always fun.
Our team looks forward to seeing and meeting you "in-person" in October and sharing some new features and programs to help evolve our businesses together.