During last week's 21st Birthday Conference and Product Showcase in New Orleans, we announced the 2022 DPHA professional award winners! The companies and individuals honored below showcase the best of what DPHA has to offer in products and professionalism.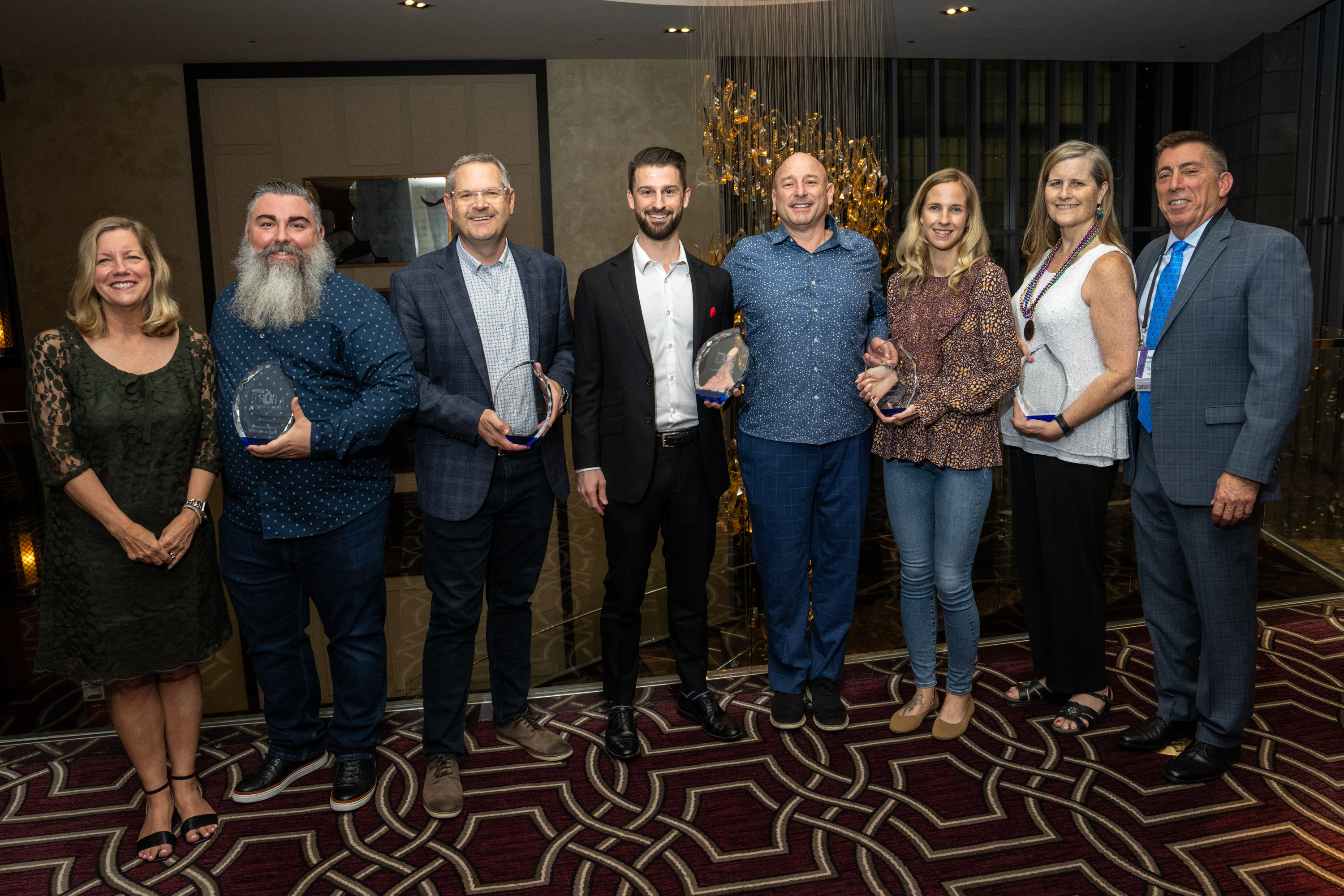 PRESIDENT'S AWARD:
President Michael Pechar presented his 2022 President's Award to Anthony Hajjar (Jaclo) at this year's conference. Anthony currently serves on the Board of Directors, Engagement, and Program & Showcase Committees. Anthony is exemplary in providing association support and leadership. His humble demeanor and results-driven personality helped project this year's conference and the committees he serves on to excel. In the field, Anthony is known as a fierce educator and enthusiastic promoter of all things DPH. DPHA thanks Anthony for all of his support and efforts, the future of the association looks bright with Anthony in the driver's seat.
---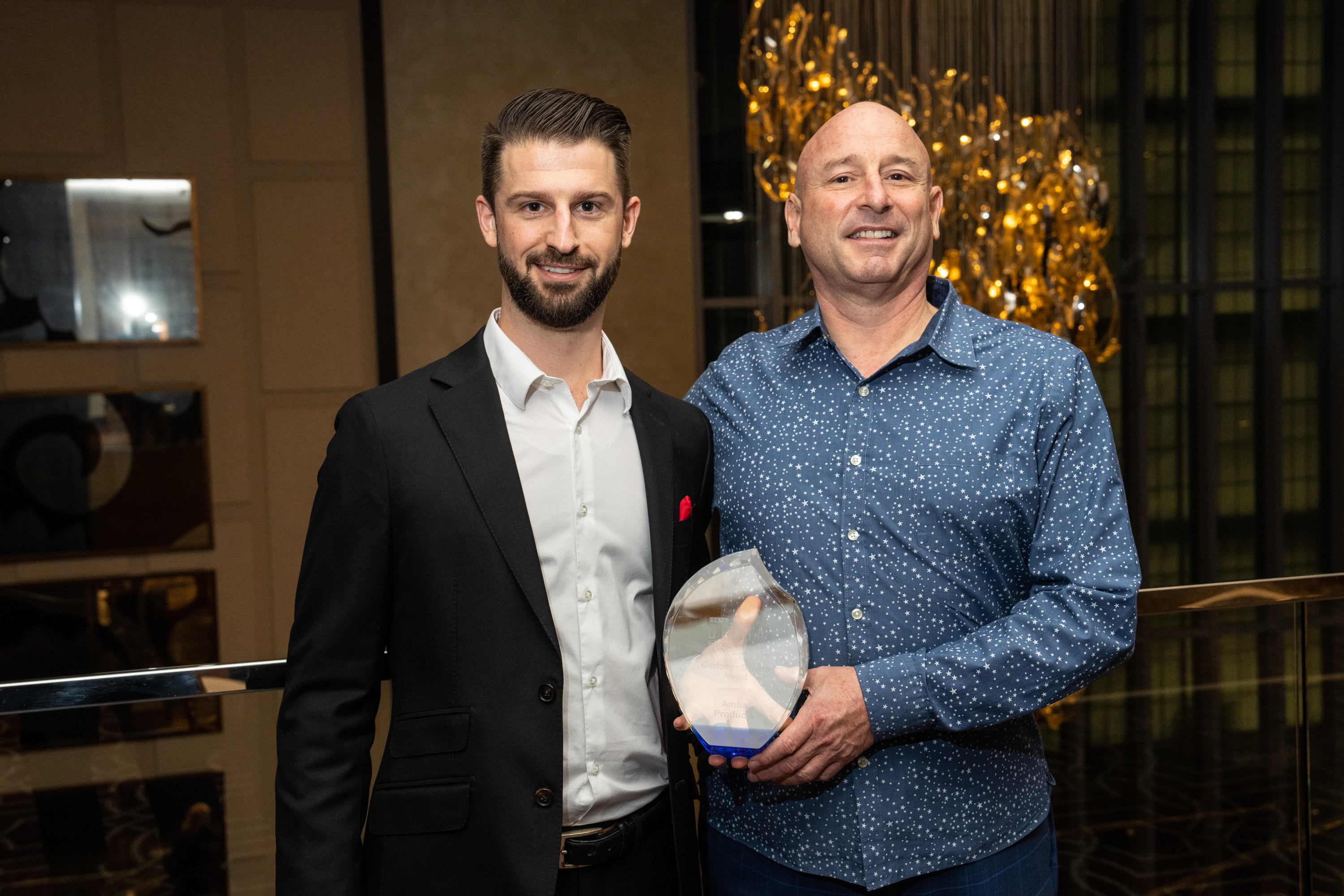 CUSTOMER SERVICE DEPARTMENT OF THE YEAR:
Amba makes doing business with them a pleasure. When mother nature made it impossible for Amba to access their warehouse, the entire team went into overdrive to find temporary warehouse space and cover all other operations including shipping and returns, communication, and work-from-home setups for its entire staff. They worked so flawlessly that customers did not even notice, and everyone there is wonderful to work with. The entire staff is reliable and possesses a steadfast commitment to resolving all issues and keeping clients happy.
---
MANUFACTURING PROFESSIONAL OF THE YEAR:
Rachel is a territory manager for Waterstone Faucets. She is a go-getter and thrives in front of designers or a showroom sales team. She is a born leader with instinctual good morals and character. She will take the time with a new salesperson to fully train them on Waterstone and will also help with other lines if they have questions. She is always the first to go the extra mile to make sure those who need the education, get it. Rachel is definitely a brand ambassador and loves and lives Waterstone.
---
REPRESENTATIVE AGENCY OF THE YEAR:
Customer service is one area where Creative Bath Sales truly excels. The sales reps are fantastic at handling day-to-day issues and advocate for both showrooms and, when necessary, the manufacturers they represent. Their follow-up and follow-through are second to none. This team is also great at outreach. They have a newsletter that they send out monthly which limits the number of emails they send as to not bombard showrooms with too many. Creative Bath Sales covers the NE, from Massachusets down to Washington DC.
---
REPRESENTATIVE PROFESSIONAL OF THE YEAR: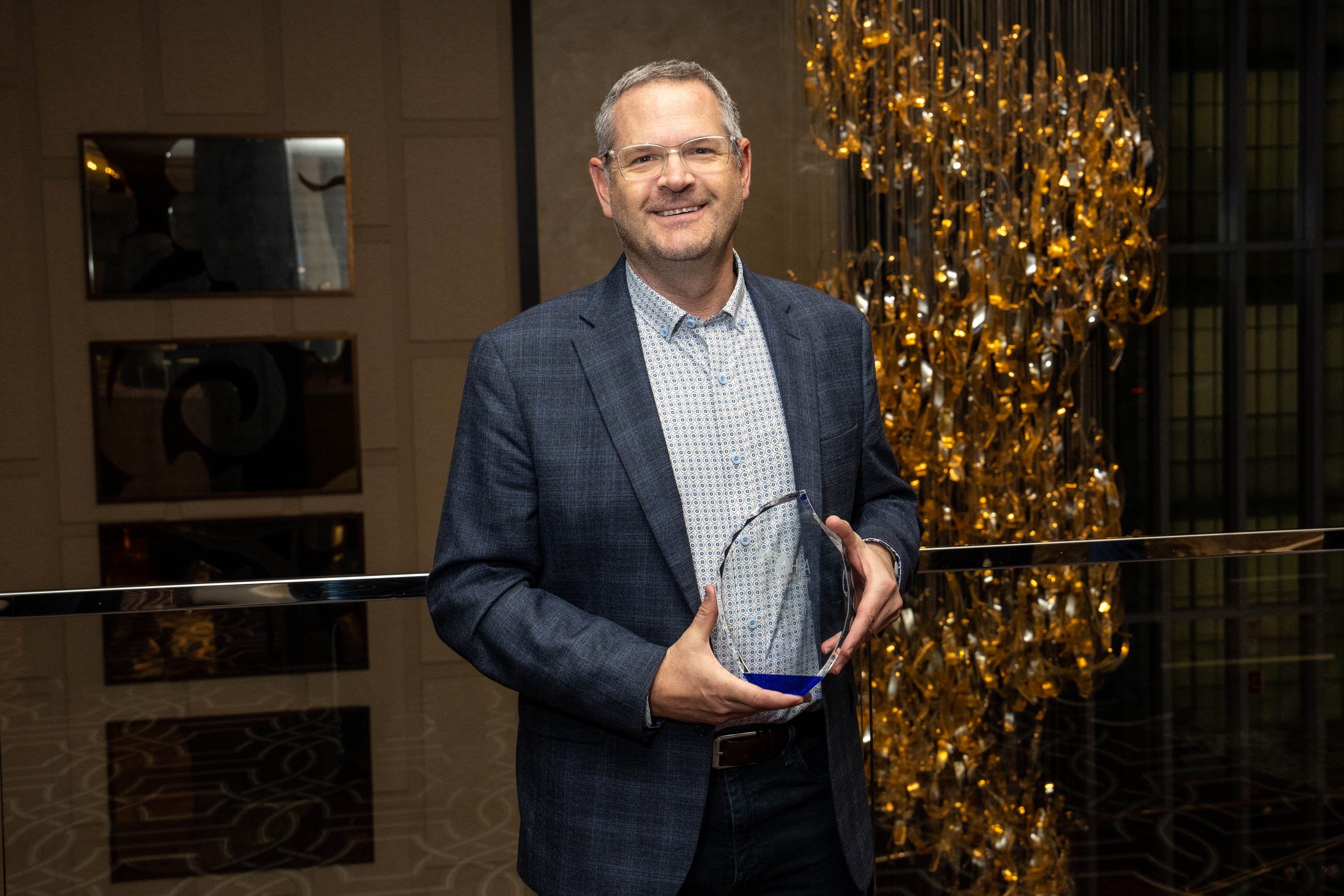 Ryan is the owner of Summit Architectural Resources out of Parker, CO. Ryan's efforts can certainly be exemplified by his years of service to our association, most recently as the Immediate Past President. He hosts great trainings for the sales staff of every showroom he calls on. He often creates his own very insightful PowerPoints to illustrate insights he knows to be important. Ryan has a unique quality of being kind, smart, and helpful, and does it in such a professional way that he is highly respected. He does a great job at the end of each year reviewing each showroom's performance for every brand he represents. He is also very strategic about which lines and how many lines he represents in his efforts to be highly effective.
---
SHOWROOM PROFESSIONAL OF THE YEAR:
Kate has worked in every facet of our industry including service counter sales, purchasing, outside sales, and even driving the delivery truck. Currently, she oversees the operation of 7 showrooms for General Plumbing Supply in the San Francisco Bay area. She is focused on educating all her salespeople and even brings some of them to the DPHA Conference for education seminars that help them learn more about our industry. She has worked tirelessly at DPHA holding positions on the Board of Directors, the Executive Committee, and President.
---
SHOWROOM OF THE YEAR:
Mission West owners Kathy and Adrienne are open-minded and outside-the-box thinkers that keep things fresh and exciting for repeat and new clients. The staff is knowledgeable in all areas of customer service needs. They work hand in hand with manufacturers to ensure any issues or concerns are addressed in a timely and appropriate manner. Kathy and her team have had the ability to hand-select the lines they offer to ensure value, quality, and uniqueness in design and performance. They strategically partner with brands that are an extension of their dedication to providing the best customer experience around. Mission West is located in South Pasadena, CA.
---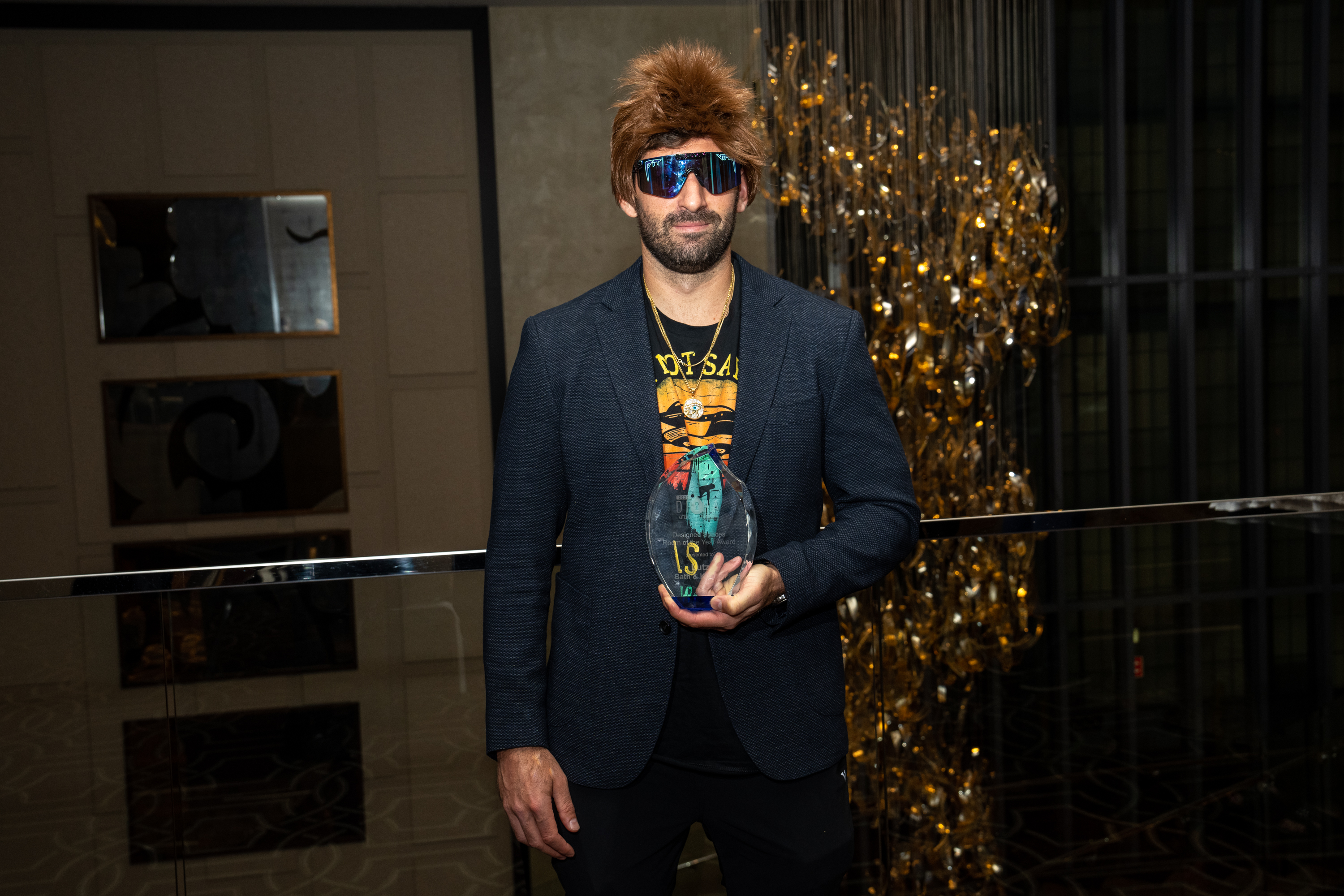 DPHA ROOM OF THE YEAR:
This year's inaugural award was presented to Lutz Bath & Kitchen hailing from San Fransisco, California. The luxurious steam shower was created by their own design consultant, Lisanne Huber, and includes the use of organic lines and smooth curves to elevate the design. DPHA brands used within the space include ThermaSol, Infinity Drain and Newport Brass. Congrats to the Lutz team on their award for a beautiful design and installation!