Introducing The 2022 DPHA Conference Prospectus!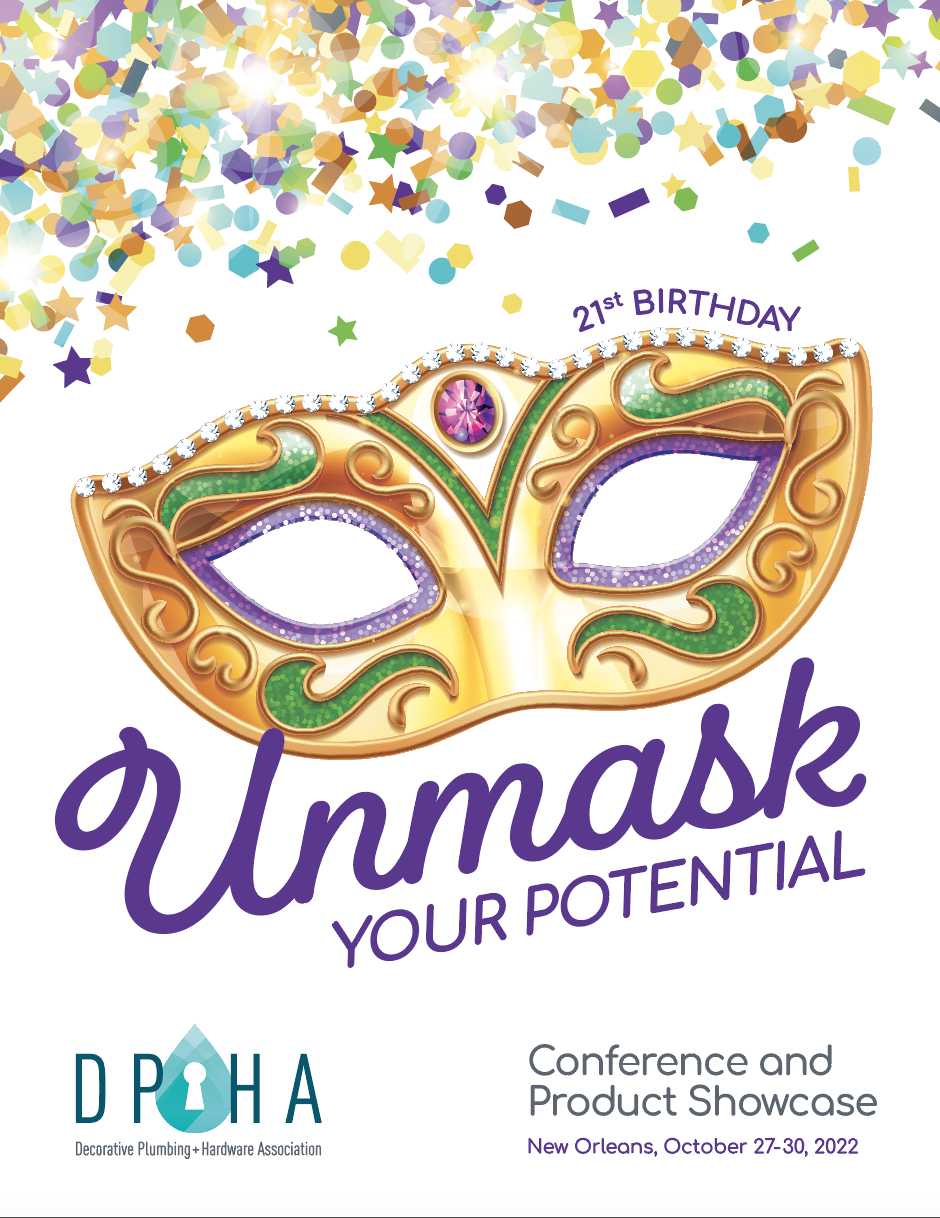 DPHA celebrates our 21st birthday this year in New Orleans! What better reason to celebrate these accomplishments than a conference together in the Bayou? DPHA members have found a way to embrace the 9 to 5 and turn it into something so much more, we're a family. At the DPHA Conference, you'll be surrounded by the most advanced and breathtaking product design, but also the most dedicated and welcoming industry partners. Join us to celebrate our birthday this October at the Hyatt Regency, just a mere few minutes from the iconic French Quarter and Bourbon Street. We promise unrivaled networking and segment-specific education tracks with the crème de la crème. We look forward to seeing you in NOLA, where the only masks we want to see are at the closing Masquerade Awards Gala (fingers + toes crossed)!
Registration opens June 1st! In the meantime, this prospectus gives you lots of information about the conference, including educational sessions, opportunities to connect and a schedule of events.
---