Acquabella Welcomes Leslie Delli-Venneri to Their North American Team.
Date posted
September 23, 2022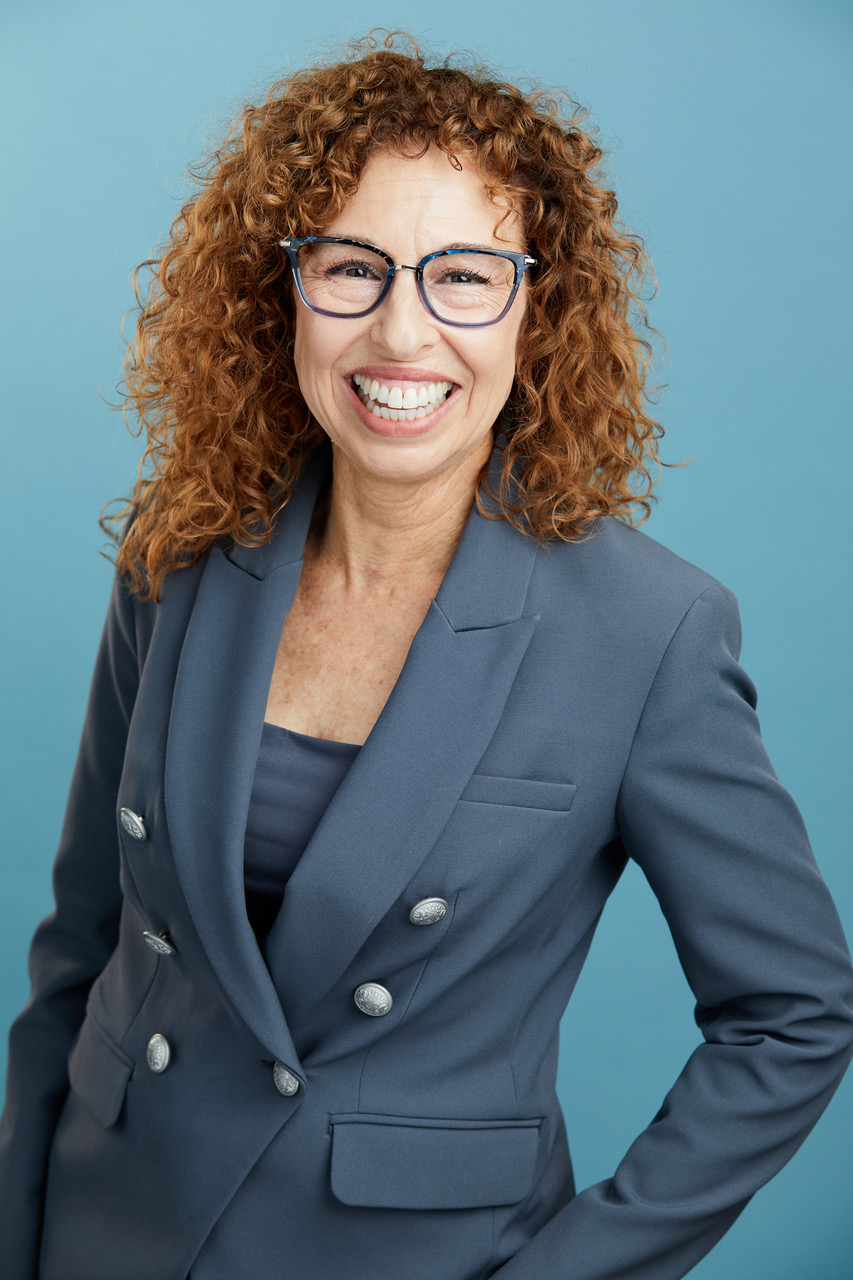 Acquabella is pleased to announce the addition of Leslie Delli-Venneri as Vice President–Architect & Designer Engagement for the North American market. With over 25 years of experience in the design world including 15 in the decorative plumbing industry, Leslie brings a wealth of expertise and a singular skillset that will play a pivotal role in helping Acquabella continue its successful launch into US and Canada. The brand is part of The Engineered Stone Group, a European holding company and global leader in engineered stone products. The Group has been headlining industry news recently with their acquisition of MTI Baths and Aquatica to join other ES Group companies including Marmite, Acquabella, F&D Group, MC Bath, Fiora and Nuovvo.

Leslie was a previous Business Development Manager for Victoria + Albert Baths and worked in marketing with the Architect and Design Community at Fisher & Paykel Appliances. She is a WELL Accredited Professional (WELL AP™), a prestigious credential signifying advanced knowledge of health and well-being in the built environment.