Discover Alfi Brand's Solid Surface Resin Stools.
Date posted
September 8, 2023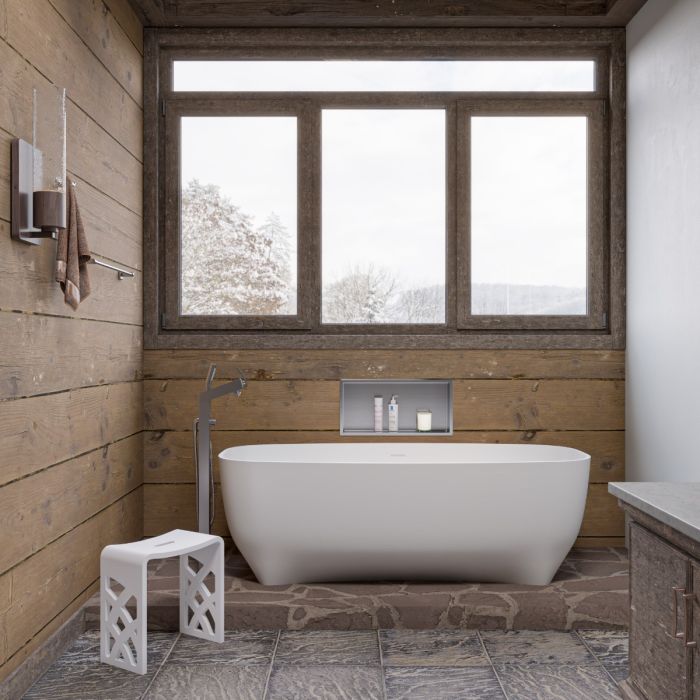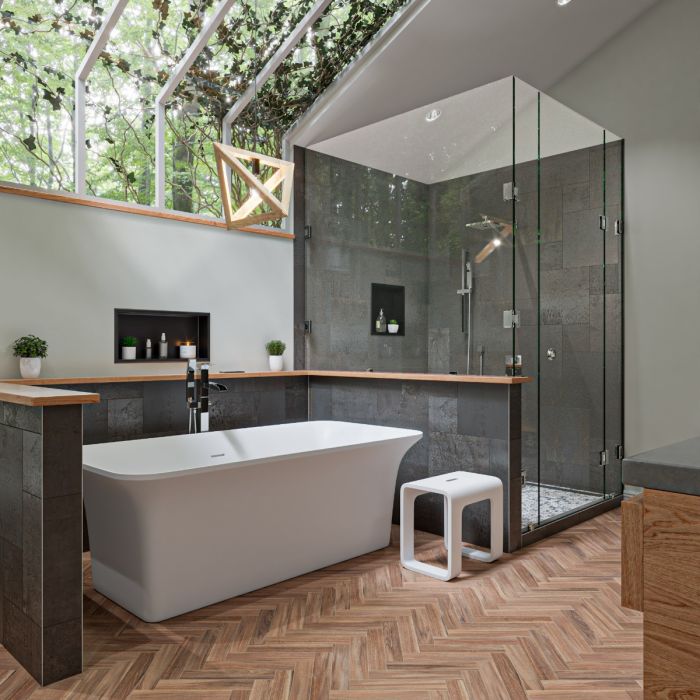 Alfi brand's modern-looking stools are perfect to be used as a bench in the bathroom or an extra shower seat. Its sturdy heavy-duty solid construction ensures that it's built to last and to add flair to your bathroom with these fancy black or white seats. They are made out of resin, which is 80% stone, and comes in a matte smooth-to-the-touch finish. The durable surface of this bench makes it extremely resilient to scratches and stains.
The Alfi brand solid surface resin stools are available in white matte or black matte and 4 different designs. Can be used in the bathroom or throughout the house - even outside!