POTY Judge Eric Goranson Launches New TV Show, Around the House NW.
Date posted
February 24, 2023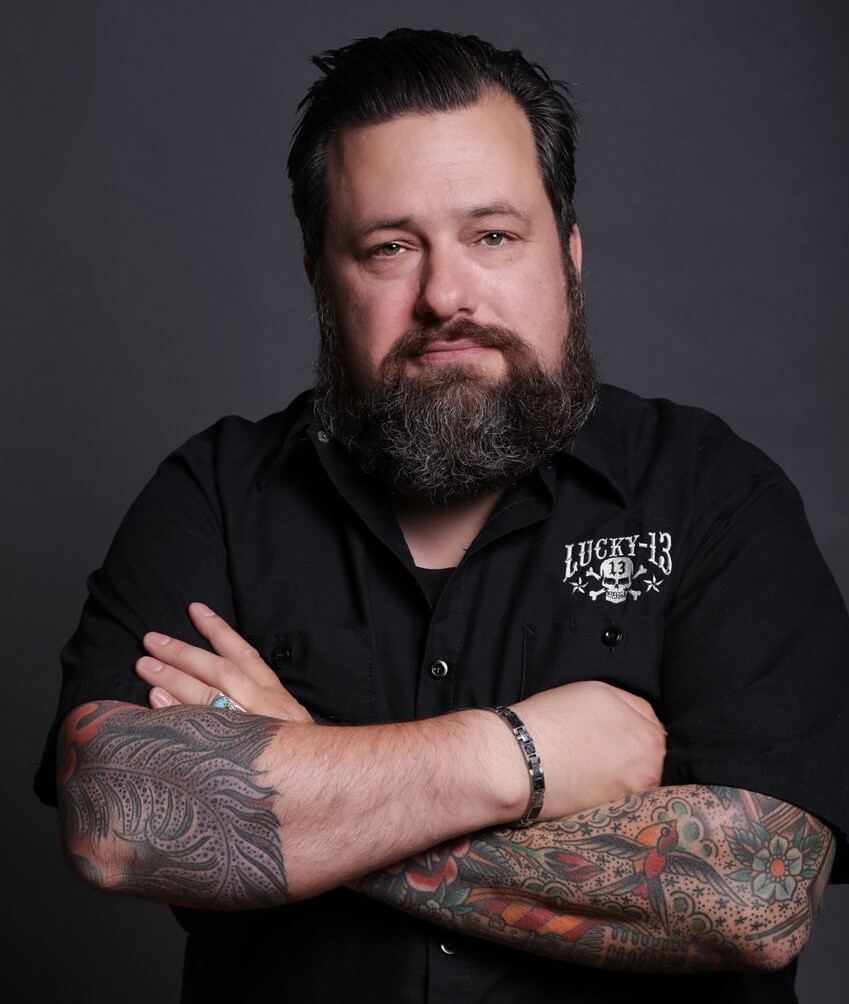 One of DPHA's favorite designers and new Product of the Year judge, Eric Goranson, just launched a new TV show!  Around The House NW, presented by PGE, is a new kind of home improvement show to help viewers make the most of their Northwest home.
Host Eric Goranson brings together home experts from around the Northwest and the nation to share inspiring trends and expert advice. He shines a spotlight on Northwest businesses and manufacturers creating world class home products. Eric shows viewers proven do-it-yourself techniques to take on home repair and improvement themselves, as well as when to call in professional help. And every episode, he answers viewer submitted video questions to help solve their toughest home project problems.
"This is not another home-flipping show like so many you see on television," said Eric Goranson, Around The House NW host. "We're focused right here on the Northwest, helping local viewers with ideas, inspiration and practical advice they can really use."
Eric Goranson is a certified kitchen designer, with 30 years of experience improving Northwest homes. He also hosts his own nationally syndicated radio show and podcast on home improvement and design.
Around the House NW, presented by PGE, premieres Saturday, February 18th at 10:00 a.m. on FOX 12 PLUS. Viewers can watch again Sundays at 6:00 p.m. and Fridays at 8:00 a.m. on FOX 12 PLUS and stream episodes on www.kptv.com/aroundthehousenw
With a new show each weekend, Eric will have tons of opportunities for interviews and showing off new products.  Send your new product information to Eric for a chance to be included in one of his episodes!