Discover a Captivating Art Exhibit Event Inspired by FAUCETS.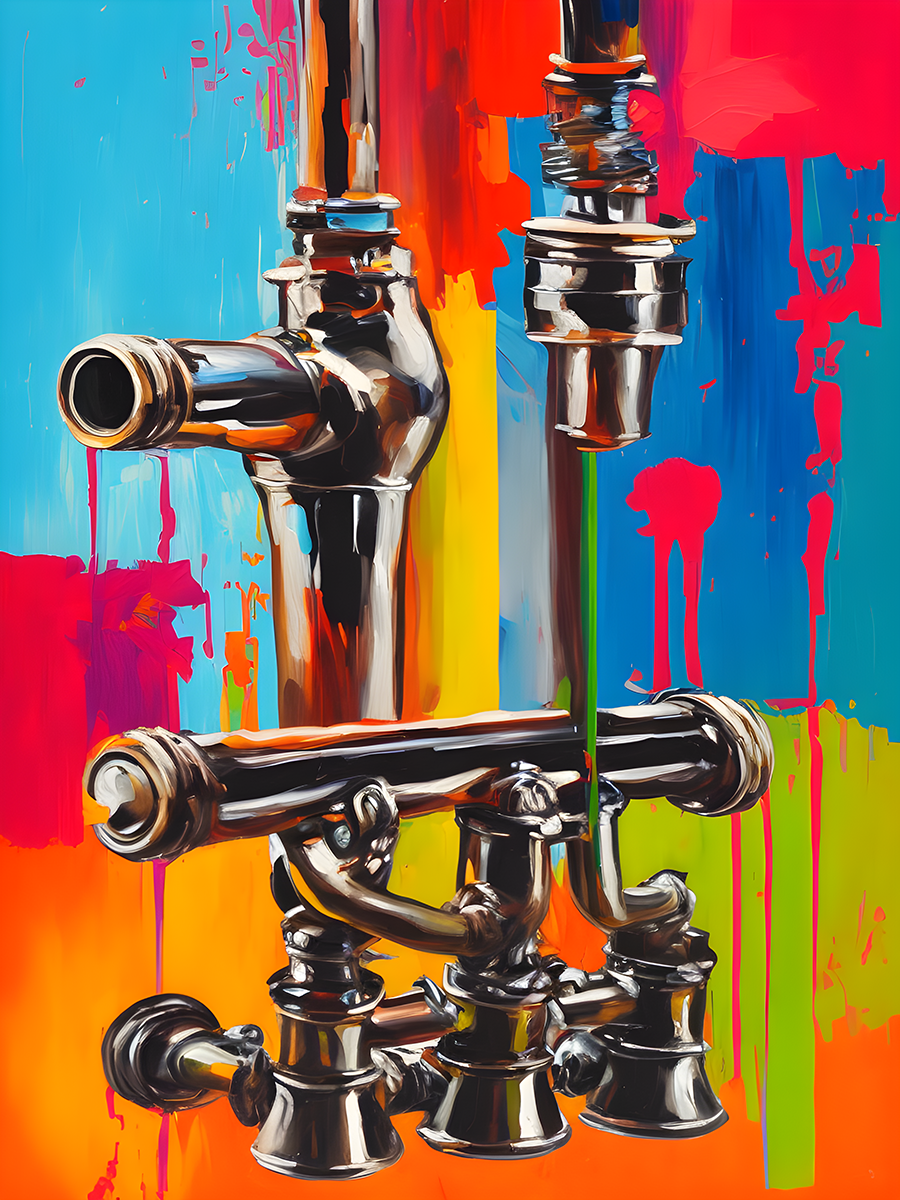 Personal Touch Sales, Millers Elegant Hardware, and California Faucets invite you to experience an exquisite and fun exhibition featuring specialized artworks inspired by the beauty and functionality of faucets.
Immerse yourself in a world where creativity flows, and unexpected sources of inspiration come to life. Talented artists skillfully incorporate faucet elements into their creations, transcending the ordinary and celebrating the elegance of these functional objects.
Special guest speaker, Noel Lawlor, is the renowned A&D liaison from California Faucets. Noel's captivating talks on using form and finishes to elevate your kitchen and bath designs will provide invaluable inspiration for your projects. Indulge your senses with delicious food and refreshing drinks provided throughout the event, enhancing your appreciation of the artistry surrounding you.
Prepare to be amazed, inspired, and immersed in an artistic journey unlike any other, accompanied by delightful food, drinks, and the insightful words of Noel Lawlor.
Wednesday, June 7th, 5:00 PM
Millers Elegant Hardware
6600 W. Rogers Circle, Suite 5, Boca Raton, FL
Limited spaces are available, so please RSVP to secure your place: Gerry Weber (Gerry@personaltouchsales.com) OR Debbie Miller (debbiemiller@eleganthardware.com)