Berenson Adds New Board to Display Program.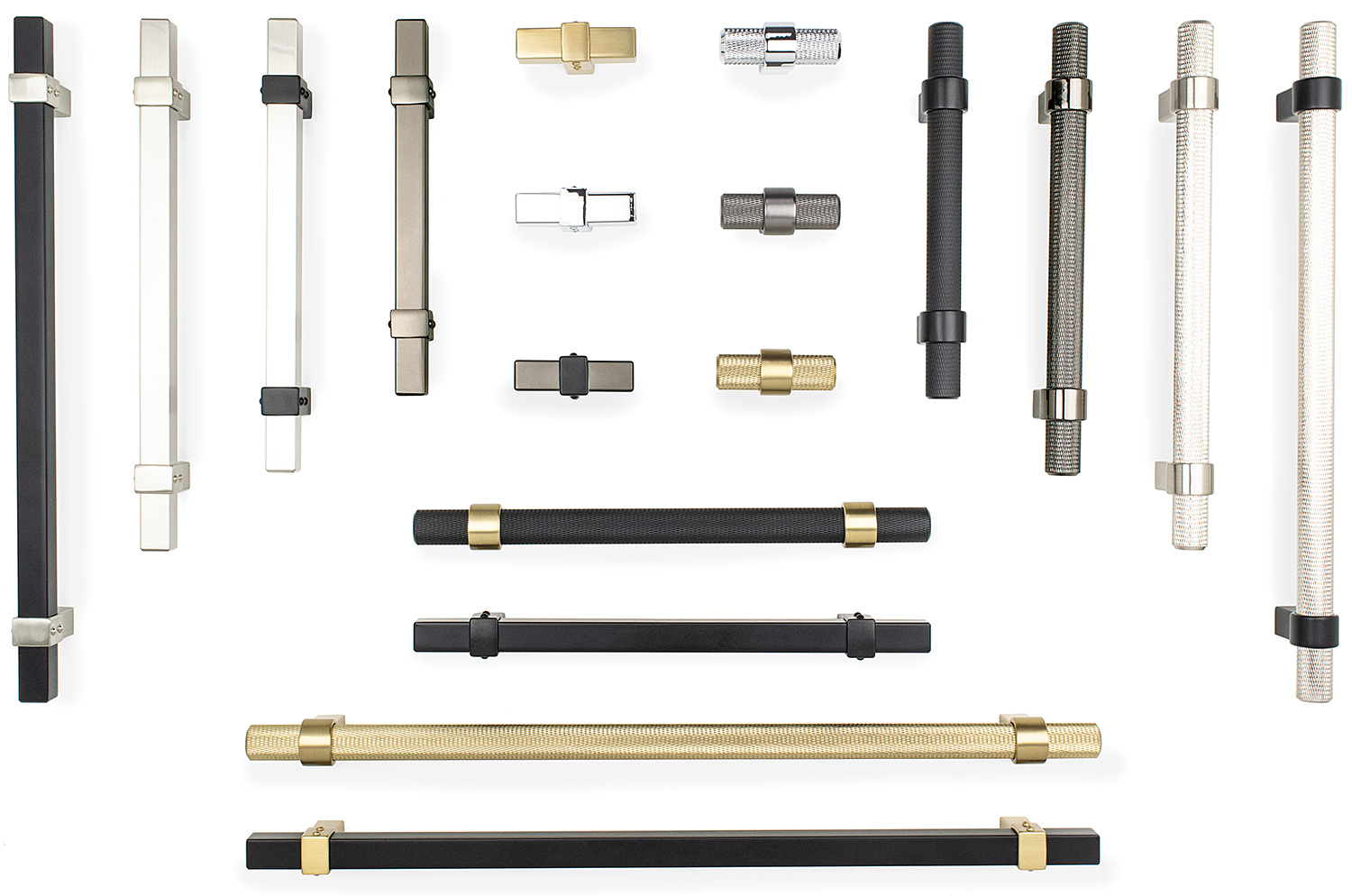 Berenson is adding a new board to their Premium by Berenson display program. This board will feature two new collections launched at KBIS 2023: The contemporary bar pulls of Radial Reign and the transitional bar pulls of Rivet Rebel.
"Our Premium display program was created to give showrooms a stylish alternative to our standard display programs." said Matt Lenox, Product Specialist at Berenson. "These larger boards allow more hardware to be featured in eye catching layouts and give customers a better idea of what these collections have to offer. The white background of the display boards allows the collection finishes to shine, especially Radial Reign in Black Nickel and Rivet Rebel in our new dual finish Matte Black and Modern Brushed Gold. The variety of finishes shown in varying lengths gives customers a chance to choose the best one for their design."
This bar pull board will be available mid-June. The Premium by Berenson display program currently features seven other display boards grouped by style, including Contemporary, Traditional, Transitional and Appliance Pulls. They are available with or without branding as well based on showroom needs.