Join Belwith-Keeler Décor Solutions at KBIS for DesignBites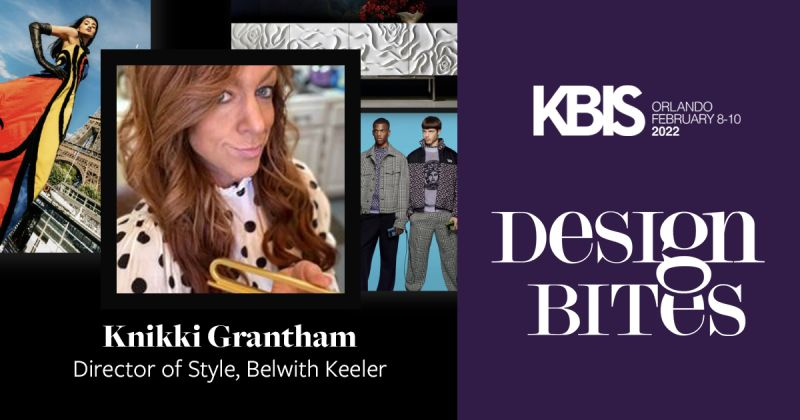 Since 1893, Belwith Keeler has built a legacy of artistry and innovation in the decorative hardware industry. Join them Tuesday, February 8th at the KBIS NeXT Stage in the South Hall from 12-1:30pm, where their resident Director of Style, Knikki Grantham, will be discussing upcoming trends for KBIS' own DesignBites.
Be sure to visit Belwith Keeler's Booth #W872 as well!