Berenson Introduces Expansion of Art Tech Series from R. Christensen by Berenson
Date posted
January 14, 2022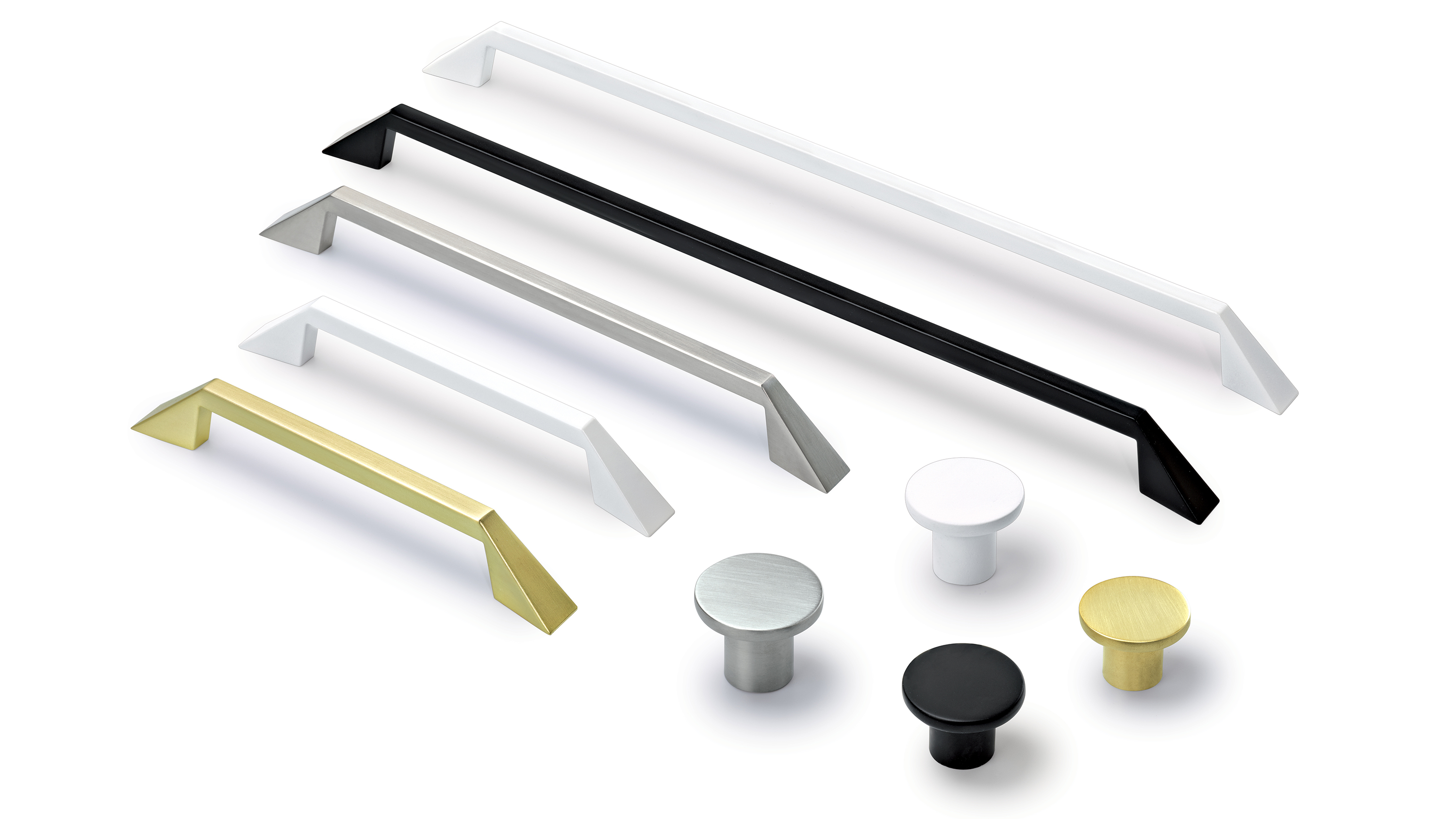 Berenson is excited to introduce their new contemporary knobs of the Disc Collection and pulls of the Right Collection. This hardware will be part of their Art Tech series under the R. Christensen by Berenson line. Both collections will be available in Brushed Nickel, Black, White and Soft Gold finishes.
The linear and angular design of the Right Collection can add a streamlined touch to kitchen or baths. The flat, round design of the Disc Collection is a classic shape for modern homes.
The knobs of Disc will come in a large and small size option. The pulls of Right will be offered in a 128mm, 192mm, and 320mm CC size.