BOCCHI Announces New National Sales Director, Dawn Robinson.
Date posted
September 9, 2022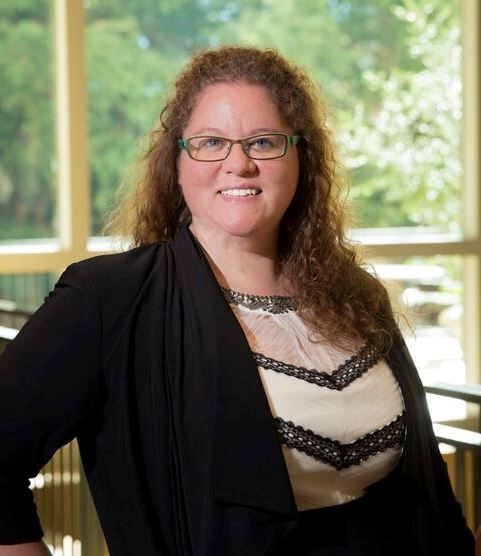 BOCCHI is pleased to announce its long-term Director of Marketing, Dawn Robinson, will be expanding her role within the company as its new Director of Sales and Marketing. Robinson has been closely involved in the development of BOCCHI's wholesale division and has served as a point of contact and support for its manufacturing reps and wholesale accounts for several years. Her new role will allow her to expand those efforts as the company grows both its product offering and its distribution in the US.
"Dawn has been a key part of our BOCCHI family for several years and has committed herself to the success of the company," said Akgun Seckiner, President and Managing Partner. "While officially focused on marketing, she has always been involved in the sales side, and this new role will allow her to bring her energy and unique experience to the sales division and merge that with the overall marketing and company strategies."
Robinson has dual backgrounds in business and design having worked in executive roles within the corporate side of the industry, as an interior designer, sales consultant and manager for design showrooms. Her work experience with BOCCHI, VitrA, The Silk Trading Company, Donghia, Highland Home Furnishings Group, and Plumbing Manufacturers International has given her a 360-degree perspective on the life of the products BOCCHI manufactures and will allow her to better relate to the various sales channels along that path.
"Quality, durability and care for consumers and the environment has always been at the heart of what we do at BOCCHI—I am thrilled to be able to expand the "care" side in this role," noted Robinson. "I have been a part of the messaging in the marketing department and stepping into the sales side will allow me to put that messaging into action and maintain that high standard set by our team."
BOCCHI intends to expand its marketing department with the appointment of a new Marketing Manager to work closely with Robinson and the rest of the executive team in order to meet to the rising needs of the company. BOCCHI has been operating in the USA since 2008 and relocated during the pandemic to a larger facility to accommodate its growing team, add a training facility and corporate showroom, and triple its warehouse space. Now located at 6590 Shiloh Rd. East, Suite D, Alpharetta, GA 30005.