Jeff Meehan Appointed President of STRASSER.
Date posted
September 2, 2022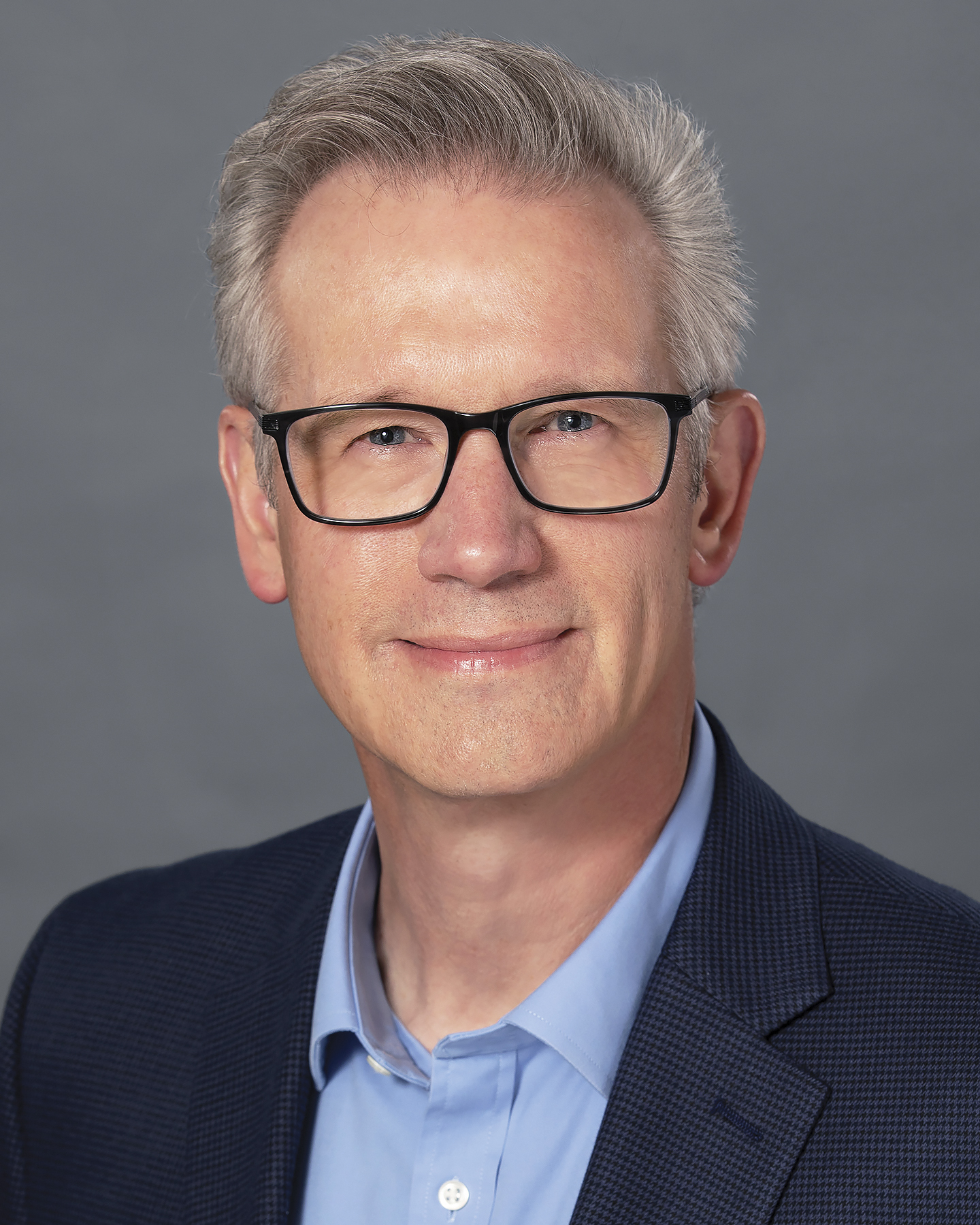 STRASSER has hired Jeff Meehan as its new president. Meehan joins STRASSER following a lengthy career in building products and distribution, including sales leadership roles at Canyon Creek Cabinet Company, Wellborn Cabinet, Richelieu Hardware, and Kohler. Most recently, he served as general manager for Encore Cabinets & Millwork.
"Jeff not only brings extensive experience as an executive in the kitchen and bath space, he has a strong track record of success in growing businesses and leading cross-functional sales and operations teams," said Judy Hedreen, Chair of the Board. "He excels at building a customer-centric culture, developing and implementing process improvements, including lean principles, and coaching sales and customer teams to new levels of service. Each of these strengths will serve STRASSER well as we continue to seek new avenues toward expansion and steady, calculated growth."
Meehan's efforts in growing the business will center around refining operations, implementing process improvements, and leveraging technology to increase production capacity. Part of the process also will focus on nurturing managers and supervisors for future leadership roles and on building trust and enthusiasm among the employee team as a whole.
"Throughout my career, I have helped implement strategies and led teams to improve operations and grow sales. This position provides that opportunity on day one," Meehan said. "But more important to me personally is the opportunity to chart the course of the company from a strategic level—preserving the legacy of STRASSER while building a new future."