Rebooting the Workplace: Five Trends Affecting Businesses' Futures
Date posted
February 25, 2022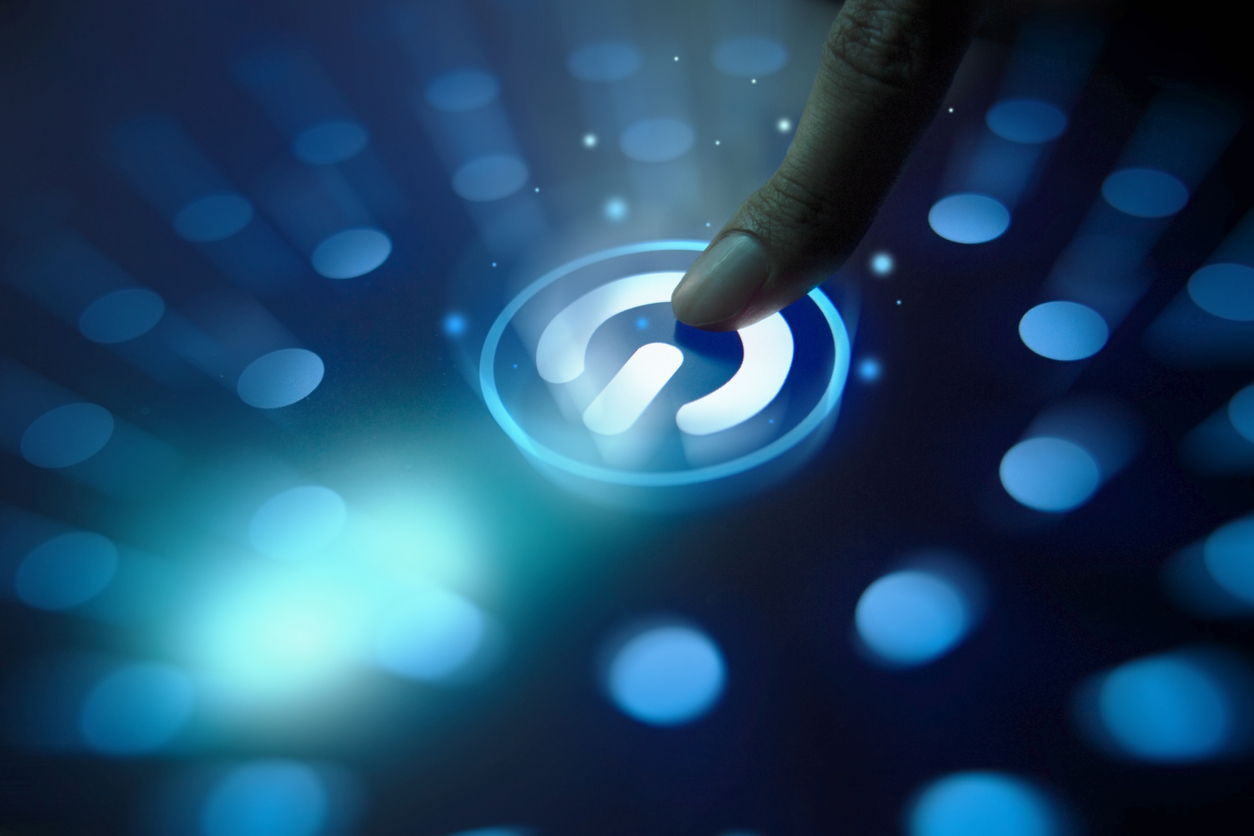 COVID-19 will forever change the way people work, and DPHA members learned to trust their teams to work from home. Moving forward, hybrid models will be the rule, not the exception. COVID also caused many of our members to rethink how they operate and reconsider their priorities. Changes ranging from virtual measurements and remote initial client meetings, to automating work orders and other daily practices resulted in a dramatic shift in the way showrooms operate.
Globally, COVID revealed and accelerated many trends that will help shape the global economy in the future. Corporate CEOs, according to recent surveys, believe there are five major trends that will affect the future of their businesses that are likely to be equally applicable to the remodeling industry.
Sustainability. Currently many sustainability efforts are voluntary. Obtaining a LEED or EPA certification for a building is optional, and many new commercial buildings and single-family homes are constructed or operated without an environmental certification. That's likely to change from an option to a requirement. It's already started in the commercial industry with energy benchmarking requirements for office buildings in many jurisdictions. Investors, tenants, residents, and regulators are going to demand sustainable practices and many already are doing so. Sustainable practices are expected to become an important source of long-term competitive advantages for DPH members that can design and build sustainable products and spaces.
Use of the cloud is the second major trend that is expected to continue to change the way businesses operate. Companies will need to train their team members on how to take advantage of the many benefits that the cloud offers.
A third trend is the pace of change continuing to get faster. Consider how quickly you changed standard operating procedures when you initially sheltered in place. That attitude and flexibility is going to be needed as part of the fabric of your corporate culture to operate your business more efficiently and effectively.
A fourth trend is to develop talent. Your organization moving forward likely will not resemble the organization you had in place at the start of 2019. Companies that win will be more flexible, diverse, and less bureaucratic.
The fifth trend is to provide your team with work that provides a sense of purpose and meaning. Team members who feel that their work makes a positive difference are more loyal, more productive, and more satisfied than those who simply do tasks because they need to get done.