Buster + Punch Introduces Caged Wet, Its Outdoor + Bathroom Lighting Collection.
Date posted
September 1, 2023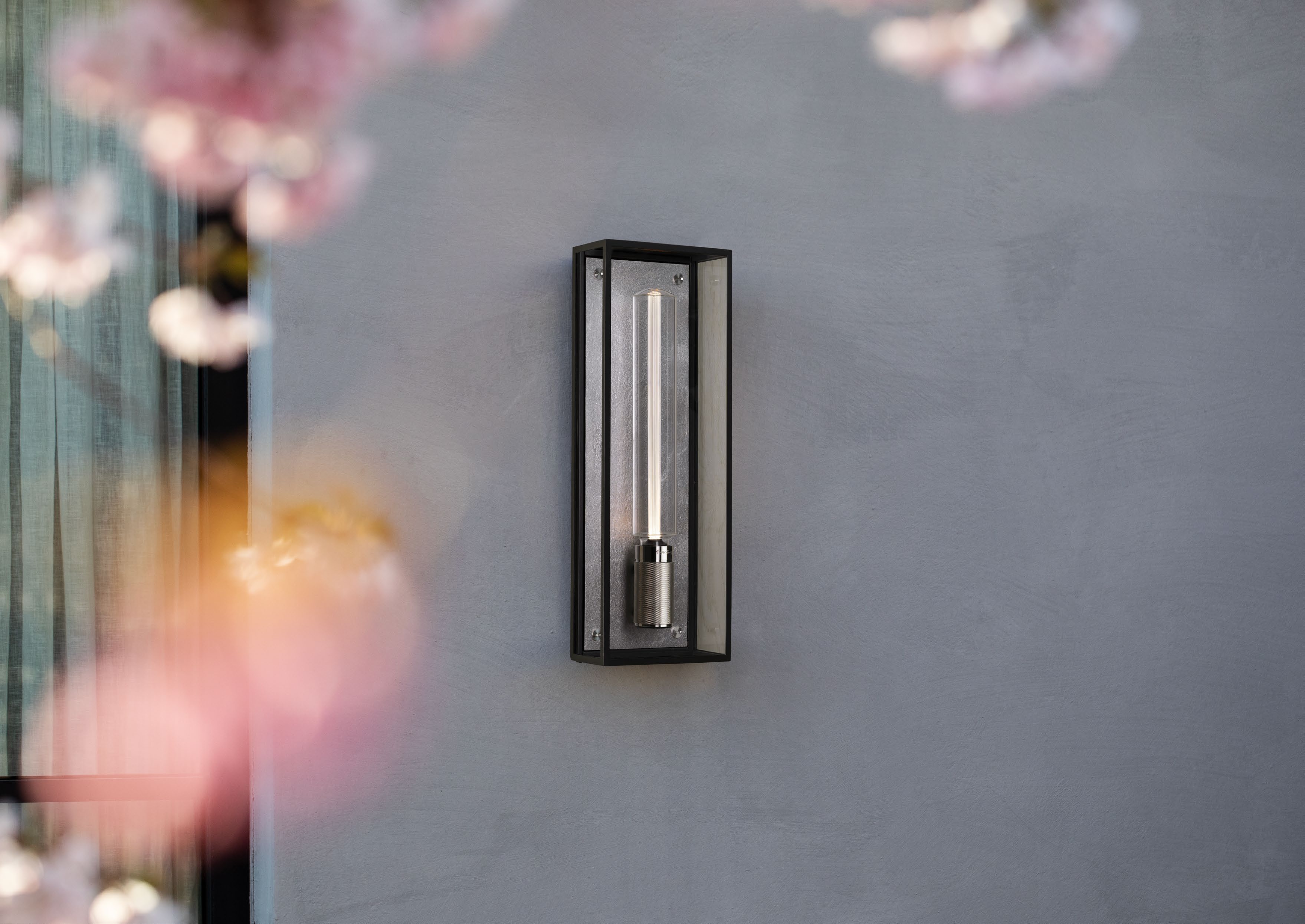 CAGED WET is the first outdoor and bathroom lighting series from Buster + Punch, created to complement its Cast Bathroom collection. Caged Wet takes the architectural expression of the brand's original Caged light as its inspiration and adds new attributes to let it thrive in wet environments and outdoors. Caged Wet features an precision welded metal cage surrounding its glazing, and a decorative back panel in sand cast metal. Thanks to the casting process, each lamp is unique.
Caged's architectural aesthetic is the perfect enhancement for balconies and patios plus landscaped or poolside settings. In the bathroom, sauna or spa spaces, the structure of the cage and the surface of its cast backplate add drama and structure.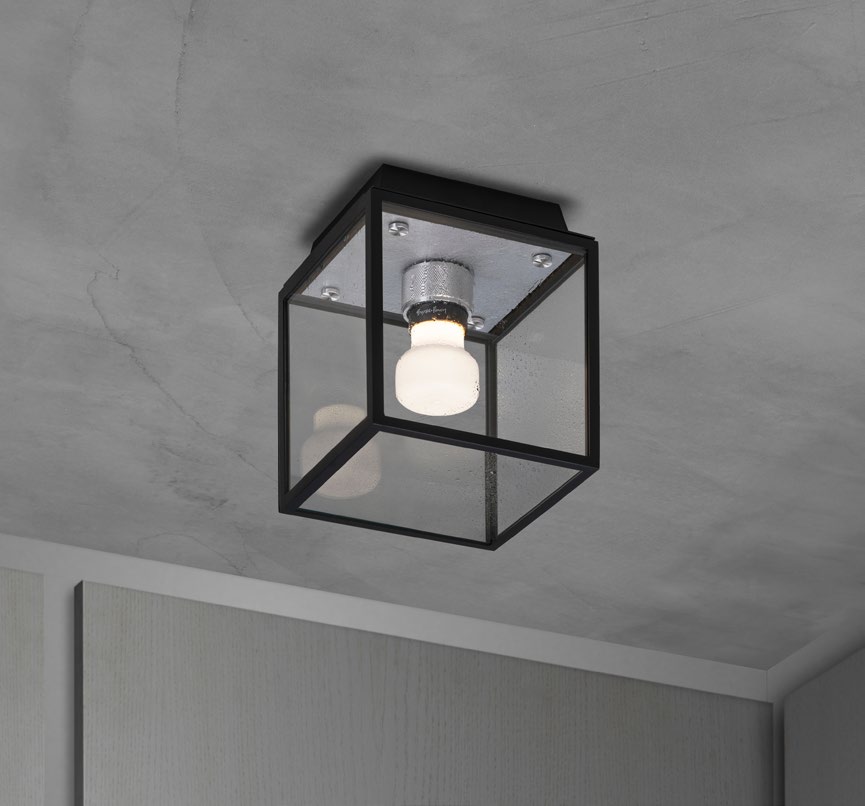 Within the cage lies a solid metal lamp holder, featuring the brand's signature diamond cut knurling, to fit its recognizable designer LED Buster Bulb. The light is completed by Buster + Punch's machined solid metal coin screws.
Caged Wet enhances Buster + Punch's dedicated Cast Bathroom Collection, allowing customers to now create a complete B+P bathroom look. The light's slim profile ensures it fits perfectly into all spaces as well as corridors and narrow spaces.
Caged Wet is available as a wall and ceiling light, both IP44 rated and ADA compliant, and comes in steel, brass, gun metal and black finishes.