Curri's New Live Tracking Feature: Driver ETA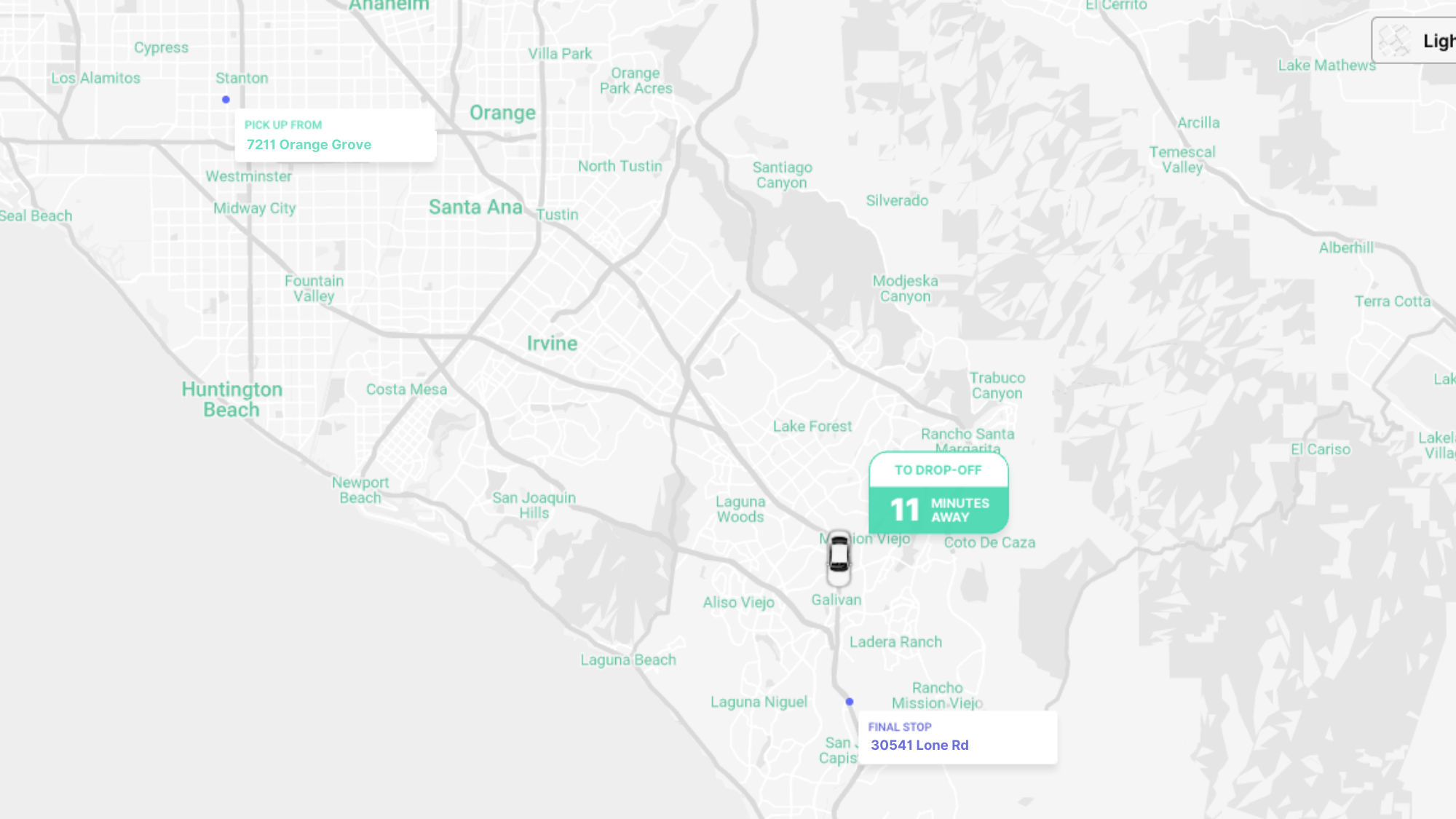 Curri, the single platform for hotshot, scheduled, daily route, and freight deliveries, has a new delivery feature. DPHA members who use Curri can now get up-to-date delivery estimated time of arrivals on the live delivery tracking page! You'll now see a Delivery Estimated Time of Arrival (ETA) for active deliveries to your pick-up and drop-off locations.
Enjoy the peace of mind of knowing how close your driver is at all times. You can sign-up for free to check out Curri's logistics platform and its delivery features.