Deco & Deco Introduces Dawn Series.
Date posted
January 27, 2023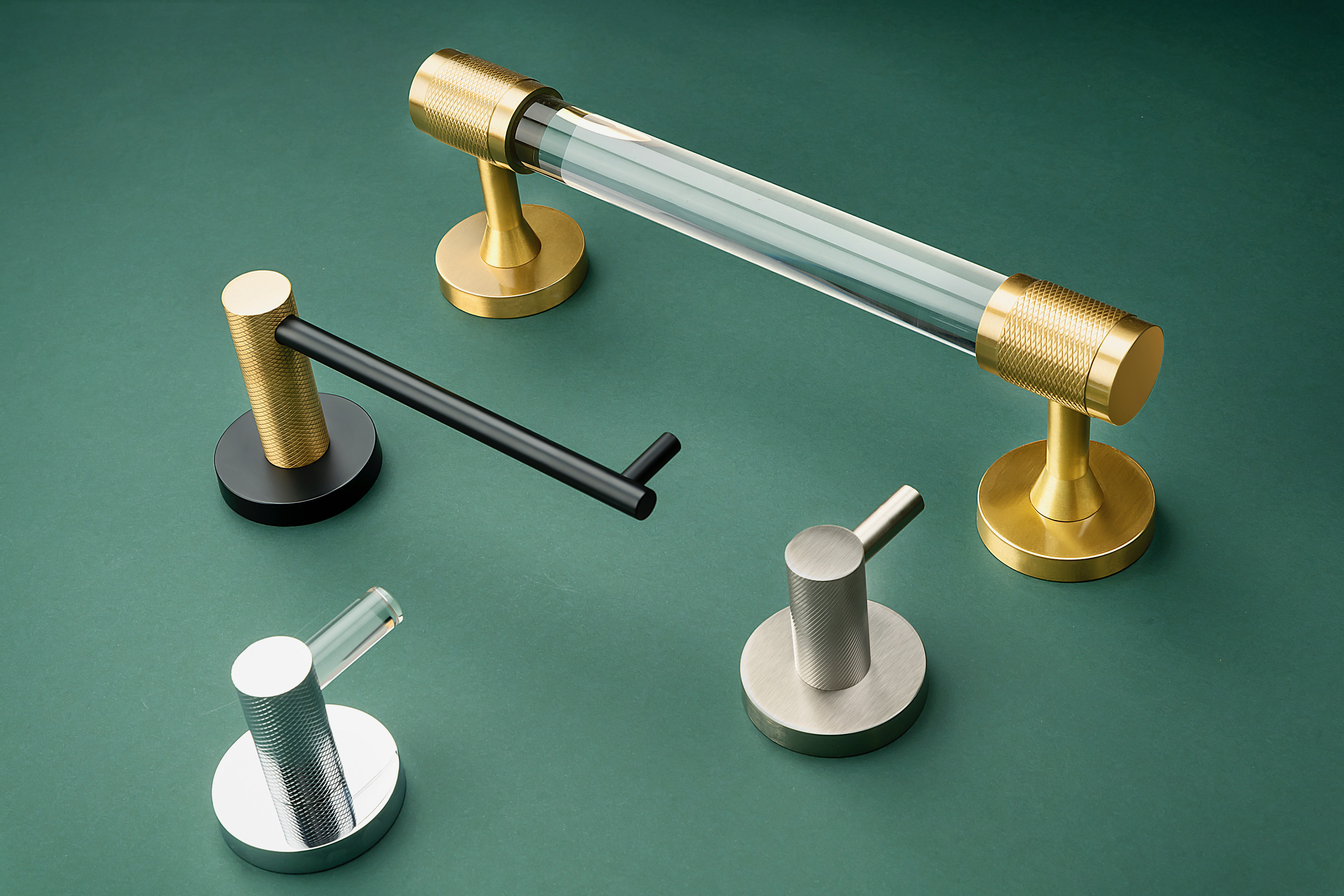 An elegant blend of both traditional and contemporary design elements, the Dawn Series is the most sought-after series from Deco & Deco's Bathroom Hardware Collection. The rod portion of the towel bar is composed of robust acrylic material, instead of tempered glass which is easily prone to cracking. Meanwhile, both ends of the bar are made of solid brass with a diamond-knurled pattern to add a chic flair to the bathroom.
Compared to zinc, aluminum, or other metals that are often used to make towel bars, solid brass is a strong and precious material that lends durability and stability to the product. Featuring a classic round shape, the towel bar is as functional as it is striking. As opposed to square-shaped bars, the rounded form provides convenience for users by preventing the towel from being stuck on the bar.
Classy but with an edge, the range of fixtures in the Dawn Series embraces detailed intricacies in a glossy finish. The brilliance emanated from the products wards off dull moments and infuses the space with radiant energy.