Franz Viegener Hires Paul Burghardt as Director of Project Sales.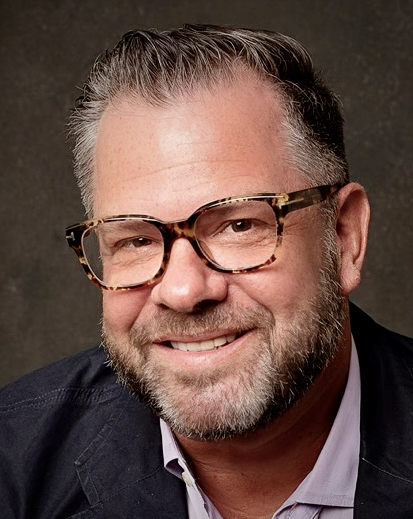 Franz Viegener announces the addition of Paul Burghardt as Director of Project Sales to their executive team, effective immediately.
"The whole team at Franz Viegener are excited to have Paul join FV America," said John Weinstein, CEO FV America Corporation. "His role as Director of Project Sales will be an asset and help drive the growth of our company. Always a professional, hands-on leader, I'm confident he'll have continued success with our Brands."
Paul Burghardt
Burghardt comes to Franz Viegener with a strong interest in diverse cultures, having immersed himself in International business for 10+ years after university studies in Japan. He honed his business development skills at NYC based Mitsubishi Corporation and was challenged in setting-up and managing US sales and education operations in NYC for luxury professional haircare products manufacturer Milbon USA and in NYC for the sales office and luxury showroom operations of tile, bath fixtures, faucets and fittings manufacturer INAX USA. After LIXIL acquired American Standard and Grohe, Burghardt was tasked with supporting the launch of DXV as Director of DXV Sales and Luxury Channel Marketing in addition to overseeing the NYC showroom. Burghardt will build on his successful track record having pulled in the Waldorf Astoria Hotel and Residences in NYC, Equinox Hotel in Hudson Yards, NYC and Renaissance Hotel in Harlem, NYC.
With the focus in building the perceived Brand value and Brand recognition of Franz Viegener in the project arena for North America, Burghardt will be collaborating with industry partners to identify, specify and sell through within the Hospitality and Multi-Unit residential segments. Burghardt will emphasize education as a means to equip the A&D, Engineer, Contractor and Owner/Developer communities with key attributes that define the Franz Viegener high design, high quality collections of faucets and fittings.