LAUFEN Moves Warehouse from OH to PA.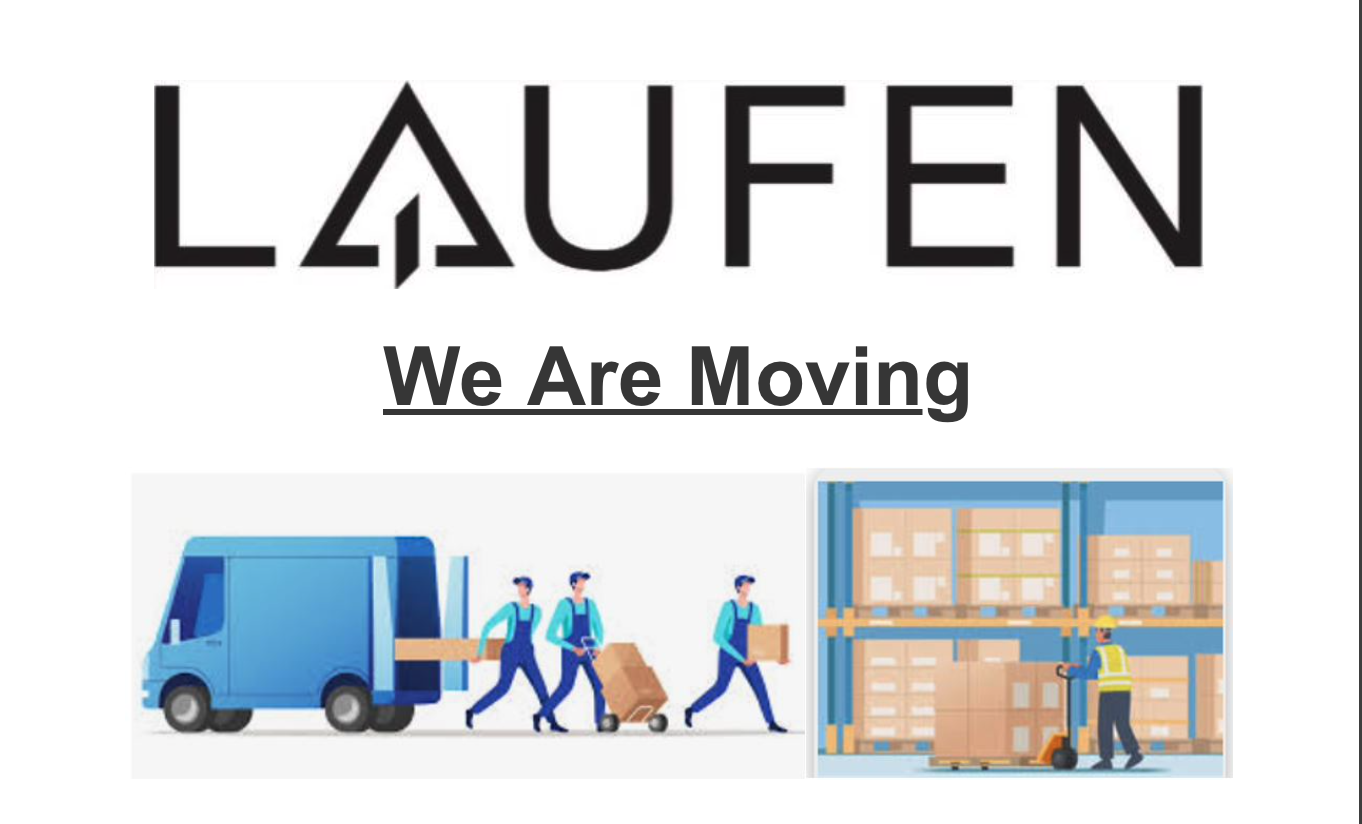 LAUFEN is currently in the midst of transferring warehouses from OH to PA. Due to this move, shipping for the next few weeks will be delayed.
Their last day of shipping from their OH warehouse was on June 23rd. They presently do not have an exact date as to when shipping will resume from their new PA warehouse, but believe they should be able to commence shipping in early July.
The LAUFEN team thanks you in advance for your patience during this transition.